The first day-to-day franchise ecosystem
We are more than a franchise, we are the place where users come to meet their day-to-day needs. All our services are gathered in the Jeff App, offering a perfect union between the online and offline world. Discover our franchise models!
Mr Jeff is the franchise that has revolutionized the laundry sector. It has a 48 hour pick-up and home delivery service that can be accessed through the Jeff App. The user is also drawn to the subscription plans that include four monthly pickups. This guarantees that the user can forget about the tedious task of doing laundry.
Fit Jeff is the fitness center focused on creating an amazing experience. Users enjoy a high-end experience with unlimited classes at an affordable price. The business model is focused on profitability: the classes that are taught (yoga, pilates, HIIT and functional) are the most-demanded worldwide; and the initial investment is up to 6 times less than that of a conventional gym. This is because it doesn't require machinery and only needs a 800 sq. ft space.
Everything you need to manage your business, in a box
We're looking for franchise owners who have a great entrepreneurial attitude. A person who has the motivation to excel and who doesn't need to have previous experience in this industry, since each Jeff franchisee receives a "Business in a Box". THIS INCLUDES:
Ecosystem. Be part of Jeff's ecosystem of day-to-day services.
Specialist support. Lean on our team and train at Jeff Academy, our online learning platform.
Branding and promotion. All the materials you need to boost the marketing of your business.
Technology. We provide proprietary tools to manage the day-to-day running of your business and make the right decisions, including our business software Jeff Suite.
Smart investment. An optimized, differentiated and very clear value proposition.
Pay only 50% of the initial investment up front
We reduce by half the investment needed to start up your Jeff's business.
We finance your opening and you can pay the remaining 50% in convenient monthly installments until the opening of your business.
GET IN TOUCH WITH US FOR FURTHER DETAILS!
For contracts signed before
31 January
, we reduce the investment required to start up your Jeff business to 50%. We finance your opening and you can pay the remaining 50% in
convenient
monthly installments until the opening of your business.
Get in touch with us for further details!
Jeff Financial Data
The following financial information was provided by Jeff to give you more information about the costs associated with a Jeff opportunity
Minimum Investment
$56,000
Entry Requirement
Varies by country
Royalties
Varies by country
Advertising
Varies by country
Do You Need A Store?
Yes, with a minimum surface area of 40m2.
How Many Operational Franchises Do You Have Right Now?
Over 2,000 franchises across 43 countries.
May 21, 2021 10:21 AM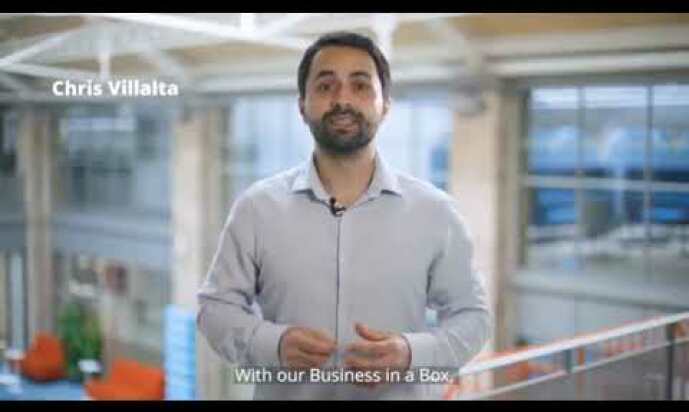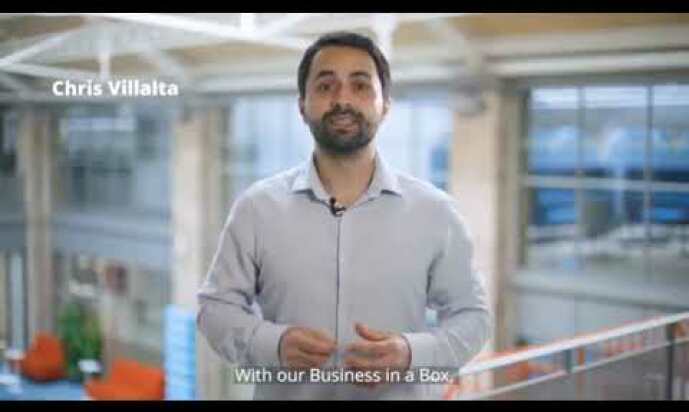 Do You Want To Open A Mr Jeff Franchise?
Owning your laundry business is now possible thanks to Mr Jeff.
May 21, 2021 10:23 AM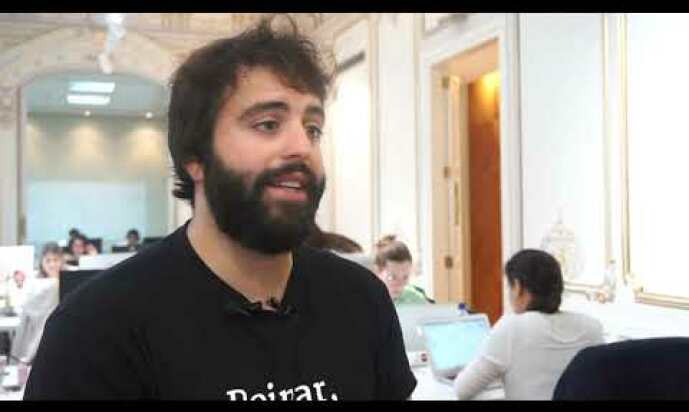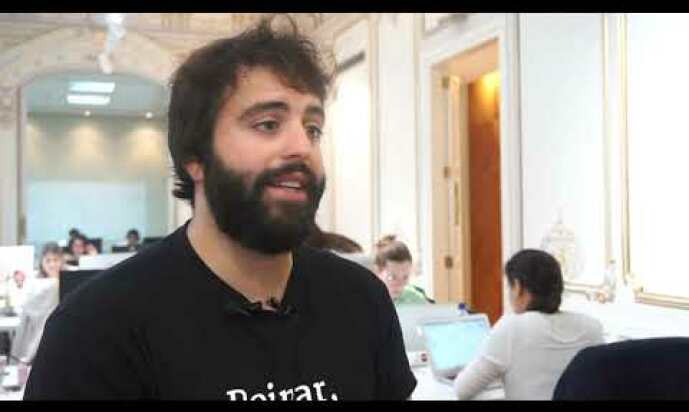 Jeff: Franchise Overview
An overview of the Jeff franchise opportunity
REQUEST FREE INFO
REQUEST FREE INFO
ADDED TO LIST
REQUESTED
February 03, 2022 04:33 PM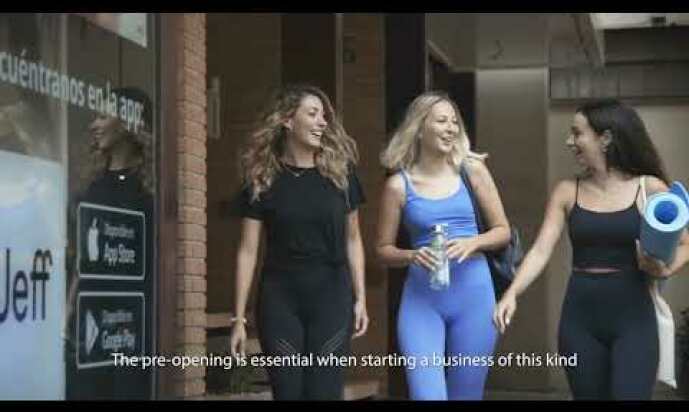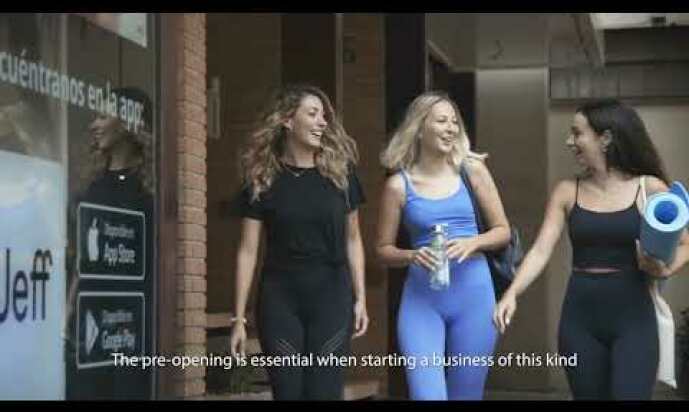 Fit Jeff | Franchisee Testimonial
Ana Carmona, Fit Jeff Viveros Partner, discusses her experience of the franchise.