Why Choose Us?
LIVE interactive classes with India's best IITians & Doctors
Extensive support system
Dedicated Relationship Manager for both franchisees and customers
Recession proof industry
Quick break- even point ( BEP)
No physical space required
No stockpiling of products
Gamified learning approach to learn concepts of maths and science.
About Us
With Digital PACE, the focus is the holistic development of a child, so as to enable him/her to take on any competition with unprecedented confidence.
It offers a hybrid approach to education that is curated with the expertise of the finest professionals, with the quality experience of PACE IIT & Medical, an institute with 22+ years of legacy.
It is a verified institution with promising results in IIT JEE and NEET.
Digital PACE is the one-stop solution for students to prepare for competitive exams, such as IIT JEE, NEET, BITSAT, NTSE, Olympiads, Boards (CBSE, ISCE, STATE BOARD) & Study Abroad Programs, in the safe environment of their homes.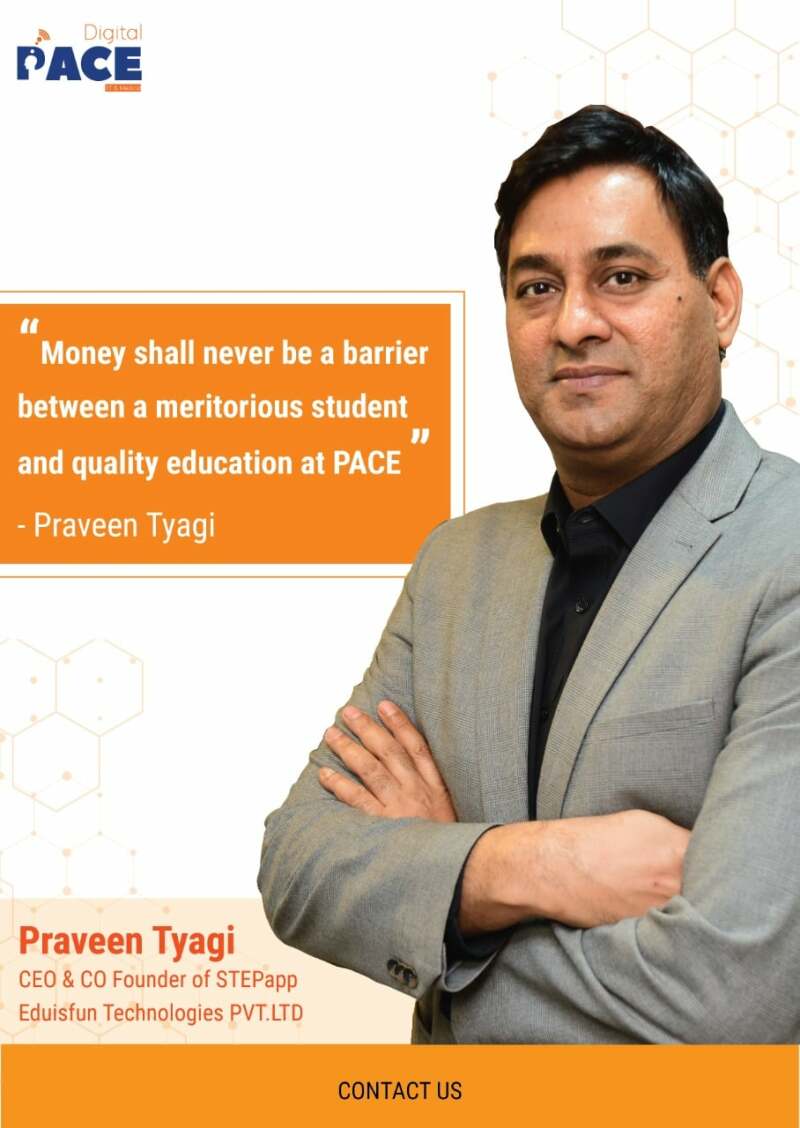 It is a platform that provides a live interactive classroom, with multiple features like Digital Whiteboard, Screen-sharing & Annotations, Live Quiz With Leaderboards, Chat-with-teacher, File Sharing, and more.
This learn-from-home solution helps and motivates students to achieve higher and better grades through an interactive and effective medium.
For more information on our business opportunities, fill in your details below.