Education Franchise Celebrates National Awards Success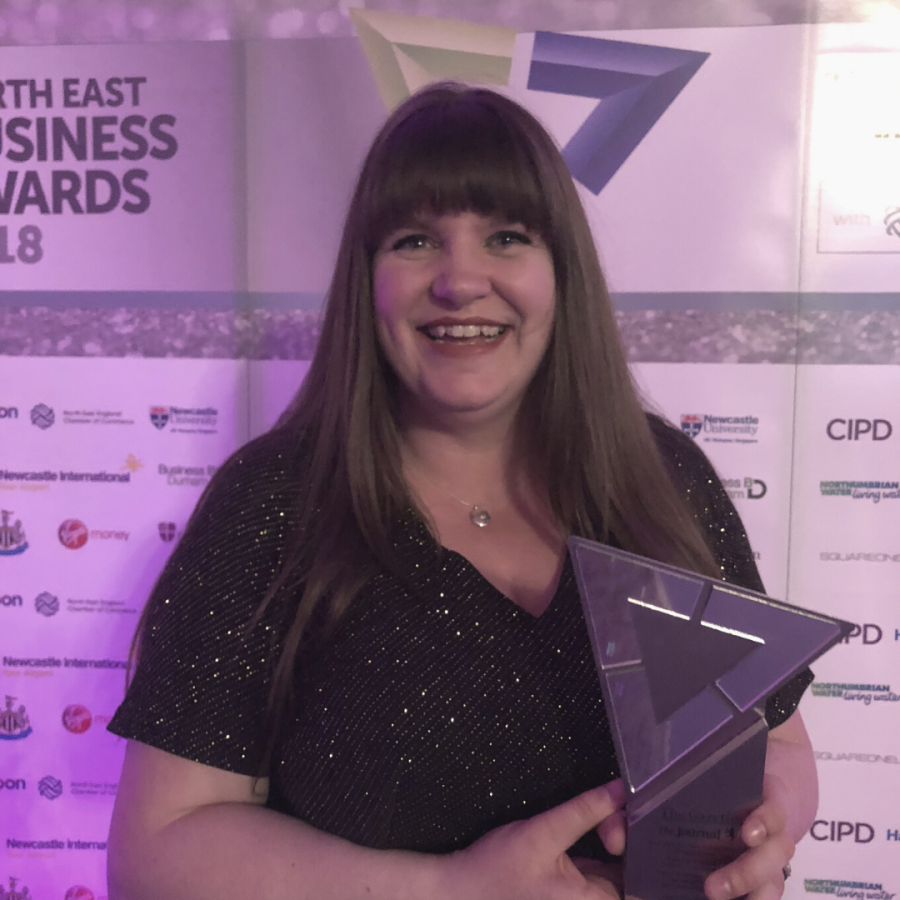 As businesses face an unprecedented challenge this year due to Covid-19, national education franchise, Lingotot, is delighted to have their hard work recognised across a number of business awards.
When schools closed on 20th March, Lingotot pivoted their business overnight to teach youngsters aged 0-12 a range of languages via their remote learning platform. Children were able to learn a range of languages from home including Spanish, Mandarin, French and Italian.
The company continued to innovate by launching a range of new initiatives including publishing a new storybook for children, a new eLearning platform for children, summer camps and a new Forest Schools Programme, allowing teaching to take place outdoors while conforming to social distancing measures.
All of this hard work has been formally recognised by the Approved Franchise Association where the business has been named as a finalist in FOUR award categories: Franchisor of the Year, Franchise Leader of the Year, Outstanding Franchise Marketing and Franchisee Network Contribution.
Angela Sterling, Lingotot Founder and CEO said; "Our network of amazing Franchise Partners and Head Office team have worked so hard this year, pushing boundaries, stepping out of their comfort zones, and striving for change in order to not only survive, but to thrive despite the global pandemic. Being shortlisted for such a wide variety of prestigious awards, amongst such fantastic other entries, is a huge privilege. We are genuinely overwhelmed to have reached this stage."
Sarah Canny at the Approved Franchise Association congratulated the company; "Lingotot have really impressed this year's judges, they have placed in the finals of not one but four awards, two for franchisor Angela Sterling, Franchise Leader of the Year and Franchisor of the Year & two for franchisees Sarah in Bexley, and Bex in Wakefield for network contributions and marketing!"
She added; "These finalists places speak volumes for the franchise, judges comments must be kept private until after our awards ceremony on 12th November, where the winners will be revealed but they were very positive about the network. We would like to wish all our finalists including the Lingotot network the very best of luck in the finals."