Have a Look at Our Latest Kiosk Design!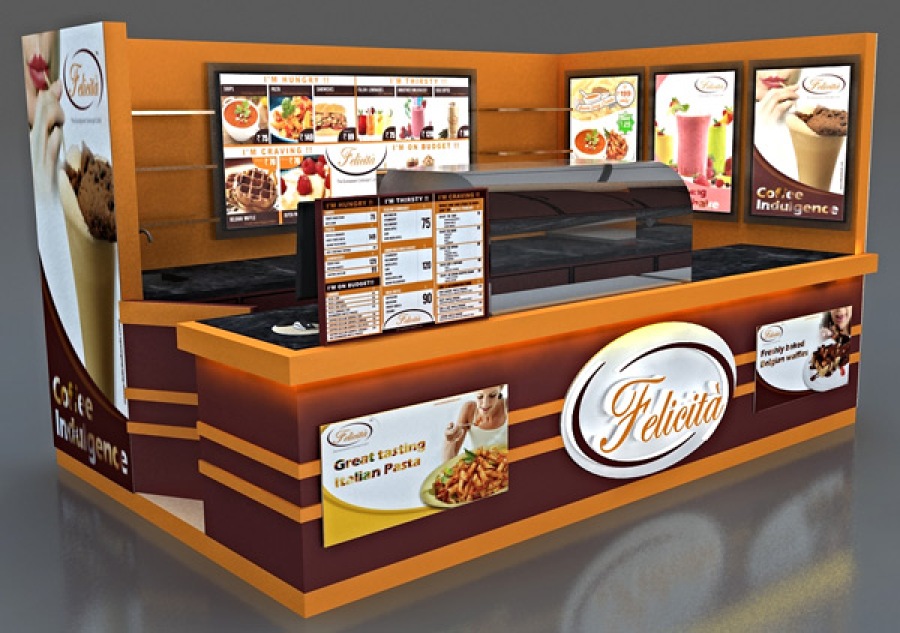 We are very happy to showcase to you our latest kiosk design. The design is well crafted and has a blend of aesthetically appealing design elements.
The design is of significant importance as it is the first touch point that you as a franchisee have with your customer. Our design team has developed this pleasing and beautiful design, so that you look the best when in front of your customers.
Fill in the form below today and become a partner with the leading European concept café in India.