Why Our Pune Franchisee Chose Us
Sathi Ghosh is now a proud Felicita franchise owner.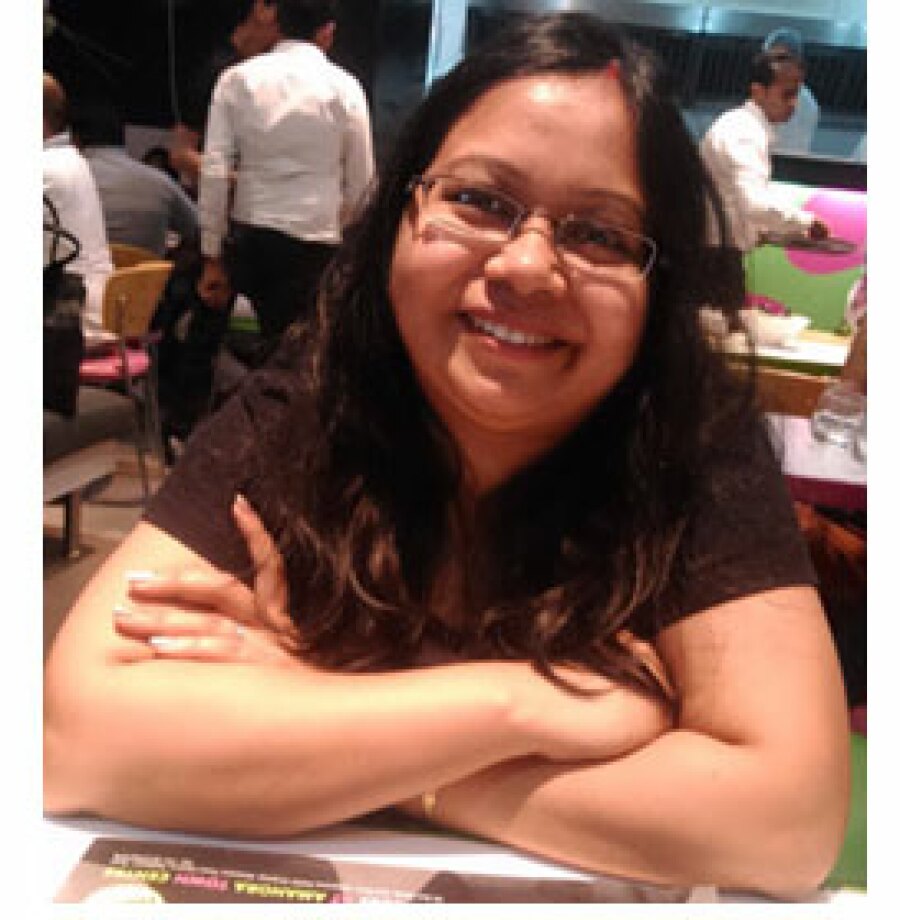 "What we liked best about Felicita is the product mix…I have rarely found any brand which offers such a vast European food product line with multiple options that are also easy on the customer's pocket...so there is effective pricing as well.
"The name 'Felicita' is a great thing…spreading happiness with palatable food is itself an overwhelming experience.
"Interactions with the Felicita team have been awesome, I just wish the support continues."
Fill in the form below today and learn more about being a part of this promising new business opportunity!