Eazi-Sites Launches New Course: Become a Certified Business Communication Expert
Estimated reading time: 1 Min Read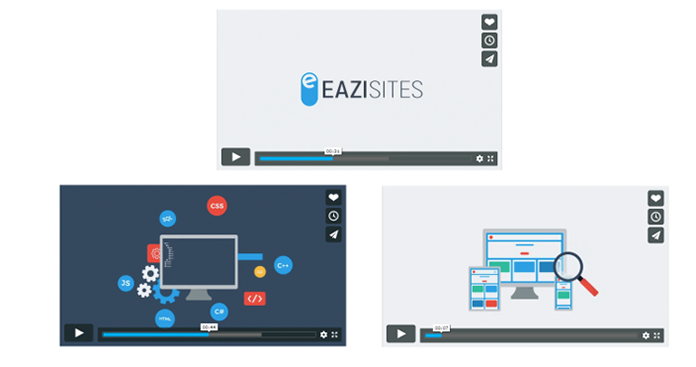 This has dramatically impacted the small business community by introducing access to sites which are on par with those of large corporations. In order to add another string to the bow of each of its partners, Eazi-Sites have launched a new course.
The course is titled 'Become a Certified Business Communication Expert and Generate More Sales' – It is designed to help Eazi-Sites partners and their customers with expert marketing strategies. The course can help business owners to structure website copy more effectively and is based in a 6-part framework that can be applied to any business. Partners are now able to position themselves as Certified Business Communication Experts and help businesses for a fee.
The course description explains that the new learning programme prepares Eazi-Sites partners to help their clients in the following ways:

Create lower value lead magnets to generate more leads
Get more face-to-face meetings
Learn how to help businesses with their marketing
Create effective website and marketing copy
This course is a proven way to apply simple principles to every element of a business's public message to communicate its brand more effectively and dramatically increase revenue. It covers how to transform the message on a business's website, social media platforms, brochures and in fact, everywhere a brand message is required to work. This has diversified the knowledge and assistance that Eazi-Sites partners can now provide to the small businesses they work with.
The Eazi-Sites Business-in-a-Box solution comprises world-class technology, training and mentoring, branding and business infrastructure and a library of professional marketing resources to enable entrepreneurs to launch website development businesses all over the world.