InXpress support franchisees with new business productivity guide
Estimated reading time: 1 Min Read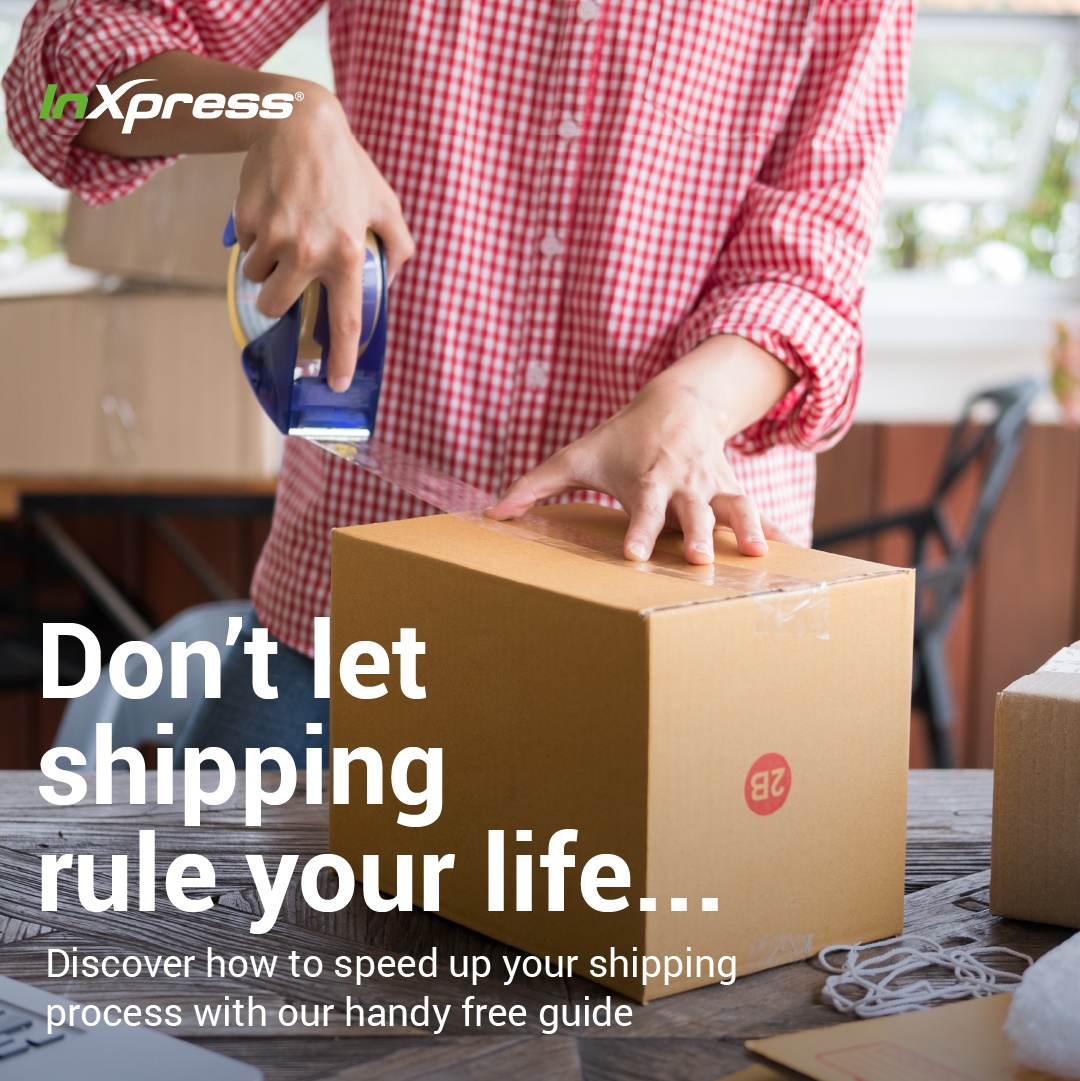 As an IT-enabled logistics brand, InXpress are quickly becoming leaders on E-Commerce within the UK's franchise industry. They offer customers a viable solution for every international or domestic express requirement. And because InXpress has developed exclusive relationships with world-class carriers people know and trust, customers know their parcels are in safe hands, and they benefit from discounted shipping.
Now in its 21st year, InXpress has grown into a global franchise network, with over 370 business owners, committed to supporting customers, by becoming their outsourced shipping department. To further support their franchisees' growing business, InXpress have completely simplified the shipping process, with the development of a ground-breaking online platform. This means that InXpress customers save hours on their shipping, whilst franchisees are empowered by insights into their business performance.
In a step to further support franchisees with the growth of their business, InXpress has just launched a new E-Commerce guide, aimed at educating customers and prospects. The step-by-step guide includes information on how business owners in the E-Commerce market can:
Increase the overall productivity of their business
Identify ways of speeding up the shipping process
Gain time back to spend on their business
Get back their social life! "InXpress customers report saving four hours a day using our world-class e-commerce integration!"
InXpress offers a high-earning, low-risk franchise, which is a good fit for someone with business or management experience, even without freight or shipping experience. New franchisees receive all the relevant training needed to start and grow a successful business, at our two-week Business Training, and follow-up training programme. InXpress' team of expert trainers have run, or continue to run, their own InXpress office, so know what our franchisees really need to know.
Once they've started, franchisees benefit from the first-class on-going support of mentors and business coaches who have their success at the heart of all they do. The new E-Commerce integration tool, is just one tool in our business-belt, designed to help the whole network grow big businesses they are proud of.