GST's Impact on Antal's Recruitment Industry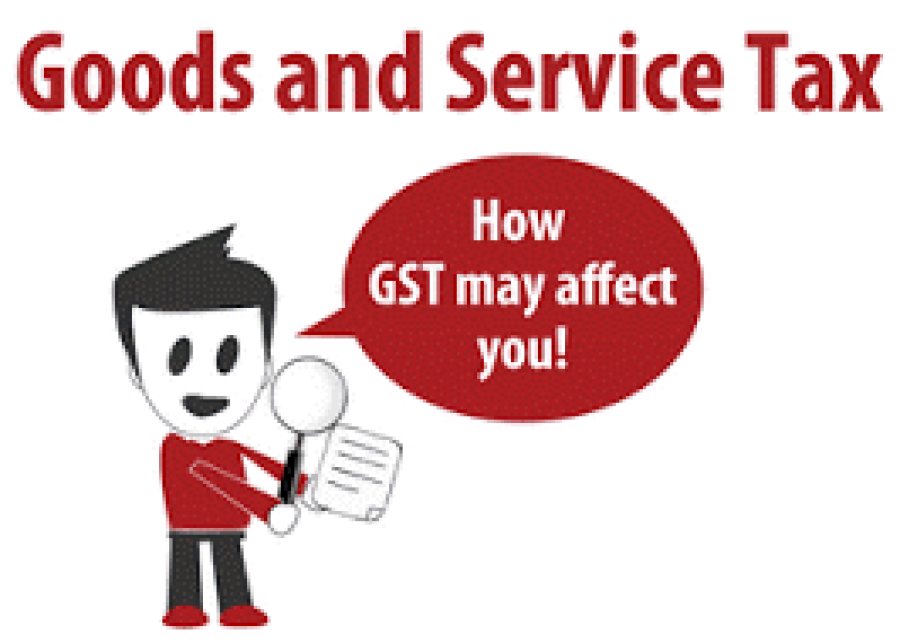 Now that the initial euphoria regarding the passing of the Constitutional Amendment Bill no. 122 (GST) has settled down, let us take a look at how the cookie crumbles for us in the recruitment industry!
Antal recruits within all the industries which are positively affected by the government policies and GST. IT and e-commerce are Antal International's top sectors, closely followed by FMCG and healthcare.
Top Sectors Who Will See a Rise in Hiring Activity
IT and E-Commerce
One of the biggest employment sectors of the economy will see new jobs being added to the market in coming months. With things taking shape on the Digital India and Internet of Things front, talent demand across all levels is expected to grow considerably. Also GST will eliminate multiple levies. It will also allow deeper penetration of digital services and eliminate the cascading effect of taxes on customers which will bring efficiency in product costs.
BFSI
A Gartner report estimated end-user spending in 2016 to be USD 366,673 million. That is a 3.27% increase on last year. This is subsequently expected to result in an increased need for banking services, further leading to rise in manpower demand in the sector.
Manufacturing
The government's focus on the manufacturing industry is expected to bring favourable changes in the coming months. According to government projections and industry reports, India's manufacturing sector can touch USD 1 trillion by 2025. Further, there is potential for the sector to create up to 90 million domestic jobs by 2025.
Automobiles
On-road price of vehicles could drop by 8%, as per a report by Motilal Oswal Securities. Lower prices can be construed as indirect stimulus to boost volumes.
Telecom
Handset prices are likely to come down/even out across states. For handset makers, GST will bring in ease of doing business as they may no longer need to set up state specific entities and transfer stocks to them and invest heavily into logistics of creating warehouses in each state across the country.
Retail
According to government statistics the Indian retail market is expected to nearly double to USD 1 trillion by 2020 from USD 600 billion in 2015, driven by income growth, urbanisation and attitudinal shifts. With the e-commerce segment expanding steadily in the country, the manpower demand is expected to increase manifold in times ahead and hence increase hiring within organisations.
Healthcare
With the healthcare industry seeing a robust growth trajectory, workforce in the sector is expected to rise greatly by 2022 says a report by FICCI-KPMG. It is already seen as one of the largest sectors in India in terms of employment generation. With appropriate investments in healthcare delivery and education, the sector is expected to further increase the employment rate.
FMCG
Companies could generate substantial savings in logistics and distribution costs as the need for multiple sales depots will be eliminated. FMCG companies pay nearly 24-25% including excise duty, VAT and entry tax. GST at 17-19% could yield a significant reduction in taxes. Warehouse rationalisation and reduction of overall tax rates are expected to generate savings which could cumulatively range between 200-300bps.