Felicita Receives Some Fantastic Customer Feedback!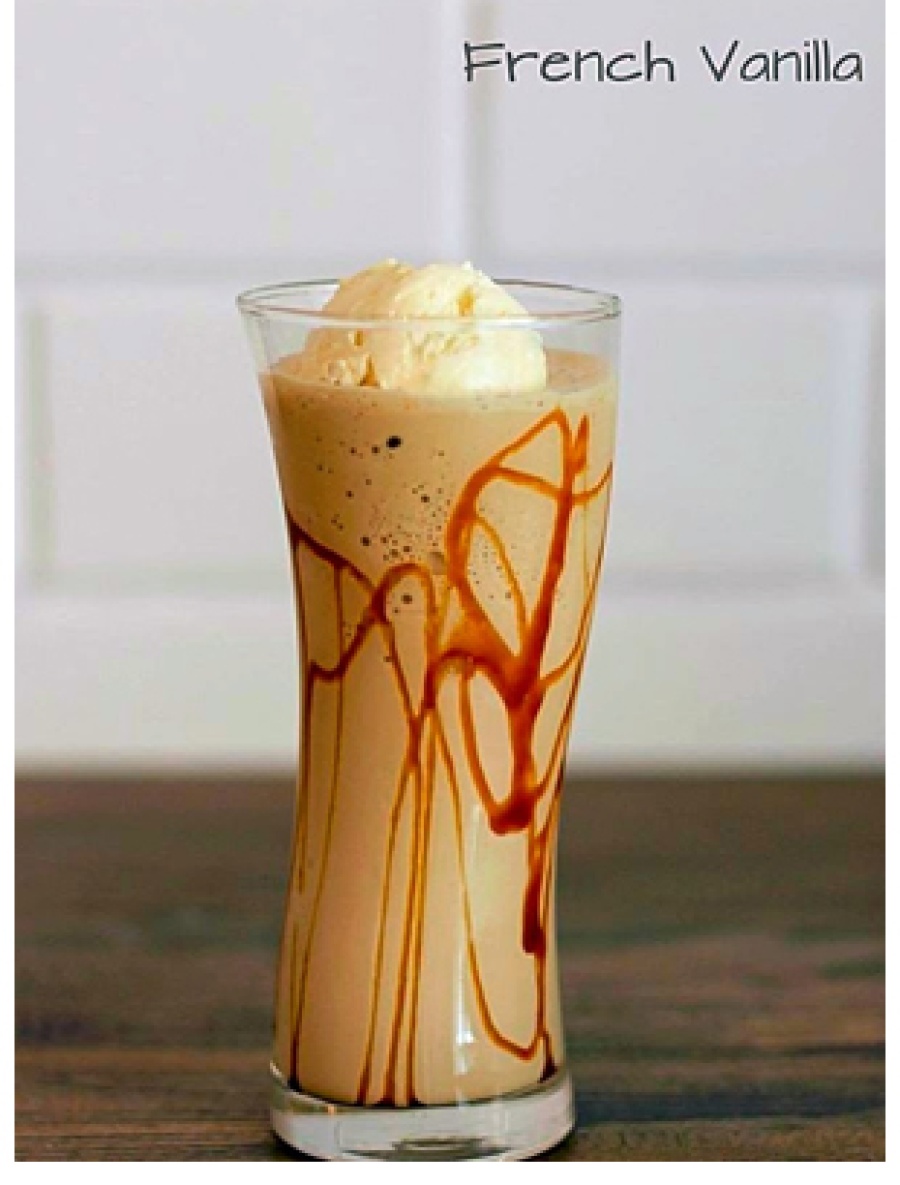 We have received some overwhelming feedback from customers at our outlets. Here is a small snapshot of just some of their wonderful experiences!
Some amazing customer feedback:
"I will have to drive down 10km often now to come here."
"The best cold coffee I have ever had."
"Please open more outlets – FAST!!"
"This is one of the best places you should head to if you are looking for really good Italian food...it's totally pocket-friendly and worth your money."
Longer statements:
"Amazing place to visit...lovely time spent...nice food...lovely ambiance...should visit once – so that you can visit again and again."
Karthik Jain
"Sparkling clean, the interiors are simple yet so catchy. The pizza base, tomato, cheese was all right and neat...liked the taste...heard their cold coffees are definitely something to order."
Shuba Ranganath
"By far the best pasta I have ever had! A must-try for everyone around. Very fairly priced and extremely tasty. Keep it going Felicita!!"
Sashank Surya
"When you are looking for amazing, great tasting variety food it has to be Felicita...thank you for this amazing food...thank you for getting Felicita to my city. Eating here has been a great experience!"
Manasi KG
"The food is amazing...the pastas are a great try...loved the pesto sause...an amazing, must-try product are the waffles...love the fact you can customise your waffles with varied toppings. A great inclusion is also the combo which I think is value for money...I would definitely like to visit this place again."
Kaushal BK
Click on 'REQUEST FREE INFO' today and you could have customers saying these things about your café!