Interview with Aquib – Entrepreneur and Now a Proud Felicita Franchise Owner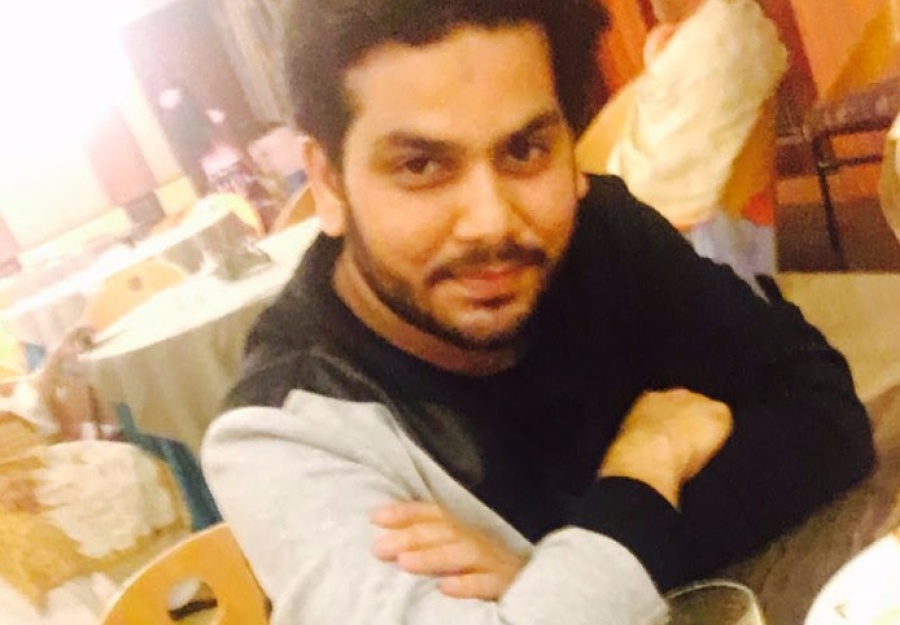 "Starting with Felicita helped me to create a good brand image as this café can easily lure the customers through its ambiance and also through the style it has. This has impressed me a lot.
"I chose Felicita because of the different and unique food products in its offering which are totally new to a city like Lucknow."
Contact us to be a part of this successful model, just like Aquib.