Why did Harsh Rathore Choose to be a Felicita Foods Franchise Partner?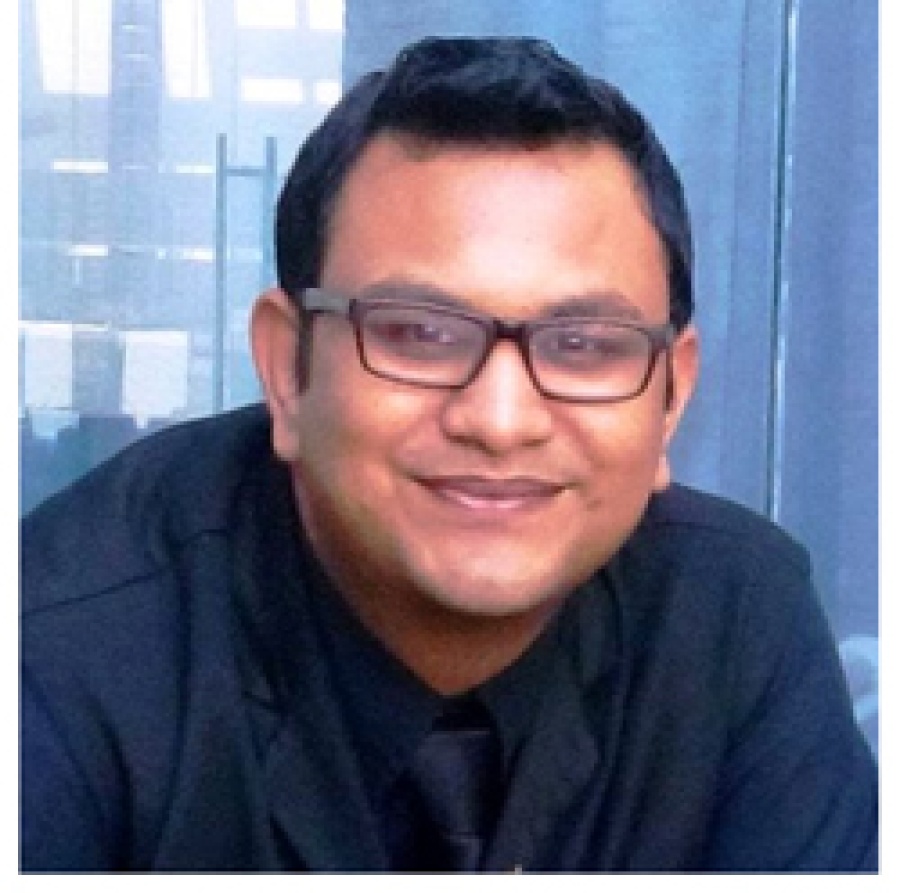 "I opted for Felicita because it's a franchise option with a great concept and a great menu, having something for each group of people with low dependency on specialised chefs. Also it is growing very fast on a regional and national basis which helps in creating brand value in the eyes of the customers we're trying to attract.
The best thing I liked about Felicita is the product mix they have on their menu and the innovative products they keep on introducing."
Contact us to be a part of this business opportunity!