Why This Franchisee Chose Felicita Foods
Estimated reading time: 1 Min Read
"As I am new to this business I liked the concept where different food products are covered under one brand. Felicita is like a business in a box which can attract more customers easily."
Prashanth already had experience in the business world as a corporate event organiser, and he knows what he's talking about.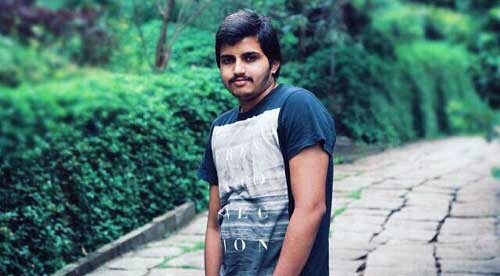 Click on 'REQUEST INFORMATION' and learn more about becoming part of this successful model!