Interview with a Franchisor: Kids Age
Name and Position in the Franchise.
Mr. Sajid Saiyad, founder of Kids Age.
How long have you been working with Kids Age, and what inspired you to set it up?
Since its inception in 2006.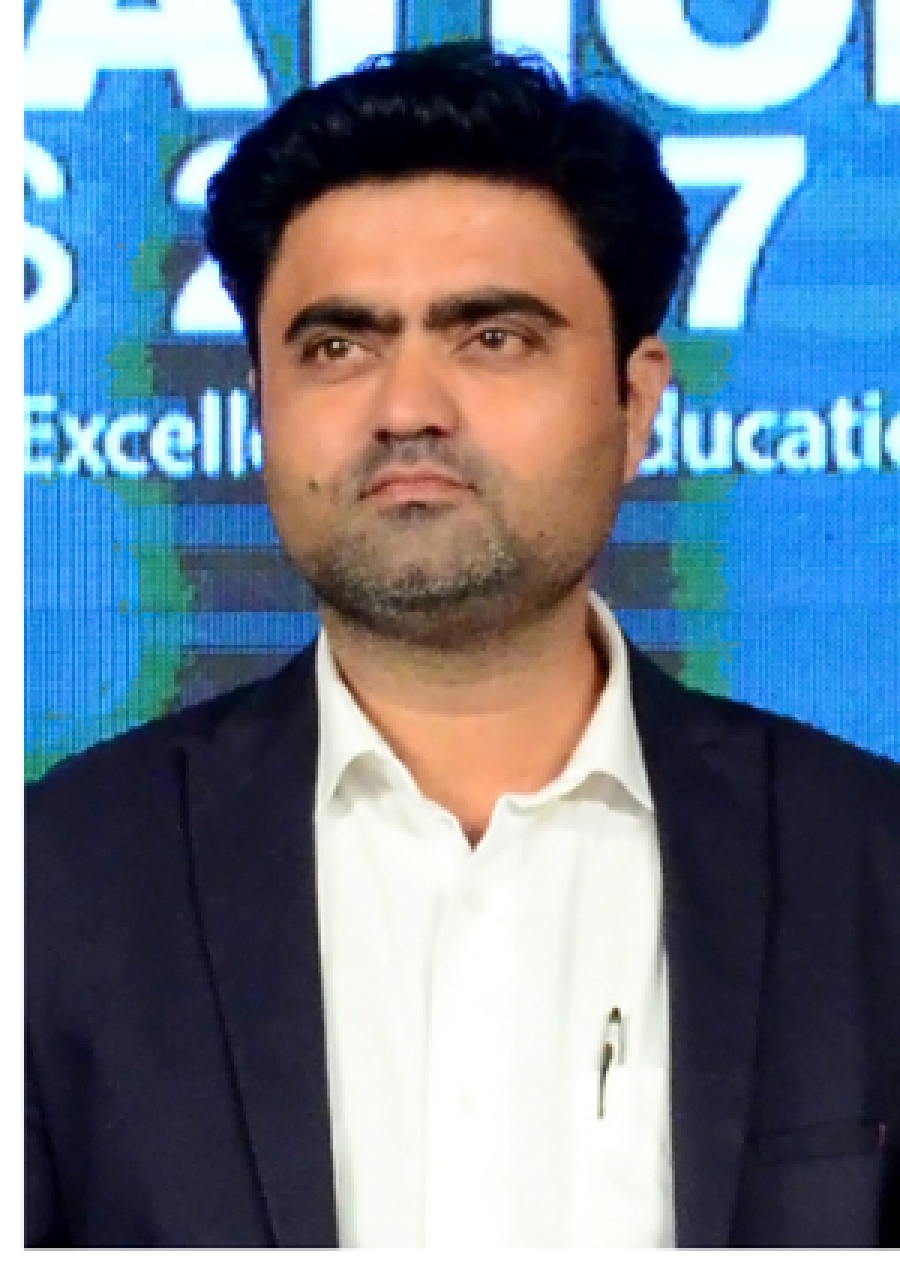 We had identified the dislike among young children towards reading. We also saw that the education system, though stringent, had a very limited impact on cultivating reading habits in children.
Rather than memorising poems, the kids memorised movie songs as it attracted them. Though not through videos, we attempted to impart education through mediums of colourful pictures, activities, puzzles and other games. This not only attracted kids towards the pictures but also compelled them to read about the information on the pictures.
Looking at the success rate of the increasing reading habits in children, the Kids Age newspaper evolved. Putting in innovative inputs along with the feedback and suggestions from the readers, the Kids Age shaped itself into the form which is seen today. Different segments for school children came into existence based on their age group.
India's young population means that the children's industry is expanding. What makes Kids Age stand out from the other children's franchises?
The children's industry is definitely expanding with lot of products coming on the market.
Kids Age has also evolved in the years following the changing industry trends. But the factor that sets us apart from other franchises is the range of innovation we bring in our newspaper every year.
Our special editions, i.e. 3D, Wet & Reveal, Coded, Glow in the Dark and the Solar Active editions are unique in the market. These special editions not only set us apart from other franchises but are also liked by the end users.
We have received numerous awards for being the most innovative newspaper:
We hold three national records in the Limca Book of Records:
– For being 'The Most Innovative Newspaper'.
– First 'Wet & Reveal Newspaper'.
– First 'Coded Newspaper'.

Recently we have been recognised as the 'Best Education Sector Magazine' by the Indian Education Awards organised in February 2017.

We have been awarded by the Asia Book of Records for publishing the most innovative special editions, namely 'Glow in the Dark Newspaper', 'Coded Newspaper', '3D Newspaper' and 'Wet & Reveal Newspaper'.

India Book of Records awarded us with three awards for our special editions:
– Glow in the Dark.
– Wet & Reveal.
– First Coded Newspaper.
Is Kids Age succeeding in looking for franchise partners?
Yes, we have been getting a lot of enquiries from prospects about being our franchise partners. Being the most innovative and widely read newspaper there is a huge customer base still to explore and the prospective franchise partners know this well.
In addition to this, prospects also get attracted to the business model that we have devised, which has the following merits:
Low investment for dealers/franchisees.

Upfront revenue generation.

Quick break-even point (BEP).

Best return on investment (ROI) in the industry.

No sales target.

No stockpiling of the product.

Varied target audience (state board, CBSE, ICSE schools).

Implementation of best trade practices.

Extensive support systems like toll free and relationship managers for both franchisees and customers.

Affordable product.

Recession-proof industry.

Consistent growth.

Limited liability.

Ensures repeated business and assured returns.

Proven business module.

Unique business model focusing on future needs.
Describe a person who would do well as a franchise operator with Kids Age.
Any person who has a minimal capital of Rs. 50,000 and communicates well between us and the end users can surely do well as a franchise operator.
The franchise operator does not need to have an office to take the franchise as stocking is not required; we even have people working from home as franchise operators.
What is the number one piece of advice you would give to a first-time franchisee?
For a first-time franchisee, we would ask him to simply follow the ROI model we have prepared. This not only gets the first-timer a return on his investment fast, but also encourages him to generate more business as his confidence gets boosted in the process.
If the model is adhered to, the investment can be returned within 60-90 days.
What is the outlook for the children's industry as a whole for the next year in India i.e. is it going to continue to grow?
Growth is already there with various products getting launched every year and still there is a lot of room.
There was a growth of 40% in the children's industry last year and it is anticipated to grow up to 50% in the year 2017.
What are Kids Age's goals/targets for the next 12 months?
Currently we have 23 Indian states covered; we are also looking at markets in neighbouring countries like Nepal, Bhutan, Bangladesh, and Sri Lanka and are planning to expand into the Middle East as well.
We have already started getting enquiries from overseas.
Do you want to partner with Kids Age too? Click on 'REQUEST INFO' and find out more about setting up a business of your own.