Vinu Nair, Managing Partner in Antal Chennai, Shares His Experience of Being an Antal Entrepreneur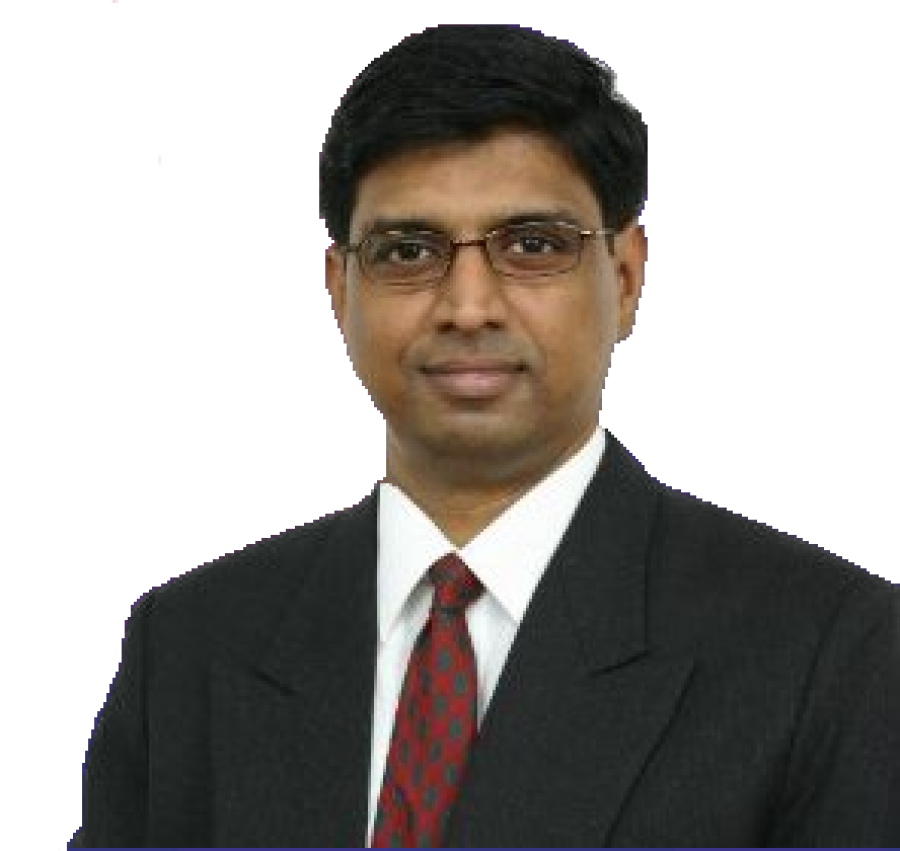 Vinu Nair is a graduate in Electronics and Telecommunication Engineering. In a career spanning over 20 years in the Sales and Marketing and IT sector, Vinu started as a Sales Engineer – travelling, living and working across 16 countries. He was vice president at NTT Data, managing their business in India and the Middle East region. He played key roles in the SAP delivery team for many years before moving to sales and business development.
Vinu Nair joined Antal in 2010 and it happened accidently. Vinu approached Joseph Devasia (now MD Antal International India) while he was looking for a job change. Joseph, however, suggested that Vinu should sign-up for an Antal franchise. Vinu decided to explore the opportunity and after a few telephone calls from Doug, Liz and a training session conducted by Tony Jones, Vinu was convinced that he could build a multi-million dollar enterprise with strategy, dedication and effort.
We got into a conversation with Vinu to understand his transformational journey from being an IT salesperson to becoming an IT recruiter. We spoke to him about Antal, its business models, the competition within the network and how being an Antal entrepreneur has impacted his life professionally and personally.
1. Has your current line of work always been your professional aim?
Yes, it was for the 20 years that I worked. After a decently long stint in the IT industry, I chose a franchise model as I did not have the money to invest in creating a brand and getting professionals on board. Coming from the IT industry, I realised that setting up a brand, creating an image and living up to it are by no means a one-man-show, it has to be a team effort; and all of this would come in a package in the franchise option.
2. Why would you suggest recruitment to professionals looking to move out?
India is a huge market to explore with multitudes of opportunity and volume. Very few specialist recruiters currently service the market and the best thing is ROI and revenue cycle is almost instantaneous.
3. How is the Antal franchise model different from others?
To me, a franchisor should have clear-cut ground rules for transacting business and also there should be an effort to hear out and address problem areas and pre-start jitters. Antal has helped me with both, and I also benefitted through the fee sharing which grew my revenues by 20%.
4. How has the collaboration with Antal and its global presence benefitted you?
My clients are a mix of Indian software companies, international companies with shared services centres in India (GICs) and global end user clients of software. Being part of a global brand with established business in India has greatly benefited my firm when prospecting and servicing these diversified clients and has helped to open multiple doors. One such client is a large pharma major who gave us entry only because we were an established global firm, and had I been a sole entity we would not have won the business.
5. Does Antal's expansion in India pose a threat to your progress?
In the sector I operate in most recruiters are just focused on clients and very few go after good candidates, which means they are reactive. My business is a mix of being reactive and proactive and I will not feel threatened by more franchisees. I see benefit in more joining as it will magnify our brand awareness and reach.
6. What goals have you set for your business in the future?
Over the next five years we would like to have 10 specialist desks in our office (growing from the three that we have currently) and work with clients to only find them the top talent in their areas. In terms of numbers I would like to hit the 1 million USD mark by 2020!
7. From your initial days as an Antal partner, how have you grown as an individual and a professional?
I am more committed to my team than I ever was before and learning-wise I tend to think of the overall business now rather than a mere transaction or meeting numbers. I am reconciled to the fact that I am not running a company where I can attract talent but certainly a place where people can come in, learn recruitment and enjoy their stint here. I am proud that I have a few members in my team who have earned more than 10 lakhs while being part of the system for just two years.
8. If you had it to do all over again, would you choose Antal?
Yes and I would have done it after 15 years of work experience rather than 20!
Click on 'REQUEST FREE INFO' to find out more about starting your own business with Antal, just like Vinu Nair did.