These Industries Could Thrive In a Post-Covid Asia
Estimated reading time: 2 Min Read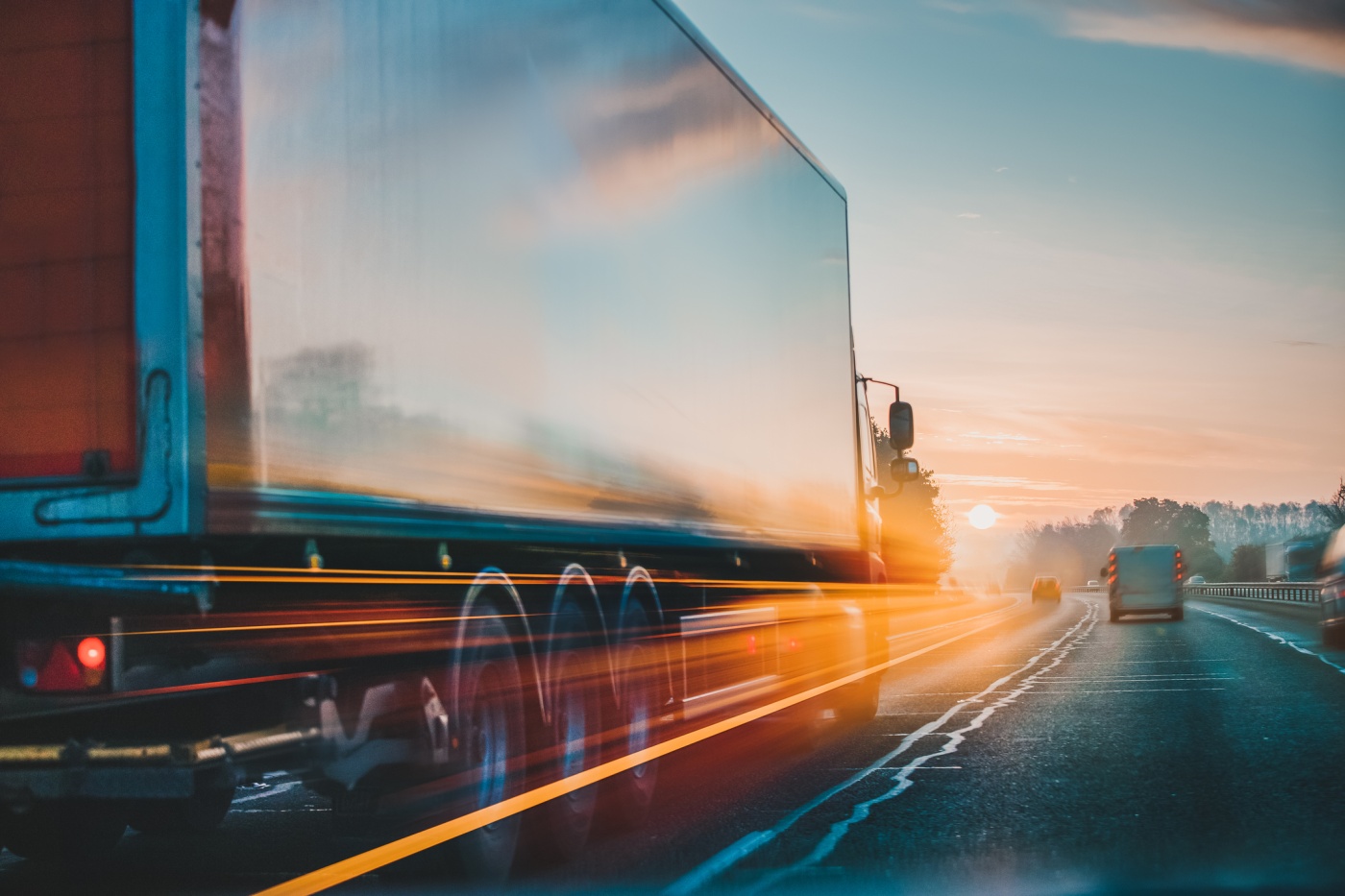 "With every end comes a new beginning."
With vaccines signaling the beginning of the end for Covid-19, we've been wondering what the future has in store for the new normal next normal.
Of course, there are many industries that got a foothold during these last few covid months and many of them are here to stay. Meanwhile, there are also a whole pile of industries that will strive as we adapt to a world where we are working, living and socialising in a completely new way.
Here's what we found when it comes to it...
New World: New Opportunities
With large-scale lock downs, many of us took to our computers for that retail therapy buzz. We're also using online shopping for everyday necessities, such as groceries.
One of the main benefactors of this was the courier industry and truth be told, it's unlikely we'll be abandoning our love of shopping online when covid is a thing of a past.
Of course, this was an area that was booming pre-pandemic.
According to Research and Markets, the global parcels market was almost US$430bn in 2019 and Asia Pacific is the largest regional parcels market by value, accounting for around 42% of the global market. China is the key growth market, representing almost 62% of the Asia-Pacific regional total by value.
This was backed by IBIS World, supports this, stating: "The boom in online shopping has supported the expansion of the Courier Pick-up and Delivery Services industry over the last five years".
The release from Research and Markets also stated: "Online retail has benefitted from the large-scale substitution of purchases from physical stores, many of which are now closed."
It did state that reduced overall spending may affect this. That being said, quite a large percentage of certain types of purchases will remain online and couriers and courier franchises will be required to deliver the products that are bought.
Check out our courier franchises here.
Backing The Future
It's plain to see that we are moving more and more of our lives online. Once again, this was a trend that wasn't created by covid, but it has accellerated its progress.
A return to large groups of people working, socialising and being educated together doesn't seem as far away as it once did, but the pandemic also helped us realise that these activities can be done remotely.
It would be foolish to think that when a vaccine is administered that everything that has changed during 2020 will go back to how it was.
As of March 13, the OECD estimated that over 421 million children were affected due to school closures announced or implemented in 39 countries. This is not including the localised closures that were announced in 22 other countries at the time.
The World Economic Forum predict this to be a trend that will continue, stating: "With 5G technology becoming more prevalent in countries such as China, US and Japan, we will see learners and solution providers truly embracing the 'learning anywhere, anytime' concept of digital education in a range of formats."
Check out our Education Industry Franchises Here
Of course, this has been a year of change. However, it is one that has made it that one fact has always been clear: in business an ability to adapt and be resilient is essential. There will be new industries born out of the needs of those living during 2020 and beyond.
Existing industries will also find ways to continue prosper. In fact, most already have. The future is bright and we can't wait to see what it brings.