Franchises for Sale 2023, Starting at $10k
SEARCH 100S OF TOP FRANCHISE OPPORTUNITIES FOR SALE
Browse our comprehensive directory and let us guide you to your ideal franchise partner.
Browse Top Franchise Categories
Find Your Ideal Business
What Tens of Thousands Of Satisfied Franchisees Have to Say
This Week's Most Popular Franchises
Start Your Franchise Journey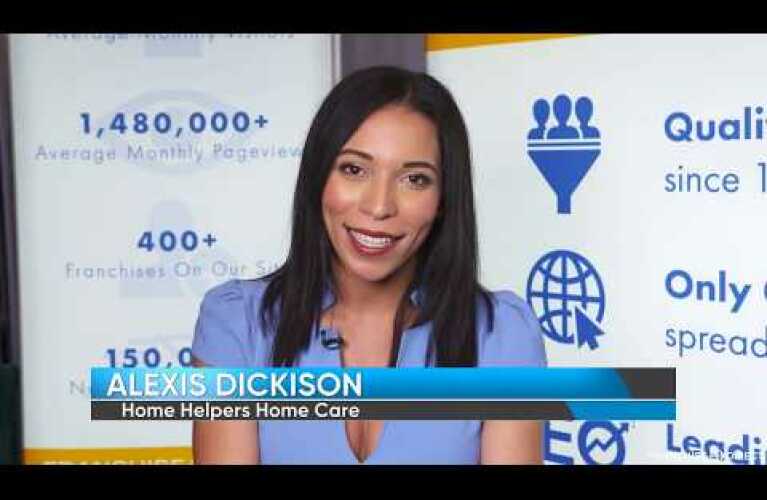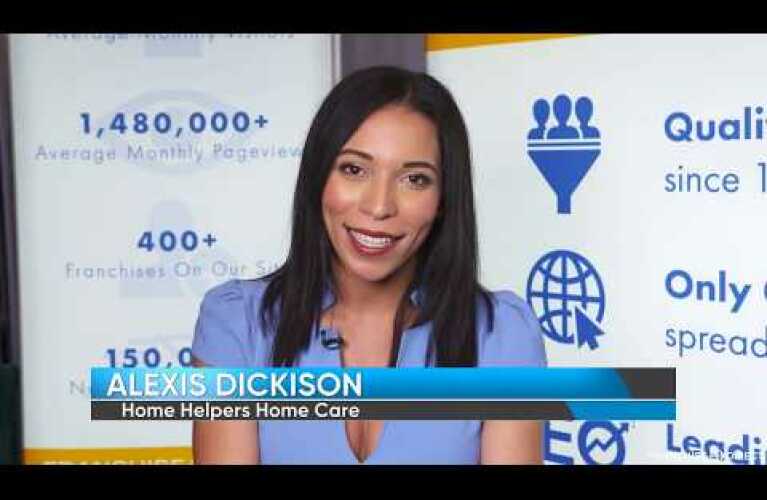 Franchise Asia
We catch up with clients who share why Franchise Direct is their #1 lead generation portal of choice and how we're continuing to set the pace for 22+ years going strong!
Franchise Direct Will Help You Find the Perfect Franchise Opportunity
Connecting Businesses & Franchisees Since 1998
Search By Industry, Investment or Location
Access Our Global Network of Franchise Opportunities
Search 100s of Top Franchise Opportunities for Sale
Franchise Asia Helping You Find The Perfect Franchise Opportunity
As the world's leading franchise portal, we have been matching potential entrepreneurs with their ideal franchise opportunity for over 20 years.
During that time, Franchise Asia made a name for itself as the premium platform, for both franchisors and franchisees, who are searching for prosperous and long-lasting business relationships.
Our clients include some of the most profitable franchises and well regarded businesses on the planet and we have continued to expand and excel during several global challenges.
One of the reasons for our success is the ability to match investors with the right business to suit their exact needs. Demonstrating this, our listings include franchises in almost all industries, to suit investors of most budget sizes.
Our website is designed to highlight this and to make the user's experience as good as it can possibly be. We have done this by including easy navigational options, which help each visitor find exactly what they need in the shortest period of time.
Visitors can search for their ideal opportunity using the following:
Investment amount
Location
Industry
Keyword
A host of other popular 'searches'
Once they find the ideal franchise, potential franchisees can visit this company's own page which is hosted on our website.
On this page, each franchise details the following:
An overview of the franchise operation, which has been edited by one of Franchise Asia's professional editors.
Any news, success stories or videos which help detail exactly what the franchise has to offer and how it operates.
Details of the franchise fees that are involved for the potential franchisee.
Other relevant details of the franchise operation.
These pages give an overview of the franchise operation, which helps potential franchisees decide whether or not they have found a suitable franchise system.
We also act as a resource for readers who want to learn more about franchising and the franchise industry.
These resources include:
Articles on and about franchising.
Industry news.
Details on the Franchising Code of Conduct.
Disclosure Document information.
If you are considering one of the business opportunities on Franchise Asia, it couldn't be easier to get the information you are interested in.
Simply click the "Request Free Info" button and fill in the short form. You can add up to 17 different franchises that you want to hear more about.
It really couldn't be easier to find your ideal franchise today!