Join the world's fastest growing pet food delivery Franchise and build your own Husse franchise network!
Husse is a successful Swedish franchise established in 1987 and a global leader in home delivery of quality pet food. We are now looking for a partner (master franchisee) to develop Husse in your home country!
As a master franchisee your main obiective is to recruit distributors (unit franchisees) all over the country and supply them with Husse pet products. You will benefit from attractive product margins and a refined franchise system proven successful all over the world. Overall, Husse is operating in more than 50 countries worldwide with over 1500 franchisees/distributors.
About Husse
Husse is the world leader in home delivery of Super Premium Quality Dog and Cat food, Pet treatment products and accessories. Husse only uses totally natural human grade ingredients, with no artificial colours, flavours or preservatives, and includes grain free, sensitive, and hypoallergenic products.
Husse has won prestigious European awards for its products for 5 consecutive years, including 'Brand of the Year award' for Super Premium pet food in 2020.
Benefits of a Husse franchise?
As a Husse master franchisee you will get:
The exclusive rights to use the Husse brand in your territory.
Full support from central office in Sweden.
Expertise and know-how in nutrition, franchise recruitment, sales, and administration.
The opportunity to join a global franchise network.
To become your own boss in the pet industry with a competitive product range.
Build Business, Share Success!
Request more information below now to get in touch with Husse and learn more!
HUSSE Financial Data
The following financial information was provided by HUSSE to give you more information about the costs associated with a HUSSE opportunity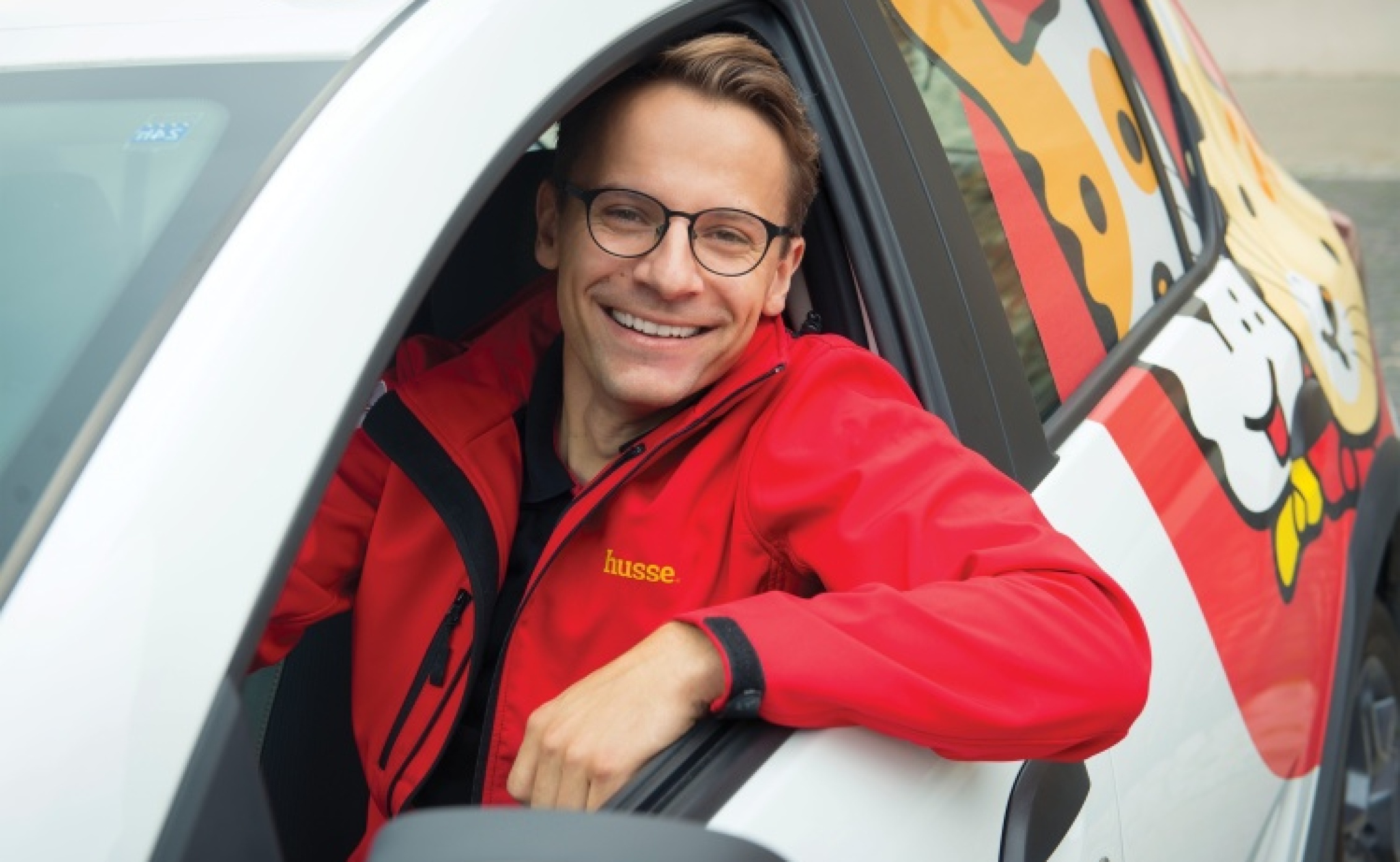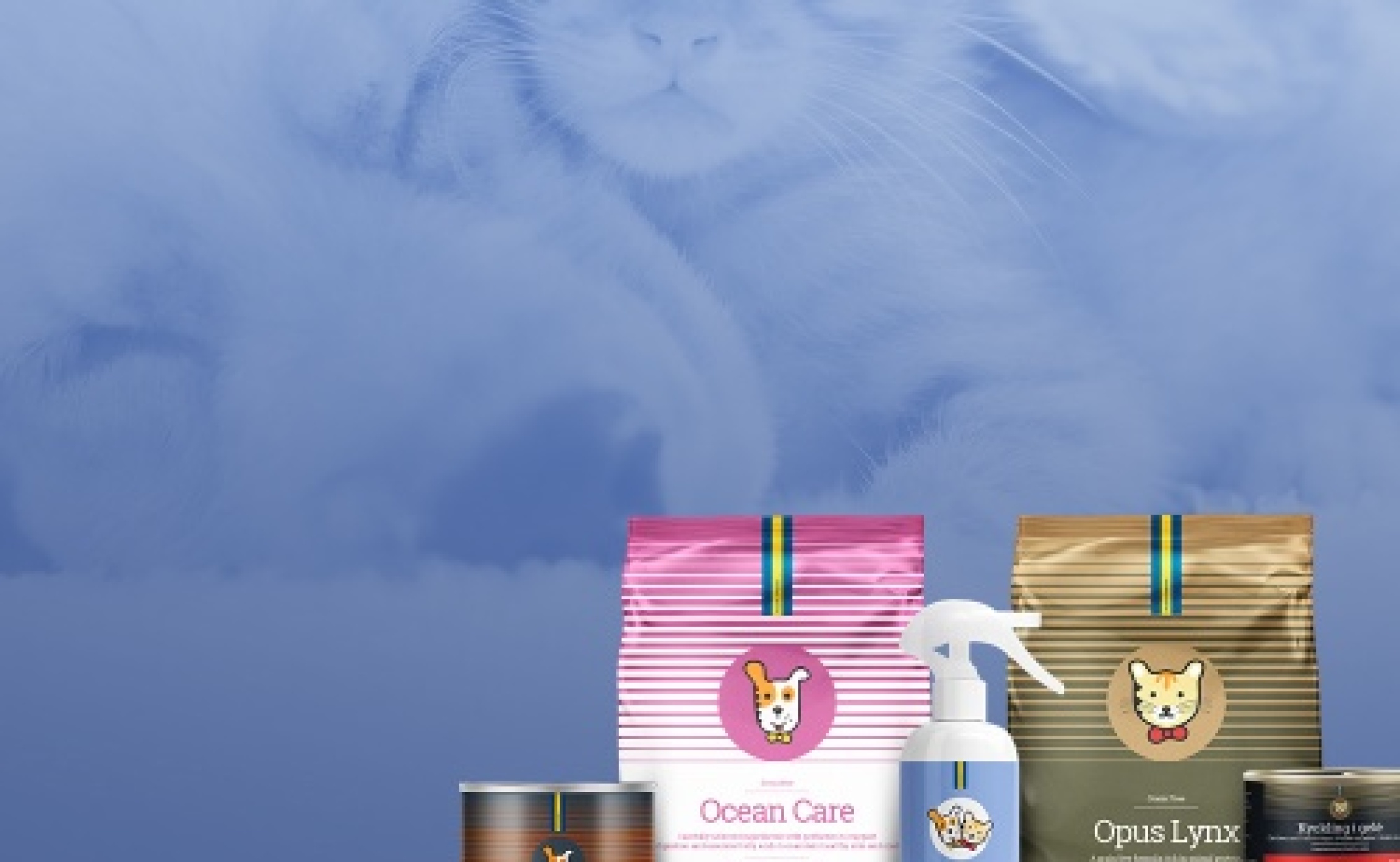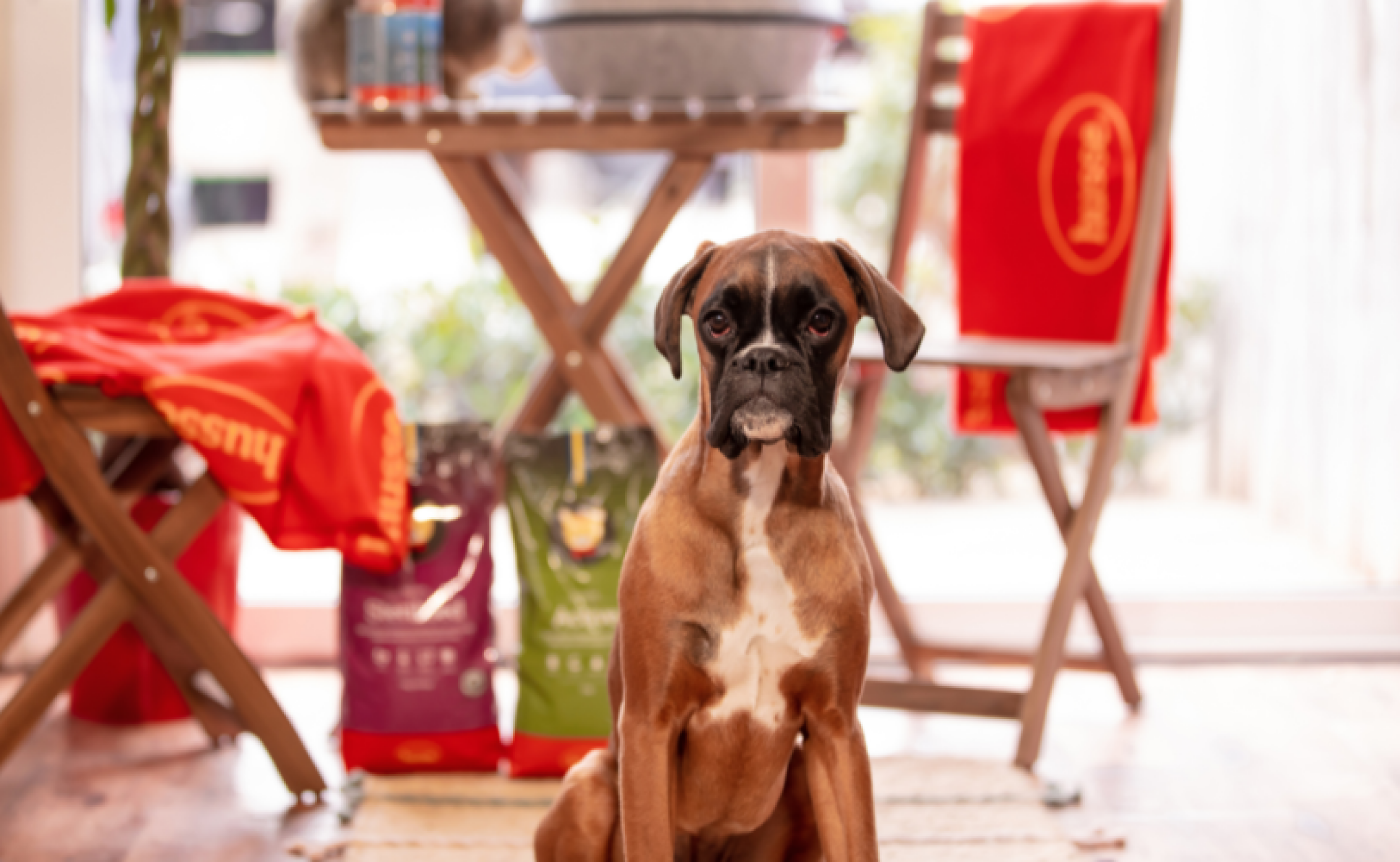 Opportunities available in Hong Kong & Macau, Indonesia, Vietnam, Philippines, Australia, New Zealand.