FocalPoint Master Franchise Overview
FocalPoint Business Coaching
is the world's premier coaching and business skills training organization. We provide business performance coaching and training to business owners and executives. This is accomplished through training and one-on-one coaching in an environment of continuous learning, positive support and results-driven accountability.
Everything is here
: Worldwide BRAND, World-class CONTENT, A proven SYSTEM, Innovative use of TECHNOLOGY, Unparalleled SUPPORT and an unmatched TEAM of Business Coaches around the world. We are experts at business growth, showing business leaders how to become more profitable, work less and ultimately, enjoy their lives more.
FocalPoint Business Coaching
is powered by legendary expert
Brian Tracy
. We use Brian's business building tools, systems and methodology and we are an extension of Brian's goal to help business owners and executives achieve greater success.
Do you have a big vision?
Do you have a strategic mindset?
Are you good at communicating and building relationships?
Do you enjoy leading and helping others succeed?
Would you like to build a successful business network?
Become a master coach in your region!
This opportunity suits a professional executive, entrepreneur or business owner with 15+ years of experience. Business coaching and training is a growing industry with an upward trend well into the future.
The framework provided which includes branding, systems, training, extensive resources and ongoing support helps facilitate growth and the ability to dominate the market in your region.
What do our master coaches say?
"I have a passion for personal development and after extensively researching the personal and business development global arena, I chose FocalPoint. I joined for the collaborative team culture and the outstanding resources from Brian Tracy. As an executive coach, business trainer and motivational speaker, I help my clients develop a winning plan. I am dedicated to helping business leaders move into the top 10% of achievers.
" - Alexandre, Geneva
"My motto is: Believe and Achieve. I align with the values, goals and professional ethics of Brian Tracy and FocalPoint. It has been a pleasure to meet other coaches from around the world. The high-level training programs are instrumental in helping my clients develop the 3 key business essentials of attitude, knowledge and skills. I recommend this opportunity to anyone committed to continuous learning, coaching and mentoring."
– Darko, Belgrade
"With FocalPoint, I can offer a superior product to my clients and the materials provide flexibility to work in any industry. I coach executives and business owners by combining my own experience and strengths with the business building tools, systems and methodology. I find coaching and mentoring to be very rewarding."
- Pat, Dublin
Who are we?
Founded in 2005 in Vancouver, Canada, we are an international training company operating through a system of independent franchises. We are a recognized global leader in the area of Peak Performance training.
Many of the world's finest organizations are using our courses to develop their people and equip them with the skills necessary to compete in today's rapidly-evolving marketplace.
FocalPoint is about people
We are a community of certified business trainers and coaches from a wide array of life and career experiences who are impacting the world through leadership and education. Our training and coaching programs focus not only on the development of skills but also on behavioural and attitudinal changes.
With 250+ coaches worldwide, you can be confident in joining a group of like-minded business thinkers with similar values. You can talk to others who have been where you are today and have taken the leap to become business coaches with the proven FocalPoint system.
Master coach
We offer an exciting opportunity for you to own a FocalPoint coaching and training master franchise in your region.
You can grow and scale your own business by leading a team of FocalPoint business coaches. As the head business coach in your region, you would join our worldwide team of forward-thinking leaders.
Enjoy the work-from-anywhere lifestyle
Low overheads, high profits, more free time
Engage in rewarding work, control your hours
Become a respected leader in your region
Want to learn more?
If you have a passion for continuous learning, coaching others and business development, contact us now for a confidential, no-obligation 15-minute introductory Zoom session.
Speak to an established business coach who can answer all your questions!
We are looking for experienced business professionals to join our worldwide team.
Is this the opportunity you've been looking for?
Reach out now to find out if this is right for you!
FocalPoint Master Franchise Videos
August 30, 2021 12:05 PM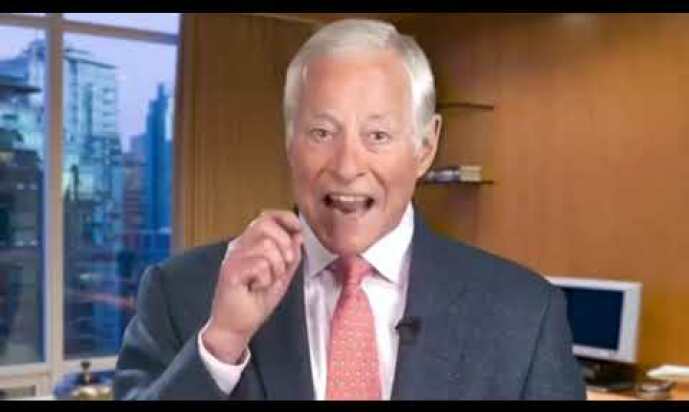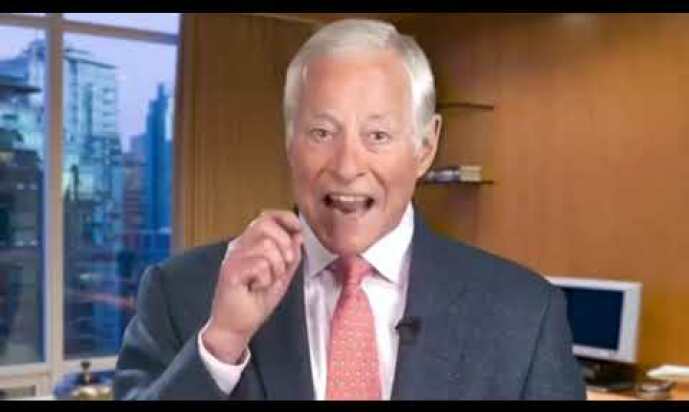 Andrew Phillips- Brian Tracy Certified Consultant
Andrew Phillips is a highly-regarded expert in motivation, sales strategy, leadership training, and business growth. He specialises in partnering with organisations and individuals to establish a clear plan of action for achieving their goals faster.
August 31, 2021 01:53 PM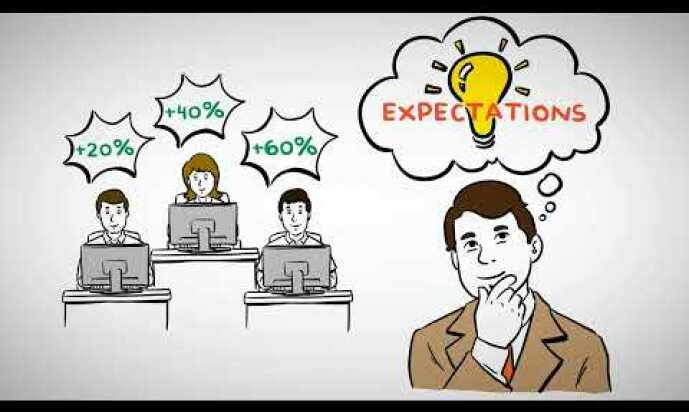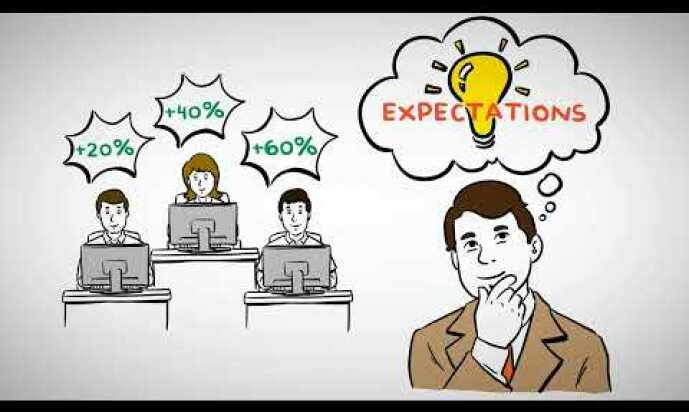 What is a Business Coach?
Watch this video to learn more about FocalPoint's Business Coaches.