7-Eleven Undertake 616+ Site Energy Management Project
A large 7-Eleven franchisee with stores across Malaysia and beyond has embarked upon a huge roll-out of energy saving products, now stretching to over 600 stores. Led by BEST partners Retes Energy, the stores are taking advantage of an effective combination of energy monitoring and saving technologies.
And the best part? The project is on a 'shared-savings' basis, with no up front cost to the client.
Headline features for this project:
$8.4 million saved for the client
Equivalent Energy Saved of 2,425 houses
17.7 million kWh saved
10,000 tons of CO2 saved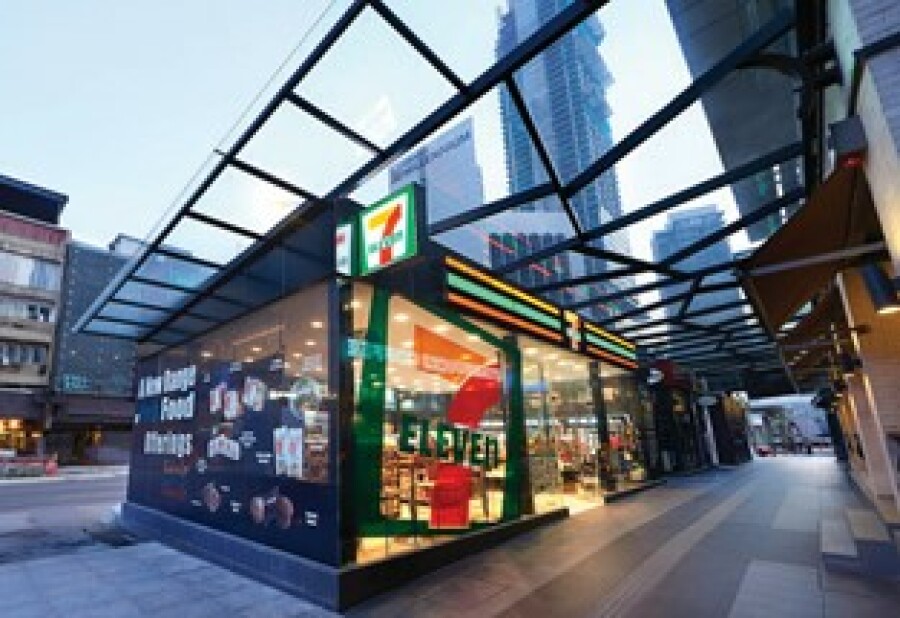 What energy problems do convenience stores like 7-Eleven suffer from?
As with all convenience stores the world over, 7-Eleven were suffering from energy wastage in a number of areas. The stores use refrigeration, air conditioning and lighting heavily – 24 hours a day, 7 days a week. They were looking for a solution that would fulfil two key objectives:

Give them full, real-time energy visibility so that the waste could be clearly identified
Reduce the waste! Introduce technologies (without causing disruption or closures) that can save energy consistently and reliably.
Retes Energy were able to deliver both objectives, using only products from the BEST technology stack.
Retes drew entirely from the technology stack of their technology partners 'Best.Energy' for this solution, in order to meet both of the client's key objectives.
How did our world leading monitoring and verification technologies come into play?
The project began with a hotly contested tender process. Competing against 11 other providers of energy monitoring and management solutions, Seido Solutions conducted a single store Proof of Concept installation.
Crucially, Seido managed to deliver 24% savings on that store – the best result of any of the tendering suppliers. Thanks in no small part to the quality of the technology they had at their disposal as a BEST international partner, including leading energy-saving products ACES (air conditioning) and CUES (refrigeration units).
The impact of our energy efficient solutions:
With Best.Energy's Eniscope now highlighting clear areas of energy waste, Retes were able to further introduce new retrofit energy saving technologies:
ACES:
A cutting edge product that allows the energy manager to remotely control the air conditioning systems using logic based scheduling.
Voltage Optimisation:
A clever product designed to drop the voltage being supplied to the building so that devices inside receive only what they need to operate effectively, reducing wastage site-wide.