BEST.ENERGY PHILIPPINES LAUNCHES!
Despite the curve-balls that COVID-19 has thrown at us all in the last year, Best.Energy have powered on - work that has subsequently led to a series of success stories. Well worth the hard graft! From seamless large scale installation projects to helping our partners achieve carbon neutrality, we seize each opportunity to share our passion for sustainability.
A recent project we are proud to announce is signing an exclusive licensing agreement with prominent Filipino businessman Michael Dargani's Ananta Industries, Inc. to expand and develop our brand in Southeast Asia. A huge step in putting ourselves further on the global map.
We'd like to introduce 'Best.Energy Philippines', our first ever branded business - projected to make a huge impact on the S E Asian market this year. This not only looks after our own operation, but also builds and supports a network of strategic sub distributors throughout the country.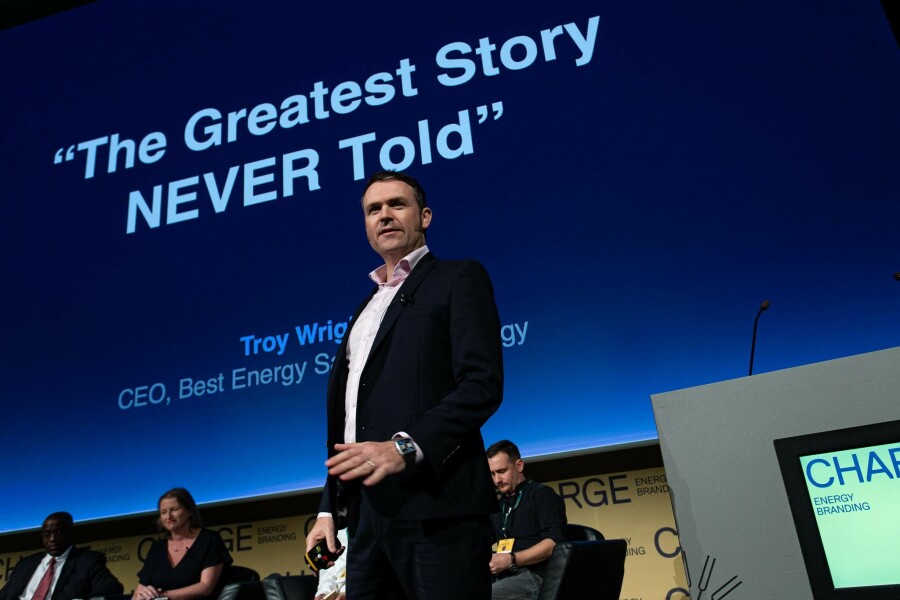 How will this increase energy saving, globally?
This exciting partnership will help turn global energy consumption 'green' by offering a set of technologies to the likes of 7-Eleven, McDonald's, Starbucks and IBM that'll enable clients to monitor, manage and reduce energy consumption with a great ease. Whilst much of the media we see is predominantly focused on the growth of renewable energy, we seek to reduce – rather than produce. The cheapest kWh is the one you never need!
But what makes us unique from our competitors? We set ourselves apart through our top tier offer and service that we provide our partners – not charging upfront, but preferring instead a 'shared savings' model based on what we can achieve, so clients can see results first hand.
Our flagship partnership in the Philippines will offer energy management technologies and services on this model for our clients, meaning there is NO capital outlay. Instead, both sides enjoy a split of the energy savings achieved during the project. Job done.
Be prepared for a brighter future...
With every new partner that we collaborate with, we have one more connection that helps us move in the right direction towards creating an eco-friendly and efficient environment to live and work in.
Our CEO at Best.Energy, Troy Wrigley, comments on this exciting alliance:
"The Philippines has massive scope when it comes to energy savings, with about 22.8 billion kWh of energy used every year by businesses. In our experience, a huge portion of that is being wasted right now – putting a strain on energy production methods that are still over 60% reliant on fossil fuels.
"We're therefore hugely excited to unveil Michael as our new strategic partner for the country. With his connections in the food and beverage industry, and his extensive business experience in the country, he's perfectly suited to driving energy efficiency".