Helping Global Supermarket Brands Become Energy Efficient
It has become exceedingly apparent that we have an energy crisis on our hands, and measures that have already been put in place to overcome this problem and address the 43% of avoidable energy waste we experience globally are insufficient.
More must be done, starting with the biggest culprits. Supermarkets are one of the world's leading commercial energy wasters - being one of the most energy intensive commercial uses per square foot, second only to fast food restaurants.
It falls to tech companies like us here at Best.Energy to work on a solution for this, and a business model that will be attractive enough to encourage large scale take-up. In the case of Meny and SPAR supermarkets in Denmark - that's exactly what we've been able to deliver.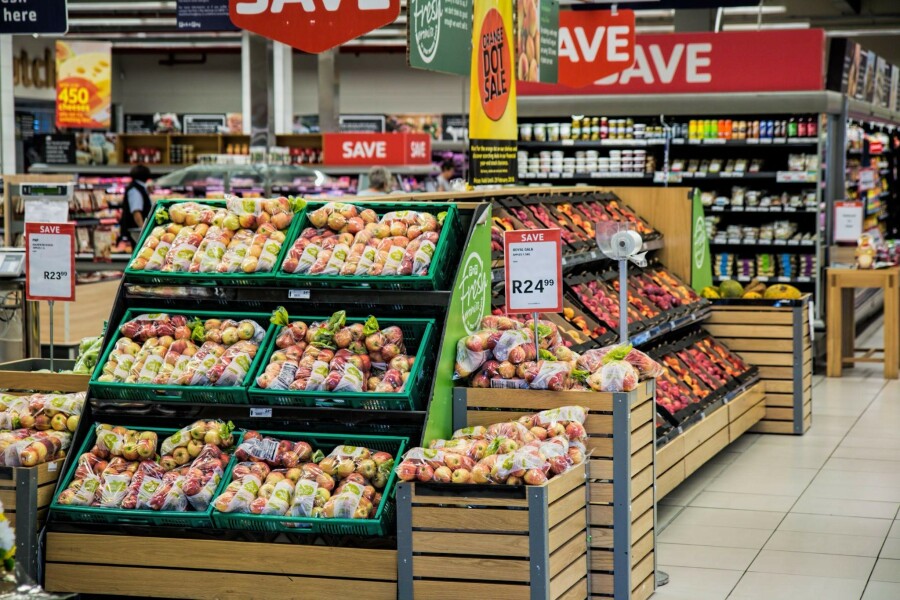 The Project
Best.Energy's flagship partnership in Scandinavia, IQ Energy Nordic, have been working together with KFI - a commercial foundation that binds together over 100 supermarkets in the region.
Scandinavian Supermarket brands 'Spar' and 'Meny' both fall under this foundation and now rely on our software 'Eniscope' and the talented IQ Energy analysis team for proactive energy management, cost cutting and saving energy.
Bear in mind Eniscope is the hardware (in full 'Eniscope Hybrid'). Eniscope Analytics is the software. So we would refer to Eniscope either as hardware or as an 'end-to-end solution'