20 Franchise Brands that are Hot in 2020
Estimated reading time: 5 Min Read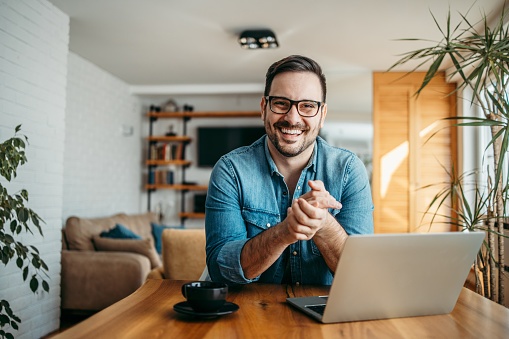 A good business faces into challenges with an innovative attitude and the ability to be dynamic in the face of an issue.
Thus, it is not surprising that many of our most successful franchises have added new revenue streams and different ways of working during 2020.
Of course, there are also a few hot and trending franchises that did not need to change any element of their business to succeed in this year of unprecidented challenges.
At the end of the day, having a clear pathway towards future success has proven popular this year and there are more than just a few franchises that have achieved their goals because of this.
If you are interested in taking the wheel and driving your career onto its next stage, then you're probably thinking about becoming your own boss with one of our elite franchise opportunities.
If that is the case, then check out these franchise brands that have been hot in 2020 thus far!
InXpress
InXpress' scalable proven franchise opportunity gives you a business that you can build to suit your lifestyle choice, which is ideal for people going back to work or looking for a different challenge.
This year, the shipping company has already supplied their franchisees with a brand-new E-Commerce Guide to Productivity.
This has supported franchisees to find new customers, by offering strategic advice to help online retail businesses save time and reduce costs, before introducing them to their local InXpress office.
Antal Recruitment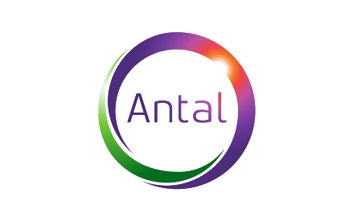 Businesses will always need help finding new and capable staff. That is a fact now and that will also be a fact going forward into the future.
That could be just one of the reasons why Antal Recruitment is proving to be a hot and trending franchise for us this year.
Read about how Joseph Devasia, Managing Director of Antal International India, used a successful business model to make it easier for him set up the franchise in India.
7-Eleven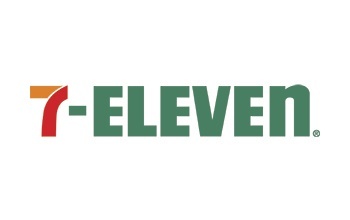 From 1988, 7-Eleven Singapore introduced its first franchised store and offered entrepreneurs the unique opportunity to start their business based on a proven framework and methodology developed by 7-Eleven.
Its international success shows that 7-Eleven is a brand that has consistently risen to new challenges.
Eduisfun – Play to Learn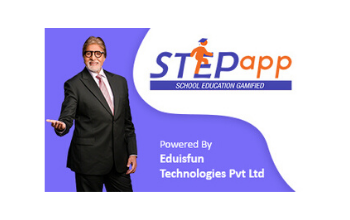 Educational and fun gaming sounds like a mix that is ideal for today's world and Eduisfun are taking advantage of that fact.
It is a franchise that aims to a provide a unique, well-researched learning experience to every user. Franchisees are loving this idea!
Café Desire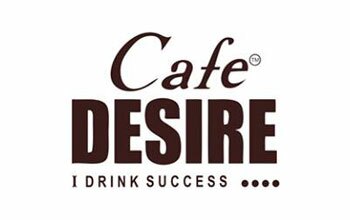 This franchise is known for Installing tea and coffee vending machines in offices, shops, malls, schools and more. Everybody loves coffee and that's not going to change either!
With all the goings-on in 2020, it is unsurprising that there is a demand for caffinated machines that don't require a human vendor!
Kumon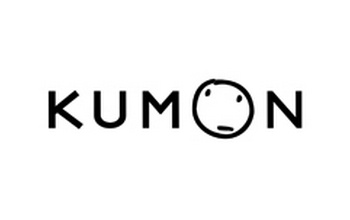 Kumon is the largest after-school learning programme in the world, with more than 24,700 centres and over four million students enrolled across 50 countries and regions.
In recent times, we have been looking towards different and innovative educational models. Kumon certainly fits this description!
Algorithmics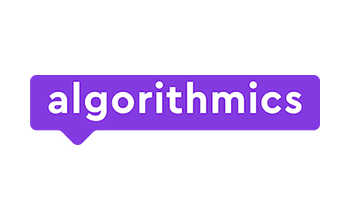 Algorithmics is one of the hottest names in education franchises right now!
Many think that programming is the universal language of the future and Algorithmics is a franchise that allows children to harness this language.
Eazi-Sites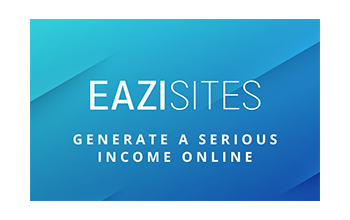 Are you looking for a business in a box with an earning potential you have only dreamed of previously?
Then Eazi-Sites could be your answer. Franchisees access professional developers and deliver sophisticated websites to local businesses.
Eazi-Apps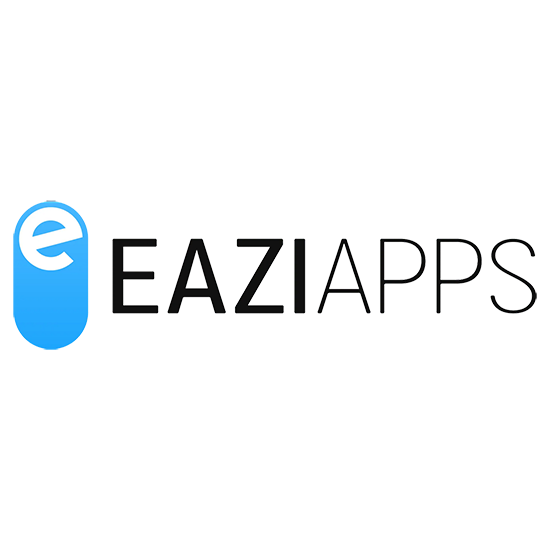 This is another franchise that allows for investors to offer sought after services that are required by the modern business.
It's also a good business for franchises with a small budget to consider.
Topper Learning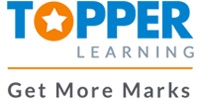 You might be noticing a trend here; education franchises are proving to be popular.
There are many reasons for this, but online learning is going from strength to strength.
Topper is a leader in this field.
BCM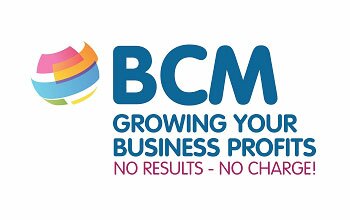 Cost reduction and business expertise are widely needed right now. If you are a franchisee who owns a BCM franchise, then you are supplying this expertise and making money while doing that.
Sounds good, right?!
Brown Burger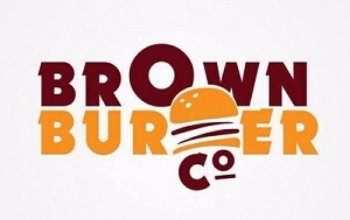 India's first multi-grain burger chain is looking for partners now.
Their food is great and so is there offerings for new franchisees. As of now the brand has its presence in Gujarat with 18+ Outlets and now planning to expand across Pan India.
Dickey's Barbecue Pit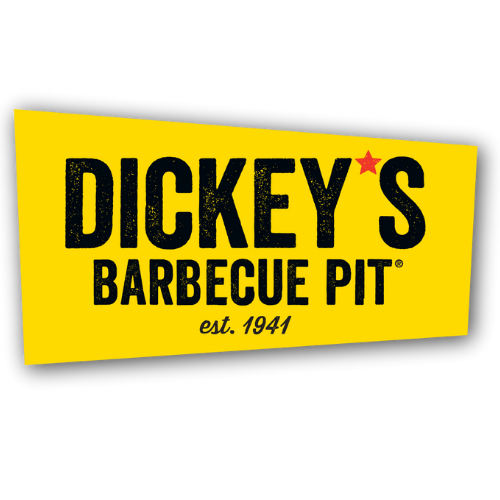 Dickey's Barbecue Pit has a reputation that dates back to the early 40s, thus it's no surprise to see investors flock towards a proven business model that has already proved successful for so many.
Globbing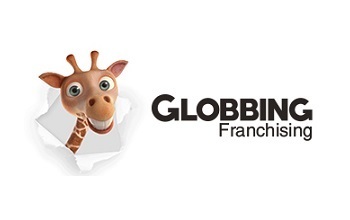 With Globbing, investors get a franchise that makes shopping online at international online stores a viable possibility for people based in countries, where shopping and traditional shipping options are limited.
We don't envisage online shopping stopping any time soon, so that's why this could be an excellent business for you!
Gold's Gym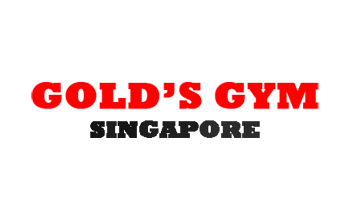 Can the benefits of good fitness be overstated? We're not sure they can be and if you agree, then maybe a gym franchise is in your future.
Gold's Gym has proven to be popular with many, so check them out!
IWG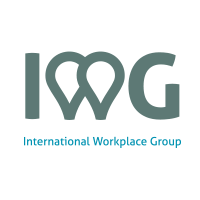 IWG offers franchisees the chance to diversify away from traditional franchise markets, and benefit from strong cash returns and attractive returns on investment.
IWG has been running successful workspaces for 30 years, ever since it founded the industry in 1989, and is present today in 3,300 locations, 120 countries and 1,100 towns and cities, with over 2,5 million customers.
Laziz Pizza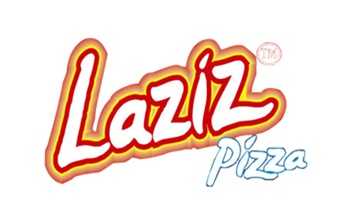 Everyone loves pizza, right?!
Why not invest in a franchise that is selling a product that is universally popular? Started in August 2013, Laziz Pizza is a brand with 100+ stores across India.
Mathnasium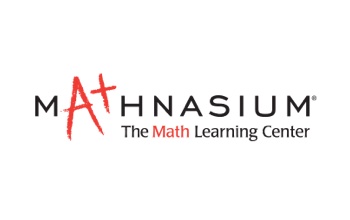 The online education sector is booming right now and Mathnasium is a franchise that offers you the chance to be a part of that boom.
They are currently looking for driven, passionate entrepreneurs to seize the power of our expanding brand and transform the lives of thousands of Singaporean children.
Lingotot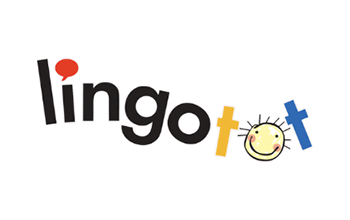 Lingotot is proud to teach their multi award-winning language classes to thousands of children each and every week.
If your passions include language and education, then this could be the franchise for you.
Mail Boxes Etc. (MBE)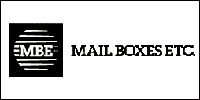 Mail Boxes Etc. is one of the world's largest networks of retail centres offering logistic, communication and business support services to business and private customers.
For other franchise opportunities, check out our A-Z of franchises here.