Want to be financially independent? Want to work from the convenience of your own home? Partner with Kids Age, the most innovative and widest read children's newspaper in India!
Since its inception in 2006, Kids Age has become the most liked newspaper amongst Indian school kids.
Innovative techniques
such as providing entertainment and imparting knowledge at an affordable rate have made Kids Age
a huge success.
This
ever-increasing popularity
has drawn our interest towards offering franchises. We are searching for franchisees who can
sell our bulk subscriptions
to school students across India and help us to expand our presence to every school requiring our product.
Our Newspaper Provides:
All current information relevant to school students.

Various competitions.

Fun activities which contribute to the overall growth of students.

An opportunity for students to become a member of KIDS AGE BIRTHDAY CLUB and avail of a special gift.

A platform for teachers, parents and students to put forward their views and ideas.
Top Reasons to Start a Kids Age Franchise:
Extremely low investment.

Quick break-even point.

Best return on investment in the industry.

No sales target.

No stockpiling.

Extensive support system.

Recession-proof industry.

Consistent growth.

Minimum risk.
Click on 'REQUEST INFO' to find out more today!
The founder of the most read children's newspaper in India explains what it brings both to its readers and to its franchise partners.
February 14, 2020 01:01 PM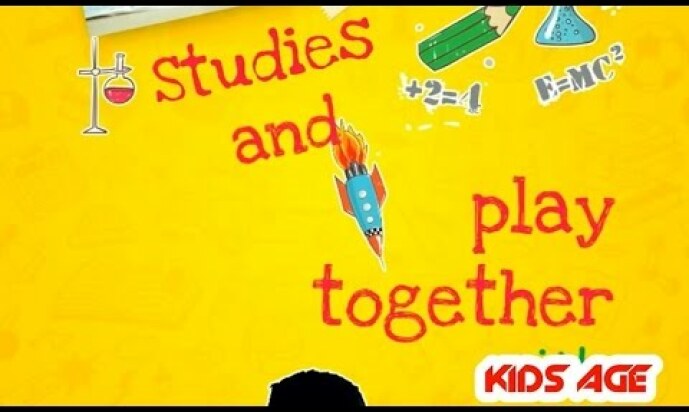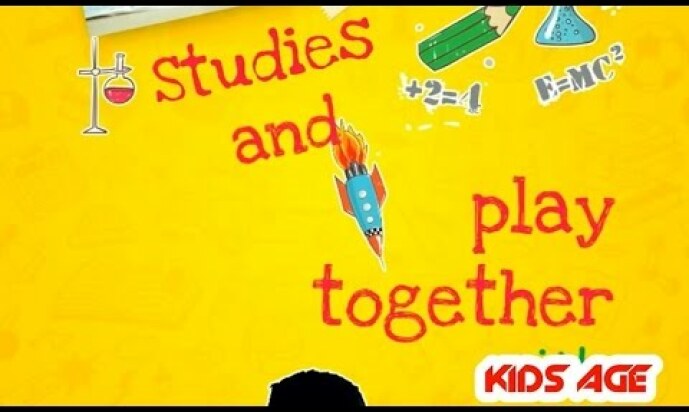 Advertisement Video for the Kids Age Franchise Jan 2016
This short advert shows the fun and informative nature of India's most popular children's newspaper.