FullPivot Empowers Entrepreneurs to Launch Successful Digital Agencies with Confidence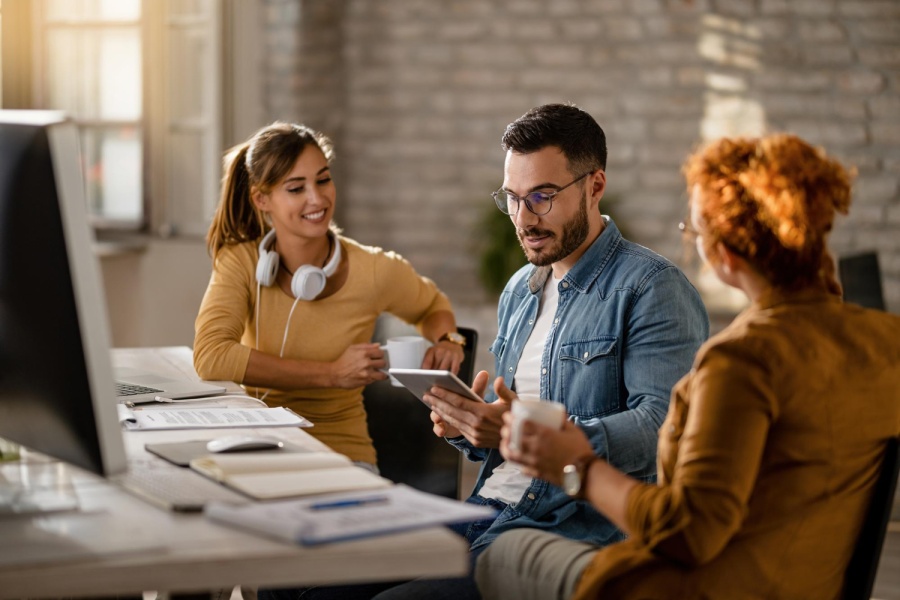 For individuals considering starting their own digital agency but feeling uncertain about where to begin, FullPivot offers a proven and successful and approach. This approach enables individuals to say goodbye to the risks and uncertainties associated with starting a business from scratch.
FullPivot's business-in-a-box provides a cost-effective solution that includes top-of-the-line technology, marketing collateral, established guidelines and procedures to facilitate the launch of a successful digital agency. This approach offers a solid foundation for building more efficient and effective operations, ultimately leading to higher profits.
Compared to starting a business from scratch, FullPivot offers unlimited support and guidance to make informed decisions, minimize risks, and focus on growing the business. With FullPivot, individuals do not need to worry about developing a business plan, building a brand, or creating marketing strategies, as the work has already been done for them. This approach enables individuals to generate revenue quickly and efficiently.
FullPivot's business opportunity empowers individuals with the tools and knowledge necessary to succeed in the digital agency industry, regardless of experience or technical skills. Interested individuals can contact FullPivot to learn more and begin their digital agency journey with confidence.