FullPivot Partners Help Local Businesses Succeed Online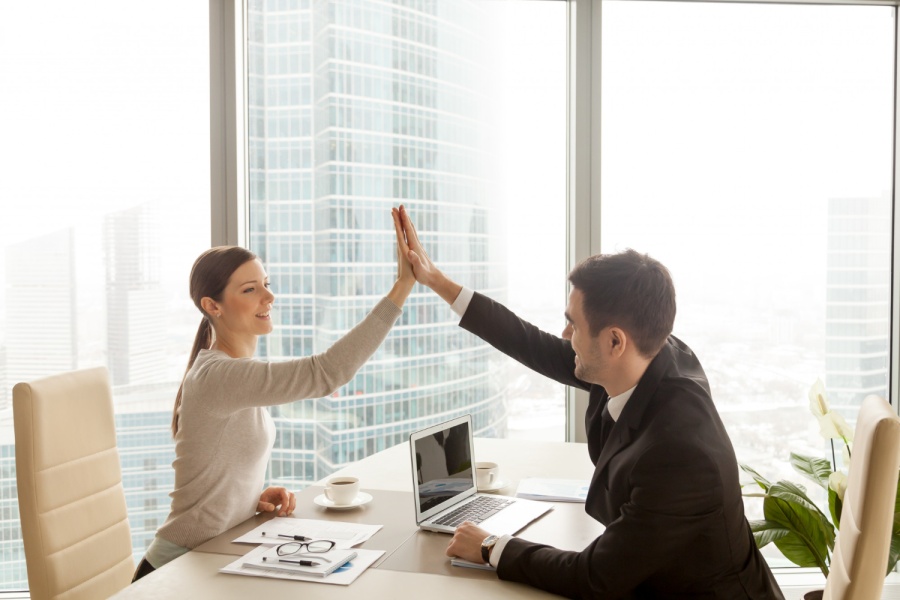 However, with the vast number of digital marketing services available, it can be challenging to determine which ones are right for a business. This is where digital agencies come in. Digital agencies provide a wide range of services that help businesses build and maintain their online presence.
FullPivot partners are offering exceptional services to local businesses. They specialise in developing mobile apps, websites, and provide SEO services. These products are essential to the success of any business in the digital world.
Mobile apps are becoming increasingly popular as they provide a convenient and engaging way for customers to interact with a business. FullPivot partners offer mobile app development services that cater to the unique needs of local businesses, such as providing loyalty programs, enabling customers to book appointments and generate more sales via the mobile commerce.
Having a well-designed website is crucial for businesses as it is often the first point of contact with potential customers. FullPivot partners offer website design services that are customised to meet the needs of local businesses. They ensure that the website is not only visually appealing but also user-friendly and optimised for search engines, what brings us to the third product – SEO.
SEO is another crucial service offered by FullPivot partners. SEO helps businesses improve their search engine rankings, making it easier for potential customers to find them online. By optimising your website for search engines, businesses can attract more traffic to their websites, increase brand awareness, and ultimately, generate more leads.
In conclusion, digital agencies offer a range of services that can help businesses build and maintain their online presence. FullPivot partners offer essential services like mobile apps, website design, and SEO that can help local businesses thrive in the digital world. If you're looking to take your business to the next level, consider partnering with FullPivot and start your own digital agency today!