Eazi-Apps Franchisees Build Apps for Large Events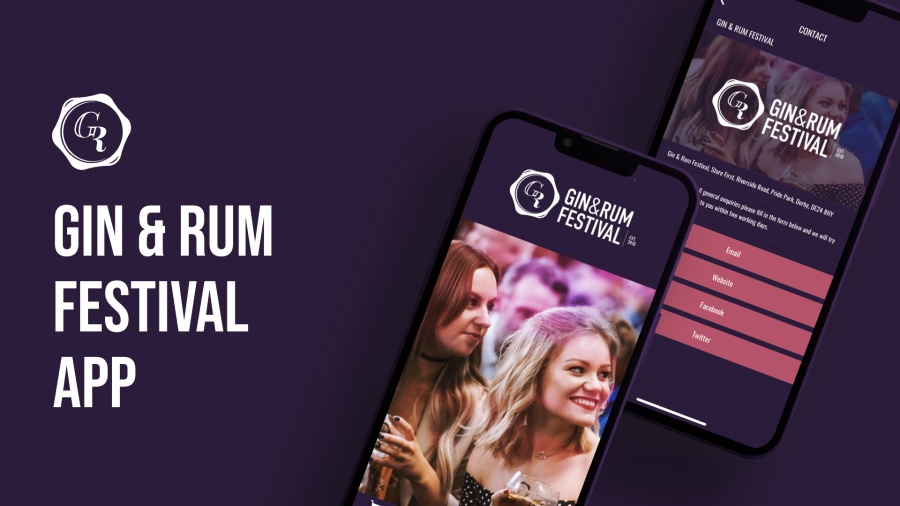 Eazi-Apps, a franchise of mobile app developers, has built an app platform that has become increasingly popular for businesses looking to promote their events and engage with attendees. The platform's feature set works effectively for events businesses, making it easier to reach and engage with their audience.
An excellent example of an event app developed by an Eazi-Apps franchisee is the one for the Gin & Rum Festival. This festival is the perfect mix of entertainment and education, where attendees can sample from a hand-picked selection of guest distillers, listen about their stories, enjoy live music and entertainment.
Eazi-Apps is equipped with a range of features that make it an ideal platform for promoting events. For instance, push notifications are an effective tool for keeping attendees informed about new developments, such as changes to the event schedule or special promotions. Additionally, the app's events listings feature makes it easy for attendees to browse and find events that interest them.
Another feature that makes Eazi-Apps popular for event promotion is its ticketing functionality. This feature enables users to purchase tickets through the app, making it easier to manage event attendance and providing an additional revenue stream for event organisers. Attendees can also follow the event's progress through the app, making it easier to stay up to date with event news and developments.
Eazi-Apps has built a powerful tool for promoting and popularizing large events. With its comprehensive feature set, it makes it easier for event organisers to reach and engage with their attendees. Eazi-Apps offers an excellent platform for those who are interested in building apps for events or other local businesses. With advanced technology and comprehensive partner training and support, Eazi-Apps can help you create exceptional apps and generate significant revenue.