Eazi-Apps Helps Partners Generate More Sales via the Marketing Hub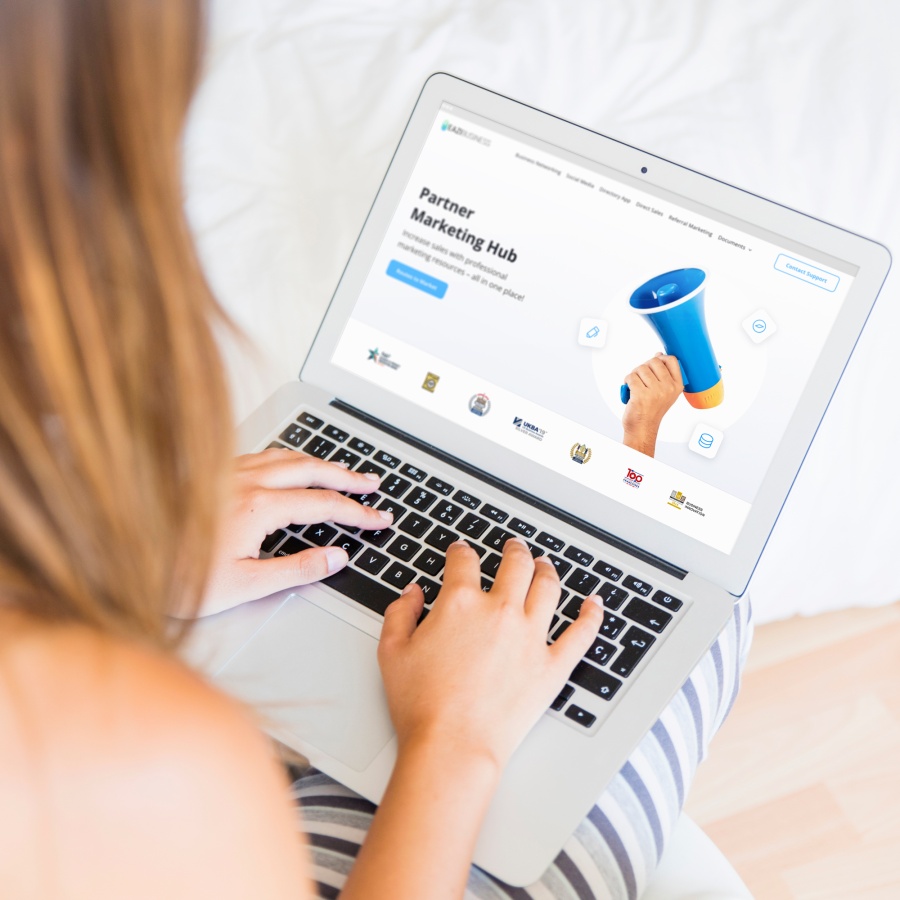 This creates a massive opportunity for entrepreneurs to offer mobile app solutions to local businesses.
To sell mobile apps to local businesses, entrepreneurs need to understand the benefits of having a mobile app, such as increased visibility, customer engagement, and retention. They also need to be able to articulate how a mobile app can help a business solve specific challenges or achieve certain goals.
Eazi-Apps has developed a Marketing Hub that provides partners with access to best sales practices and other tools to generate sales more successfully. The Marketing Hub includes a wide range of resources, such as pitch decks, case studies, and marketing materials. Additionally, Eazi-Apps provides extensive training and ongoing support to ensure that partners are equipped with the necessary knowledge and skills to sell mobile apps effectively.
By partnering with Eazi-Apps, entrepreneurs can tap into a growing market and help local businesses succeed in the mobile era. With the support of Eazi-Apps' Marketing Hub, partners can generate more sales and build a profitable mobile app development business.