Major Technology Upgrades Keep Eazi-Apps Ahead of the Competitors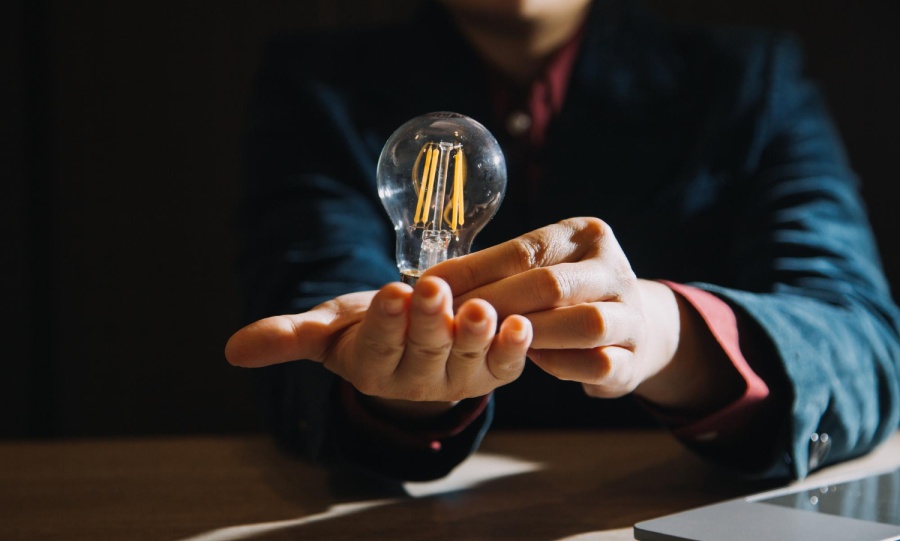 With the ever-changing mobile app industry, Eazi-Apps understands that developing an app is just the beginning, and to ensure success, apps need to be kept up to date and running smoothly.
Eazi-Apps is constantly maintaining and improving its app development platform and its features to provide partners with the latest and most innovative solutions. The platform is regularly updated to meet changing demands and to ensure compatibility with new functionalities and features updates.
Regular maintenance checks are also performed to identify and fix any bugs or glitches before they become major issues, preventing potential downtime and loss of revenue. Eazi-Apps' team of experts are dedicated to monitoring the platform's performance and ensuring that it runs smoothly, providing its clients with a reliable and efficient service.In conclusion, Eazi-Apps' commitment to continuous improvement and maintenance for its app development platform is a testament to its dedication to providing entrepreneurs with the best solutions possible. By keeping the platform up to date and running smoothly, Eazi-Apps ensures customer satisfaction, increases user engagement, and keeps its partners ahead of the competition.
Start your own digital agency today!