Eazi-Sites Secures Bronze Stevie Award for Product Innovation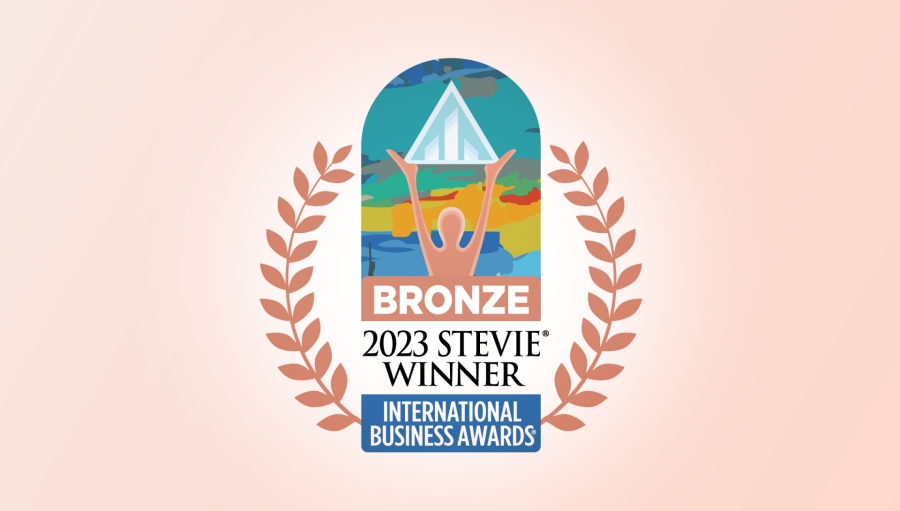 The "International Stevies" award garnered participation from 3,700 submissions spanning over 60 countries this year.
This recognition underlines Eazi-Sites' innovation, exemplified by the introduction of the Sales and Success Center, in conjunction with the Local Business Online Toolkit. These enhancements played a pivotal role in attaining this prestigious award.
Eazi-Sites has demonstrated excellence by helping developing new routes to market in a challenging environment a challenging market, with their partners' achievements attesting to the efficacy of their services.
Here are some insights from the panel of judges:
"Eazi-Sites showcases an impressive 'Business-in-a-Box' solution. Over the span of a decade, they have provided invaluable assistance to budding entrepreneurs launching their online businesses. The 'Business-in-a-Box' equips individuals with resources, training, and support, effectively turning them into champions of local businesses. This approach holds the potential to revolutionise various industries. A commendable effort!"
"Eazi-Sites is on a mission to uplift local businesses through an inventive 'Business-in-a-Box.' This comprehensive toolkit encompasses essential components – materials, training, and support – all thoughtfully tailored to address the specific needs of local businesses. Eazi-Sites' commitment to innovation shines through in its platform enhancements, coupled with a decision to maintain franchise fees. The provided metrics illustrate goal attainment and notable success, solidifying the toolkit's value."
Eazi-Sites remains committed to ongoing innovation, continually enhancing their offerings to ensure the success of their partner network. Aspiring entrepreneurs eager to launch their ventures are warmly encouraged to connect with Eazi-Sites, to embark on a journey towards financial freedom.