Five Things You Should Know About Franchise Asia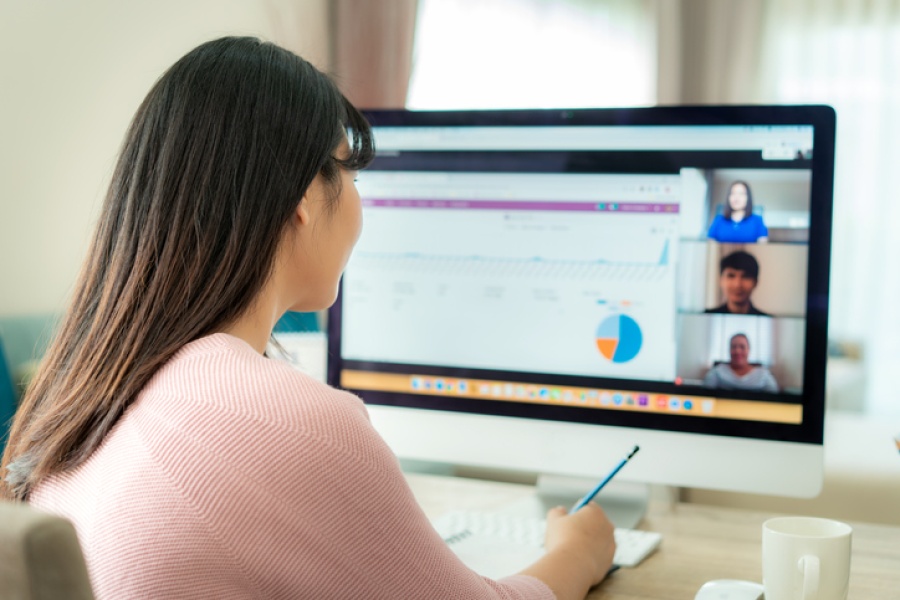 Here at Franchise Direct, we have made it our mission to match potential franchisees with their ideal franchise system.
Franchise Asia is our latest portal, joining 12 other websites that help people worldwide find their ideal business match.
Here are some things you may not know about Franchise Asia
1. It Has A Worldwide Reach
With our global franchise portals spread across five continents, we have a truly worldwide reach. This ensures that both franchises and potential investors get the best possible options with us.
If your aim is to extend your franchise across the continent of Asia, or if you just want to extend within individual countries within, we can cater to your needs.
2. Our Experience Shows
Franchise Asia is a portal of Franchise Direct, which has been around for over 20 years. We have a long history of working alongside businesses who are looking to create mutually prosperous relationships.
We know what works and we know how to match the right investors with the right businesses.
3. Brand Quality
One of the biggest advantages of investing in a franchise, opposed to going out on your own, is brand recognition.
Of course, the bigger the brand, the bigger the recognition.
With our experience, we are naturally used to working alongside some of the world's leading brands too. In fact, we currently list some of them on our site.
4. Education is Part Of What We Do
Not only does Franchise Direct work alongside some of the world's leading brands, we also work to educate potential franchisees on theindustry.
We do this through blogs, articles and videos. Each one is designed to shed light on the way franchising works.
5. There Are Many Different Ways To Search
You're on the lookout for the ideal franchise opportunity, but you feel like searching the A-Z is a bit vague.
That's not a problem; we offer potential franchisees the option to search based on their investment range, their location and via a whole host of other options.
Find out more about Franchise Asia here.