Franchise Direct Launches 14th Network Website: Franchise Direct New Zealand
Estimated reading time: 1 Min Read

The Franchise Direct network has expanded again! Our latest website is dedicated to franchise seekers in New Zealand. The franchise portal, officially launched during September this year. Earlier this year, in May, we launched Franchise Asia.
New Zealand is a country that knows the value of the franchise, as is demonstrated by the fact that is demonstrated by the 2017 survey which showed that New Zealand has one franchised unit for every 124 people.
If you are impressed by that fact, here are 9 more interesting things about franchising in New Zealand.

Massey University Business School and Australia's Griffith University published a survey in 2017 showing that there are around 37,000 franchise units throughout New Zealand.
At the time, 124,200 New Zealand residents were employed by franchises.
Over 70 percent of franchises operating within the country are home-grown.
40 percent of franchises are operating with less than 20 units, while 27 percent have 50 units or more.
Although there is no franchise specific legislation in New Zealand, members of the Franchise Association of New Zealand, are required to comply with the Code of Practice and the Code of Ethics of the Association.
The Franchising Confidence Index is New Zealand's quarterly survey of franchising business confidence. In January of 2020 it showed franchisors "had a strong positive outlook for sales levels per franchisee" and "their own growth prospects".
According to a recent survey, approximately 50 percent all franchise disputes are now handled through mediation rather than litigation.
The franchise sector's turnover is valued at around $17bn – or approximately 11 per cent of New Zealand's GDP.
According to sources, around 97 per cent of New Zealand's businesses have fewer than 20 employees.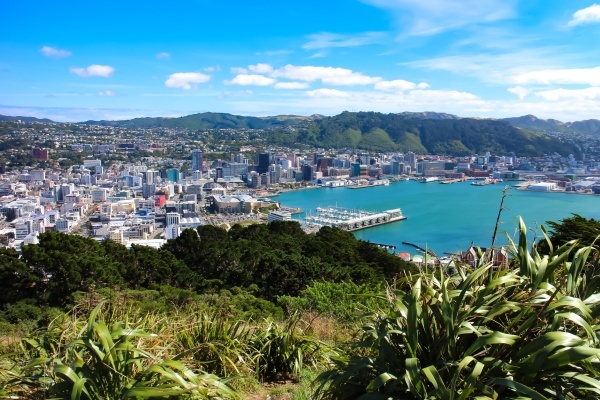 Budget isn't an issue, as we have options ranging from low-cost franchises that suit people with less to spend all the way up to premium investment level franchise opportunities. Franchise Direct is the global leader for connecting potential franchisees with dream franchise opportunities, and we're excited to be covering even more of Oceania with this new website!
Browse the amazing range of franchise opportunities available to prospective franchisees in New Zealand on the new Franchise Direct New Zealand today!
P.S. Be on the lookout for another network website launch in early 2021.