Franchises with a difference to start 2023 with a bang!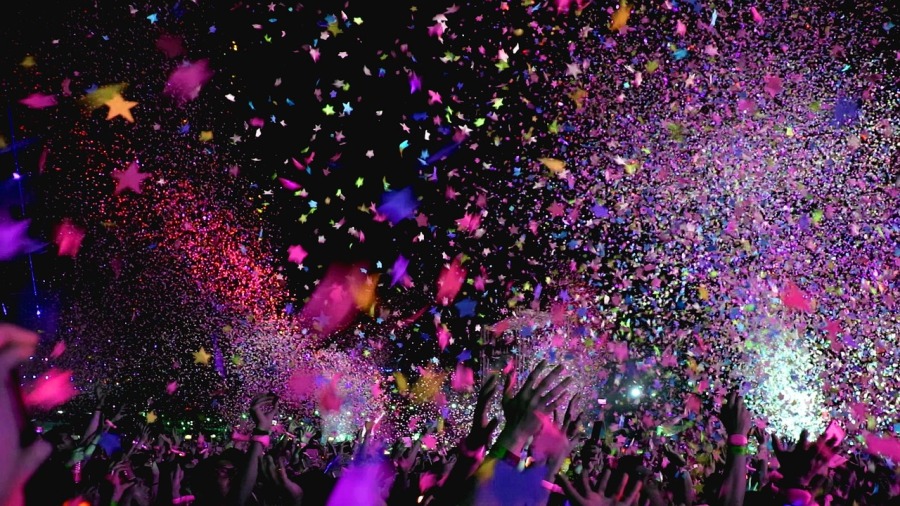 Franchising offers huge opportunities and is commonly recognised as the common-sense approach to being your own boss due to numerous benefits that come with investing in a franchise. A franchise is also an investment in yourself. Most parent companies provide amazing training opportunities to help boost your earning potential and realize all the skills required.
Another key advantage of a franchise is work-life-balance, and you should be able to locate a franchise that suits your lifestyle requirements – and with the assistance of Franchise Direct, we can help you find a franchises matching your personal needs.
So, for 2023, why not consider a franchise with a difference? Here are some exclusive franchise opportunities to mull over: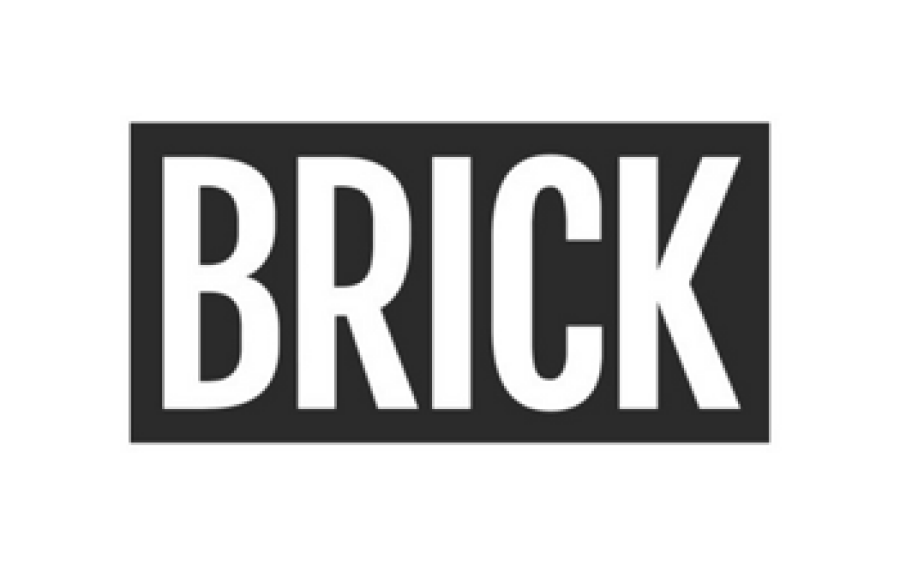 Brick
Brick is a power bank-sharing company with thousands of app users worldwide, with a network of power bank stations to boot, and has big-name actors in for retail, hospitality, and restaurants. As a partner with Brick, you will place stations in venues where people charge their phones regularly and earn! The power bank sharing industry is growing and with Brick you'll get the head start to success.
Find out more >>>>>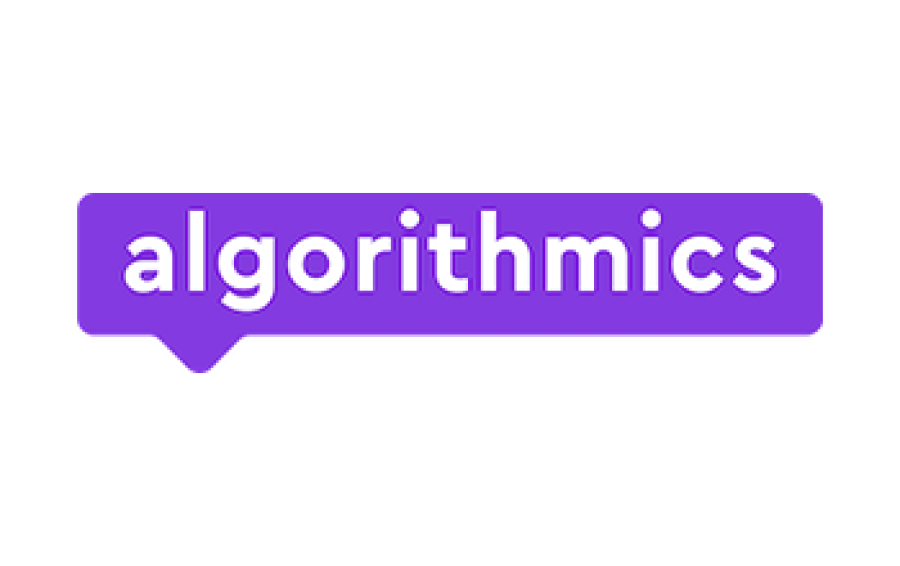 Algorithmics
Run your own profitable business while making a change in children's education with Algorithmics. Algorithmics is one of the world's largest programming and mathematics schools for children from 5 to 17 years old. Currently, over 320,000 children are studying at our schools in 70+ countries and 350+ cities. Would you like to have a rewarding vocation while also making a profit? Then Algorithmics could be the perfect franchise fit for you.
Find out more >>>>>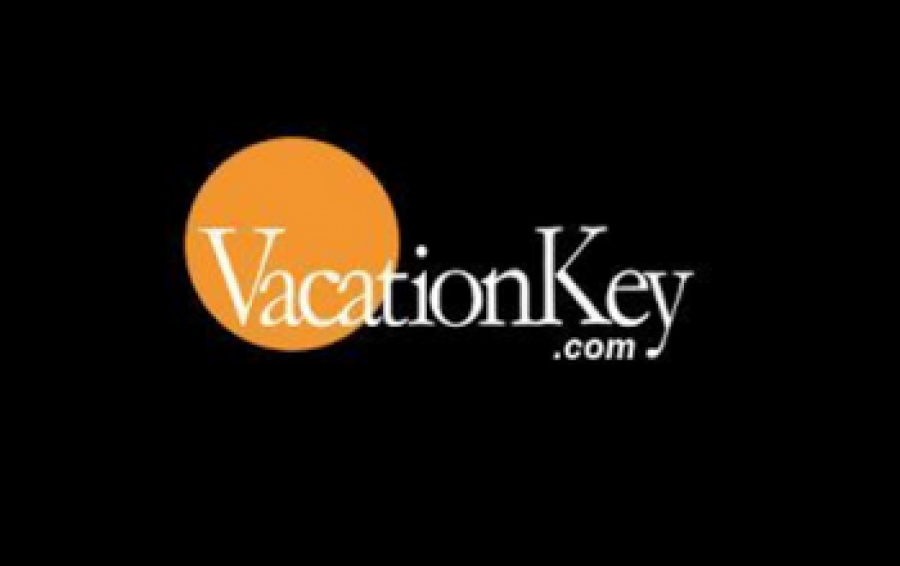 VacationKey
VacationKey.com is a truly innovative platform for booking cosy and luxury villas and cottages for vacations. With a network of 300 destinations, this portal, with 21 years of experience, offers an opportunity to join an international team. Start your VacationKey journey today….
Find out more >>>>>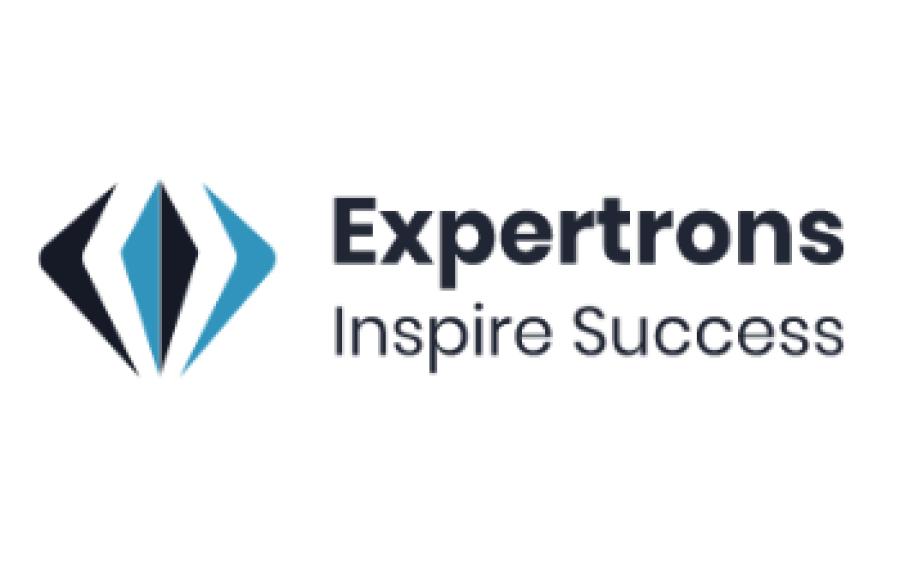 Expertrons
A cutting-edge franchise if there ever was one, Expertrons is the world's first and largest AI Videobot Technology platform providing solutions for businesses and educational institutions as well as edtech and career guidance services to consumers. Expertrons are rapidly expanding our operations due to growth in B2B & B2C are seeking ambitious entrepreneurs to become Franchise Partners.
Find out more >>>>>