Thinking about buying a franchise? 10 things to think about first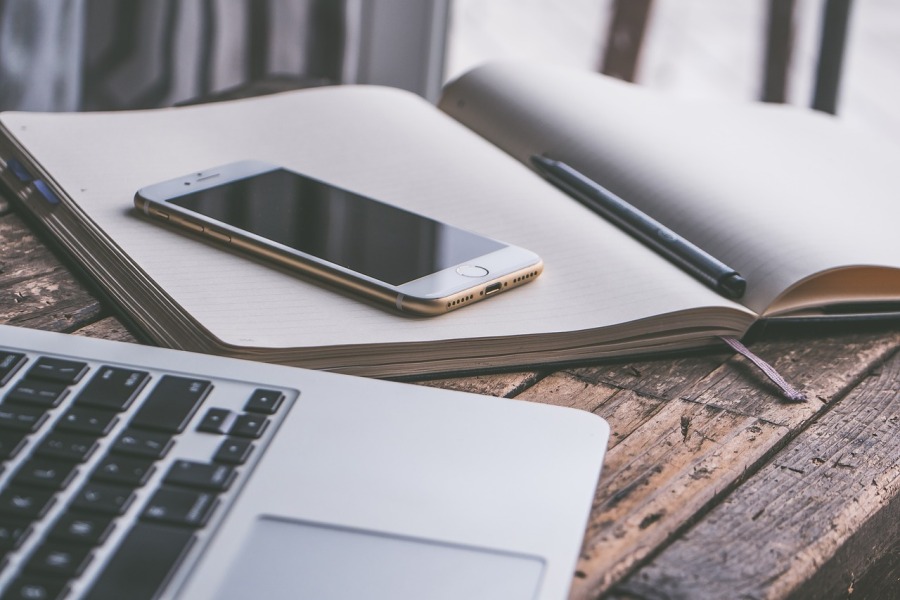 Investing in a franchise is an exciting opportunity and potentially life changing, and it offers the most straightforward pathway to being the boss. Entering into a franchise agreement is a massive decision should not be entered into lightly. Prospective franchisees should examine all the aspects of their chosen franchise before making that final decision.
Franchising is growing throughout the world and Asia is no different, as more and more people are embracing franchising as a viable way of starting a business. In recent years, the franchise sector in Asia has been experiencing steady growth due to the region's economic development and increasing consumer demand for diverse products and services. It is estimated to be worth several hundred billion US dollars, with countries like China, Japan, and South Korea central to the sector's expansion.
When considering investing in a franchise in Asia there are some keys areas think about. Below is a list of ten things to look at before buying a franchise:
Franchise Costs:
Know the total investment required to purchase the franchise. Typically, but not always, think of initial franchise fees, equipment costs, real estate expenses, and ongoing royalty or advertising fees. Be sure the financial demand from the franchisor aligns with your budget and financial goals.
Franchise Success Rate:
Background research on your preferred franchise is essential – check out their track record and success rate. Examine financial statements, earnings claims, and try chatting with existing franchisees to find out their satisfaction and profitability.
Franchise Support:
Find out what the level of support the franchisor provides - including training programs, marketing assistance, operational guidance, and ongoing support – meets with your own needs and expectations. Most franchisors offer thorough support systems to assist franchisees but if there is an area not mentioned, make sure you ask the franchisor about it.
Market Analysis:
Conduct thorough market analysis to determine both demand and competition for your chosen franchise. Take into account local demographics, preferences, and economic conditions when examining the potential success of the franchise.
Territory and Location:
It is vital you know if your chosen franchise offers exclusive territory rights or whether you'll be in direct competition with other franchisees from the same business. Scouting potential locations is very important too - evaluate them on the basis of foot traffic, accessibility, and demographics.
Franchisee Requirements:
Make sure you know what qualifications, skills, and experience is desired by the franchisor – and that you have the aforementioned attributes, so you meet the desired criteria and the franchisor's expectations.
Franchise Agreement:
Review the franchise agreement carefully, paying particular attention to the terms and conditions, restrictions, and obligations. It may be helpful to seek legal assistance to ensure you understand the agreement fully.
Brand Reputation:
Research the franchisor's reputation and brand recognition in the Asian market. An already well-established and respected brand can offer a huge competitive advantage, providing you with a jump in attracting customers and clients.
Exit Strategy:
This is an often overlooked are by many. Amid the excitement and eagerness to own your own franchise business, remember to carefully examine the franchisor's policies regarding selling or exiting the franchise in the future. Understand the terms and conditions for transferring ownership or selling the franchise and evaluate if they align with your long-term goals.
Franchise Regulations:
Familiarize yourself with the regulations and laws governing franchising in your chosen market. Be aware of the obligations and rights of both franchisors.
Remember, a franchise is a significant investment, and thorough due diligence is vital. Take the time to research and don't be afraid to consult with professionals before making a decision so you are sure that it is the right one for you!
OurFranchise A-to-Z has an option to suit most people, so why not check it out now?