Shape your own future and become financially independent by offering language services to your local market! Join a network of successful entrepreneurs and benefit from an international success story. With over 50 years of experience and a unique method there is no better partner for your language training business.
inlingua is one of the world's leading language training organizations with more than 250 language centres.
Crossing Language Barriers
inlingua International is a Swiss company founded in 1968. Together with the licensed owners of over 250 inlingua language centers in over 30 countries, inlingua provides material and services to millions of end consumers all over the world. With this experience, it is no surprise that the licensees of inlingua International constitute a leading force within the global market for language services.
inlingua network
Every inlingua licensee is an independent entrepreneur, free to take the individual steps necessary to ensure success in local markets.
Many inlingua licensees work together to approach tasks like marketing and product development in a joint effort on a national or international level. Therefore, collaboration among licensees is an essential part of our business.
As the licensees are also shareholders of the company, they are entitled to participate in the annual General Assembly, elect the Board of Directors every four years and receive dividends.
inlingua method
It is a direct teaching method, based on decades of experience in language training. Our training method is continually adjusted to match the needs of a changing world. The emphasis is on direct communication through speaking. This is why all trainers are native speakers.
Language learners concentrate on their oral competence before turning their attention to reading and additional listening or writing skills. inlingua trainers use only the target language during class.
5 Reasons why you should join the inlingua network
Entrepreneurial freedom
Fixed annual license fee starting from CHF 1,800 (approx. $1,940)
Independence
Adapt your center to your local market
Become a shareholder of inlingua International Ltd.

What the license includes
Use of the inlingua brand.
Protection of the inlingua brand.
Use of the award-nominated e-learning platform.
Use of the inlingua method.
Territorial exclusivity.
Access to a large network of inlingua centers.
All-around support.
Research and development of new material, methodology and technology.
Integration as a full member into the global inlingua network of language centers.
Credit balance of CHF 500 (approx. $540) for the e-services on my.inlingua.
Starter kit with inlingua learning and teaching material.
1 – 2 Registered shares of inlingua International Ltd. with a market value of CHF 3,000 (approx. $3,240) each this makes you an owner of inlingua International Ltd. and grants you dividend rights as well as voting and election rights).

TAKE THE FIRST STEP
If you are interested in becoming an inlingua licensee by building your own language school or if you are interested in becoming a licensee by taking over an existing inlingua center, then please complete the following License Application.
Please give us some time to evaluate your application—we will get back to you as soon as possible to receive more information about your plans.
SUBMIT THE REQUEST FORM BELOW TO GET STARTED!
inlingua Financial Data
The following financial information was provided by inlingua to give you more information about the costs associated with a inlingua opportunity
Minimum Investment
CHF 20,000 (approx. $21,580)
It's a unique brand because it's a people's business. That's valid for each school as much as for inlingua international, since inlingua international is held by the licensees. That makes a lot of it. There is no investor behind it. No anonymous company. It's us. We are the company ourselves.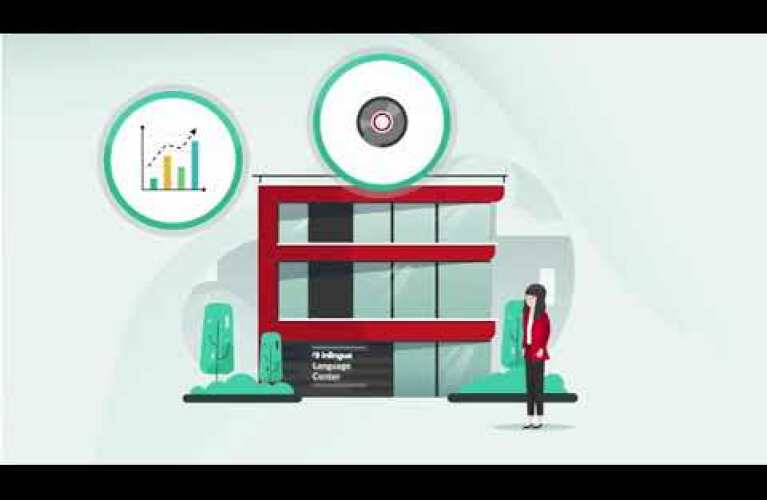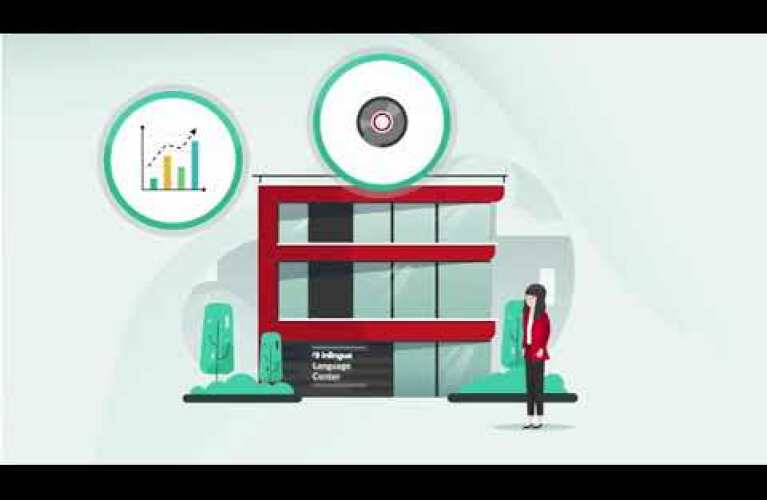 inlingua | Business Opportunity
Watch this video to learn more about the exciting inlingua Business Opportunity.
Request FREE Info
Request FREE Info
Added to the list
More information requested
Watch this video to learn more about the exciting inlingua Business Opportunity.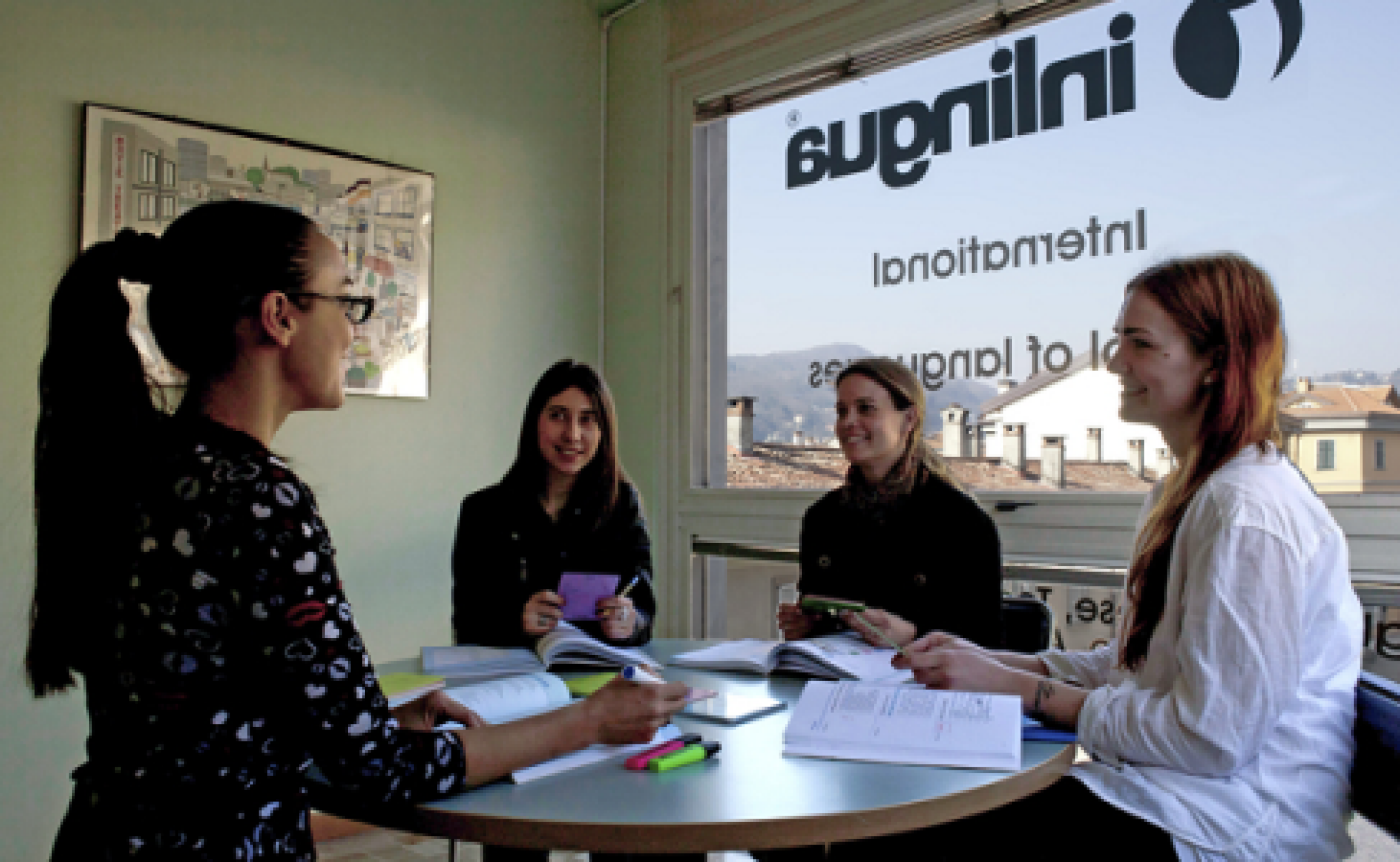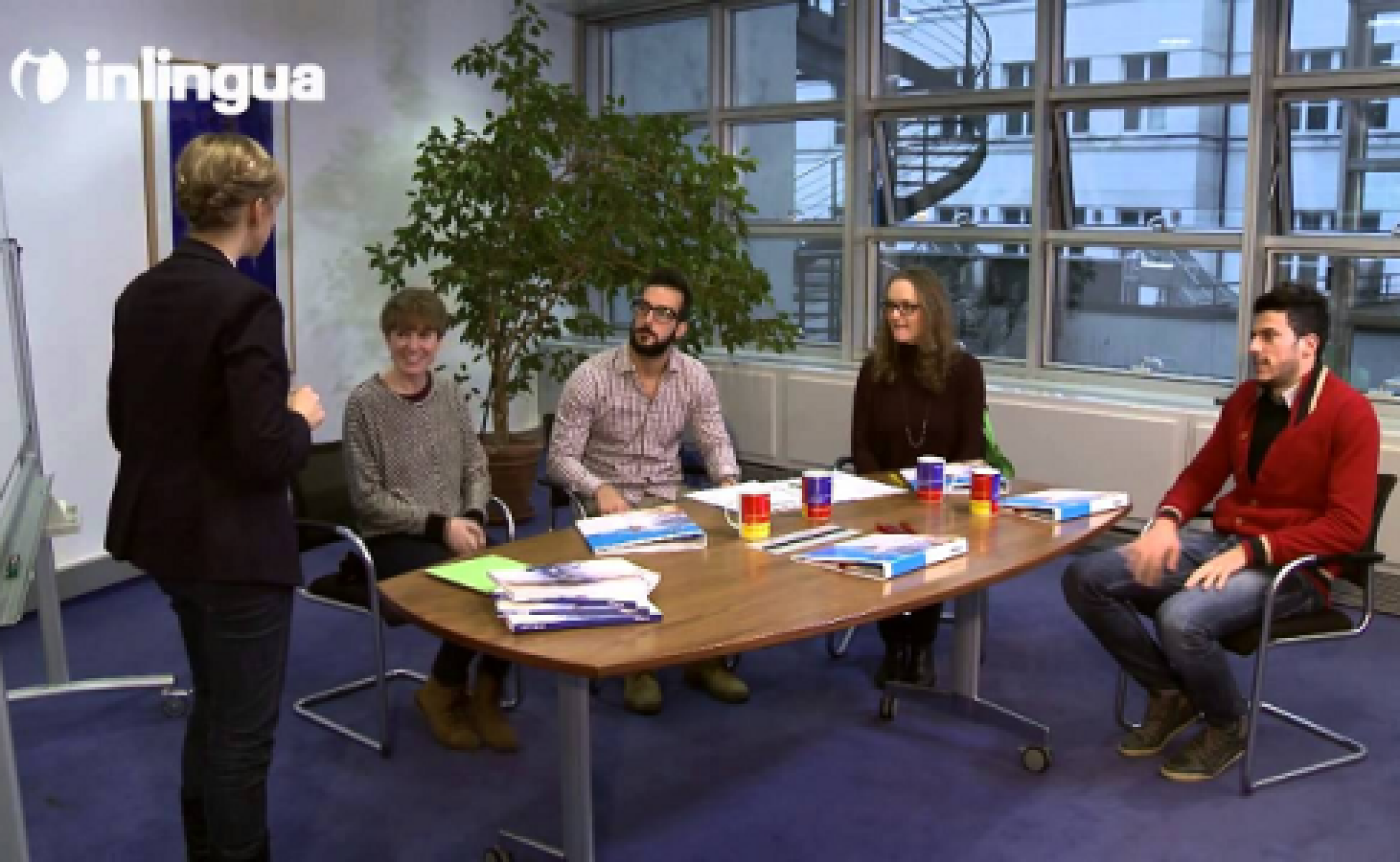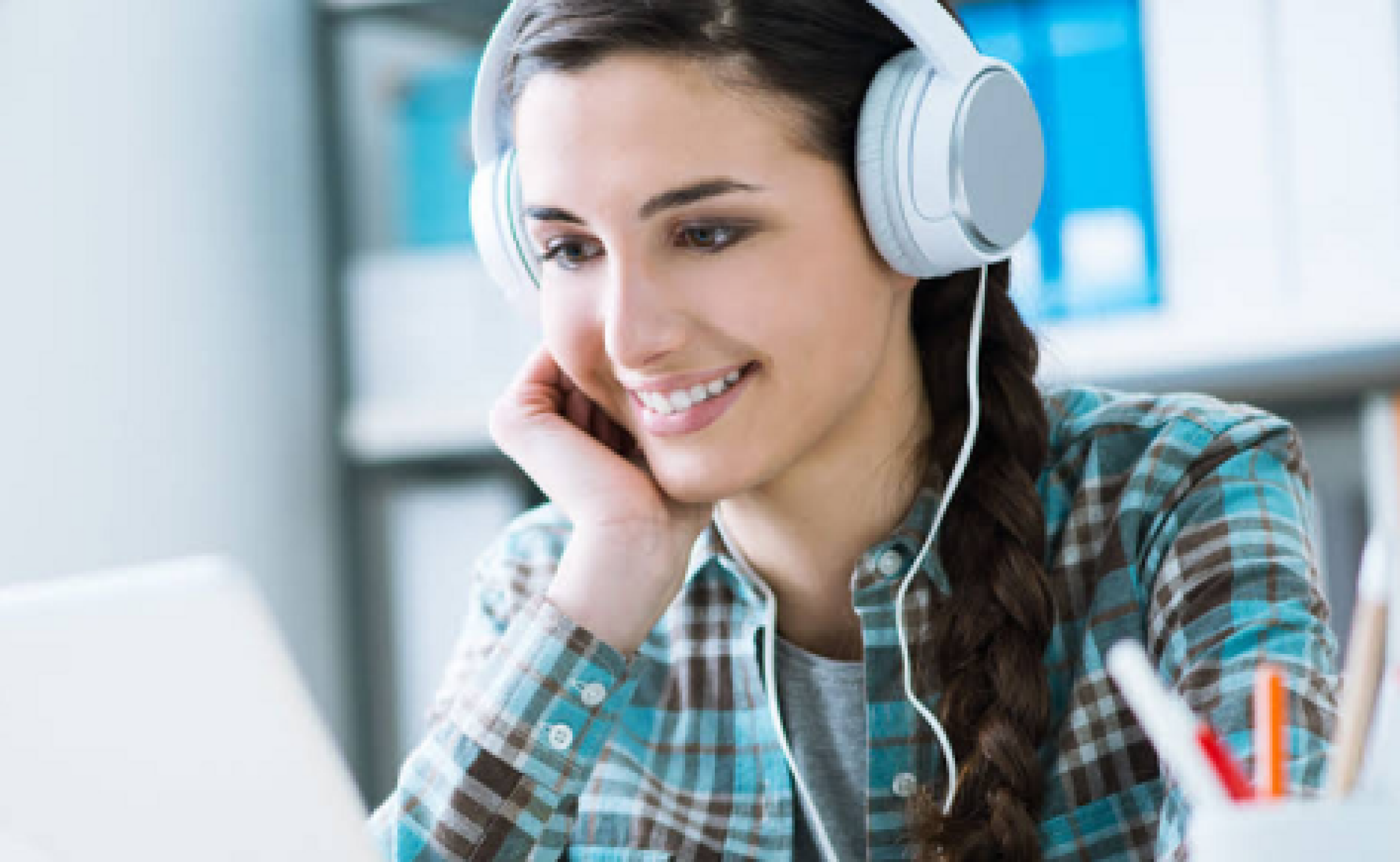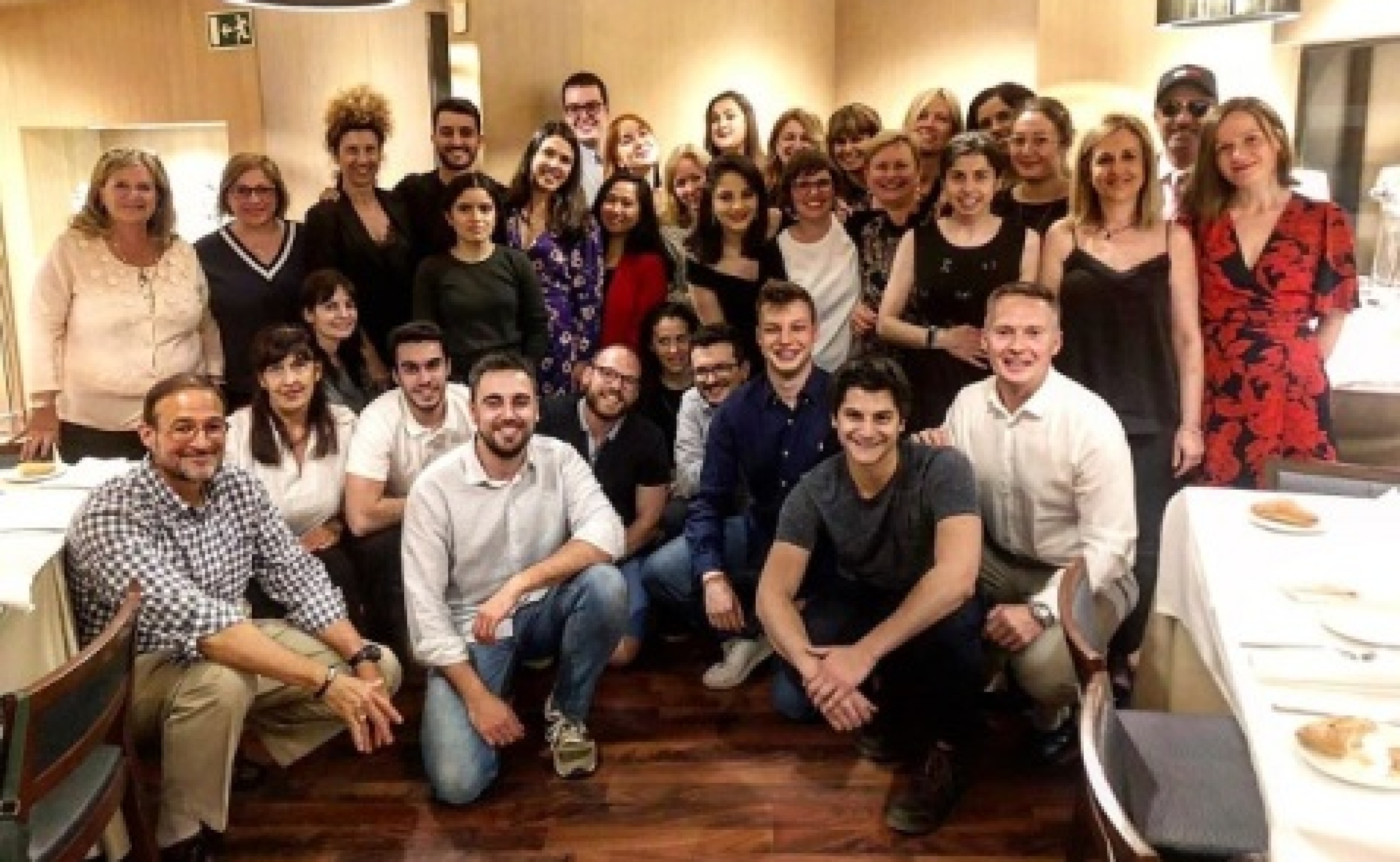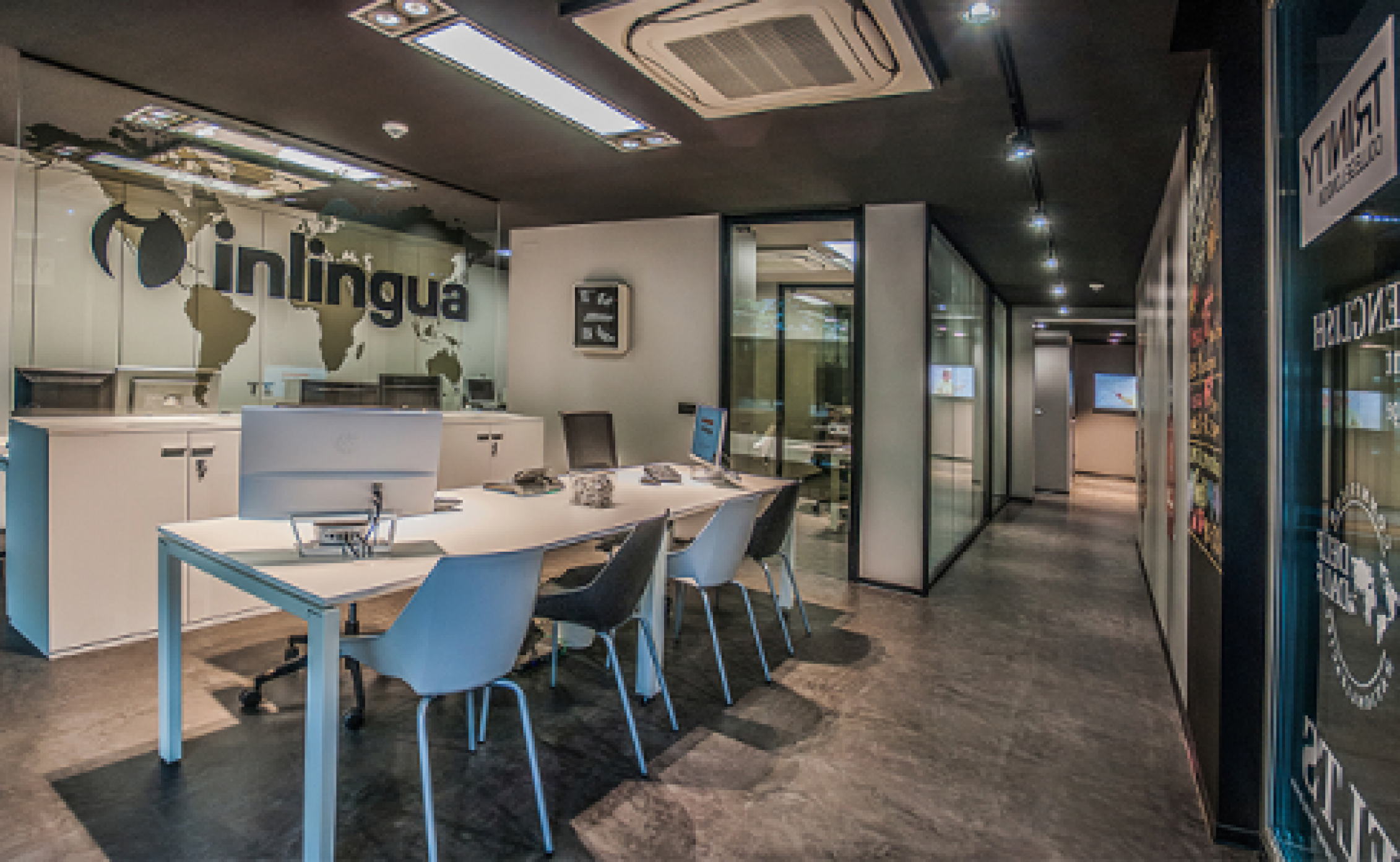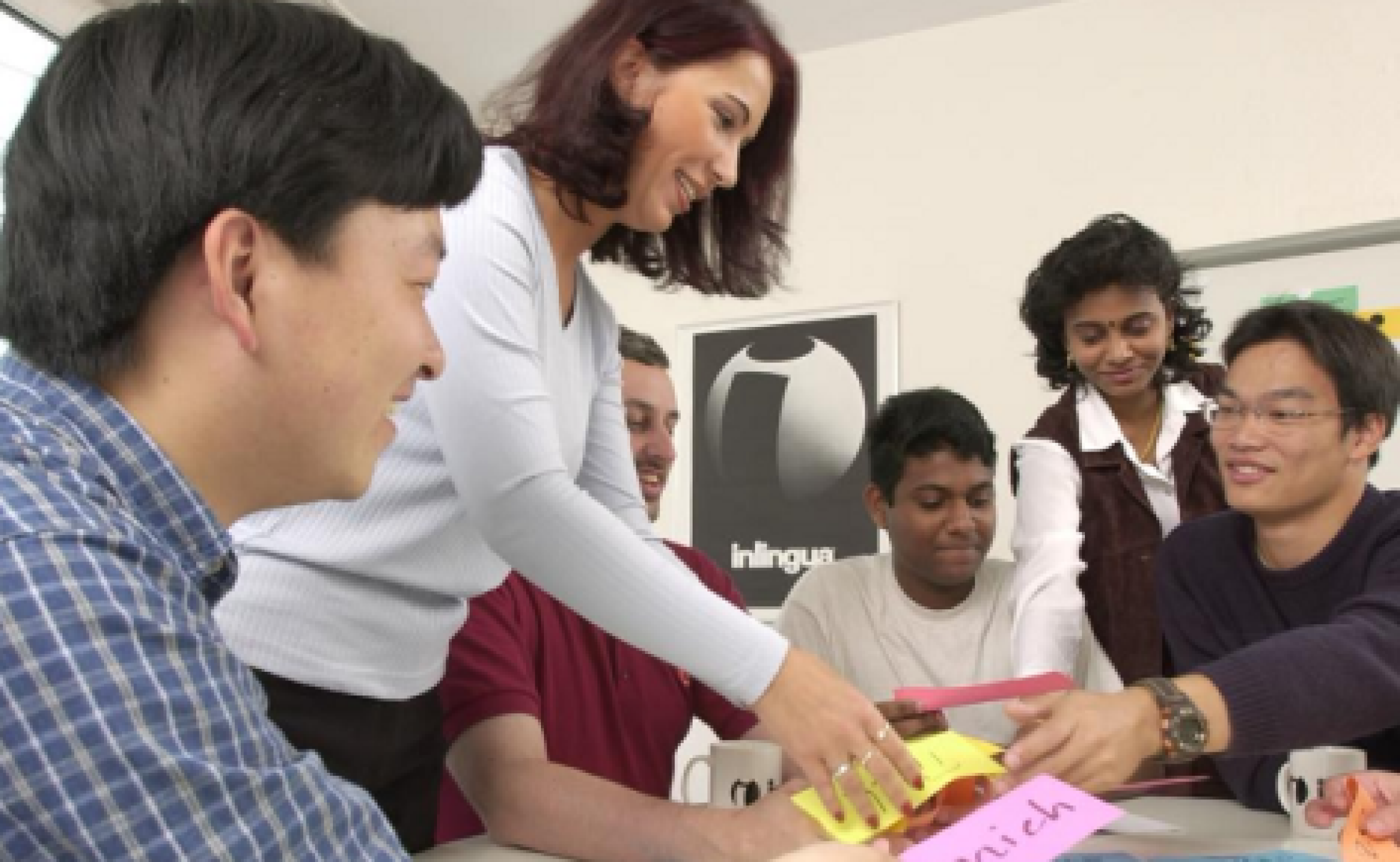 Opportunities available in Japan, China, South Korea, Vietnam and Philippines
CHF 20,000 (approx. $21,580)