Tendata is an international trade data consulting and global buyers information agency.
Tendata is a comprehensive information service provider based on big data + artificial intelligence, focusing on data collection, mining, application and service in the field of international trade and promoting services through industry consultation. Tendata provides a total solution for overseas marketing.
Tendata provides global buyers information and analysis services for all exporters/manufacturers, bringing global active buyers directly to local sellers, which makes international trade easy.
What Tendata supplies is a innovative business, which can truly helps clients and have quantifiable effects.
We are looking for entrepreneurs across the world who are interested in starting a business with full support and existing potential clients.
What We Offer Clients
Analysis of 121 Million Real Active Buyer Contacts
Smart emailing management tools
Analyze the Distribution of Major Imp&Exp Countries
Track the list of potential customers in the markets
Learn about global market buying trends and details
A competitive Environment analysis of product upstream and downstream industry chain of buyers and competitors

What We Offer Franchisees
Expertise in product training, and industry knowledge training
Demo account support for each franchisee
Complete and systematic sales training
Experienced guidance to team building and management
Ready-to-use marketing materials and very detailed sales guidance
All franchisees can start the business even if you have little or no prior industry experience
Potential target clients list
15 years history, TOP class data service, reliable business
Over 200 Staff, mature management system and strong franchise support
30,000+ clients in globe, renewal rate is higher than 60%
Trusted by governments and SOCs, obtains official government awards
Risk free, low investment, high profit

How Much Does The Tendata Franchise Cost?
TENDATA has a franchise fee of around $1,000, with a total initial investment from $3,000.
Initial investments: $3,000
Royalties $2,000 and franchise fees $1,000.
No requirements on office, goods or other investment.
Payback period: 1 - 3 months
Requirements To Buy A Tendata Franchise
Knowledge of, or would like to learn about, international business.
Franchisees who have the passion to start their own businesses.
Internet connection, laptop and smart phone.
Passion for sales and marketing.
Willingness to take advantage of low risk and low investment business, with high profit opportunity.
Complete training provided by Tendata.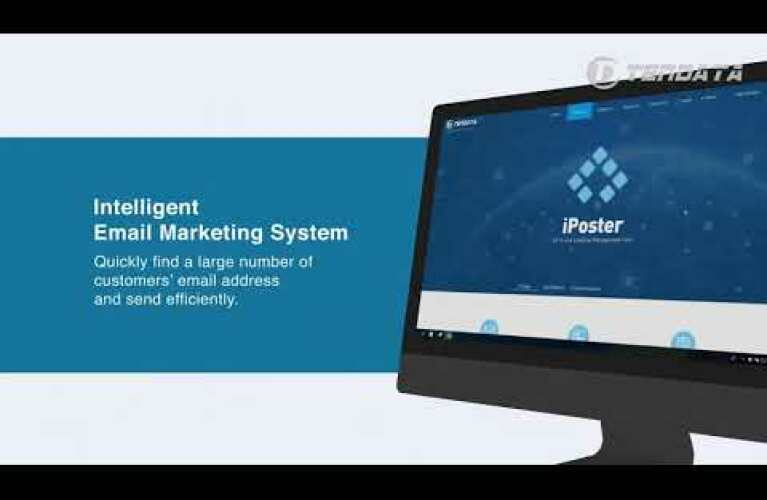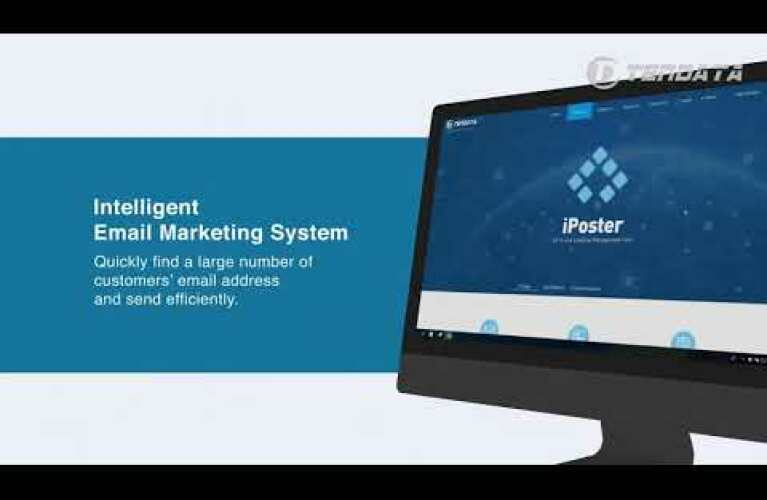 Tendata | Franchise Direct
Tendata is an international trade data consulting and global buyers information agency.
Tendata is an international trade data consulting and global buyers information agency.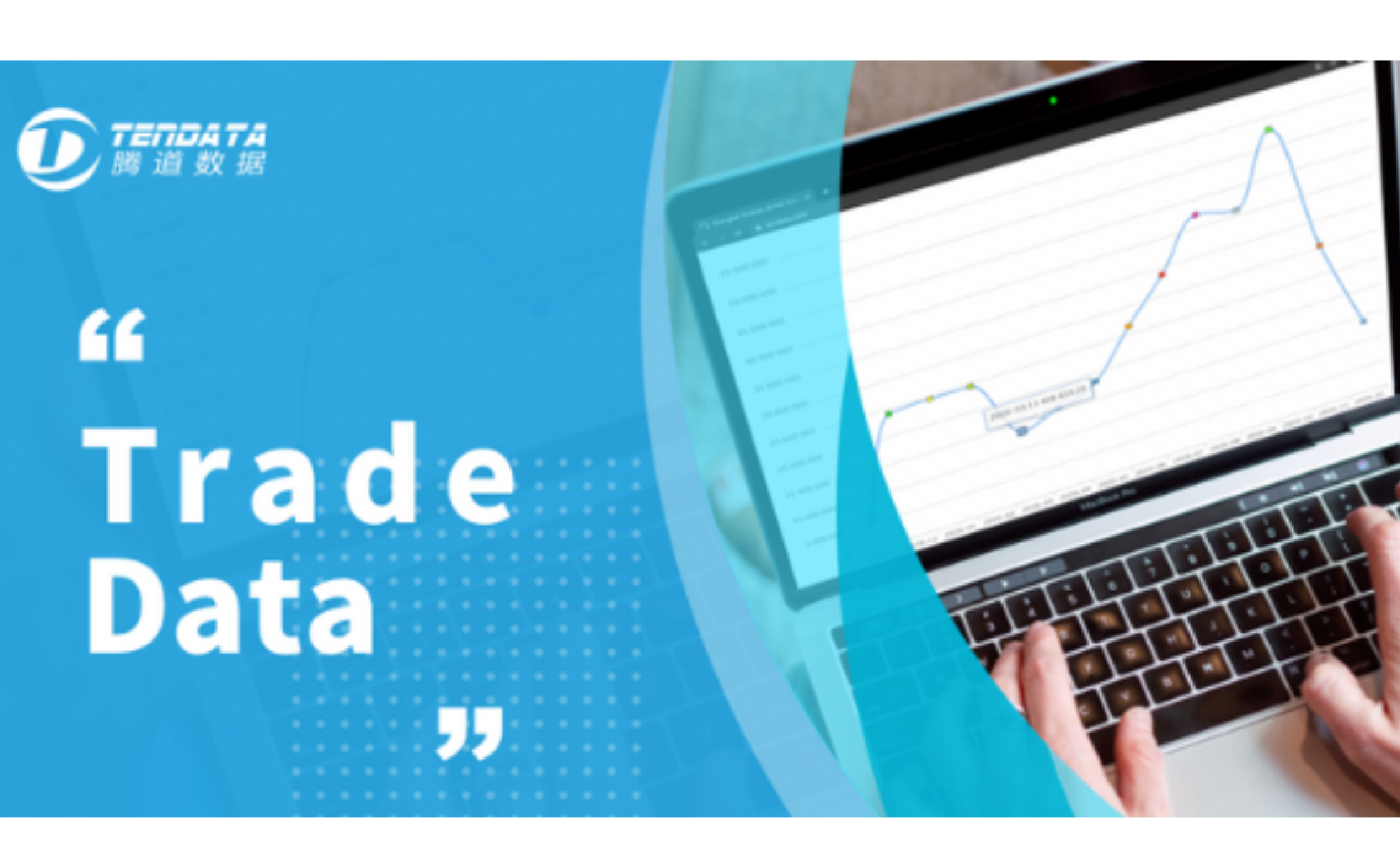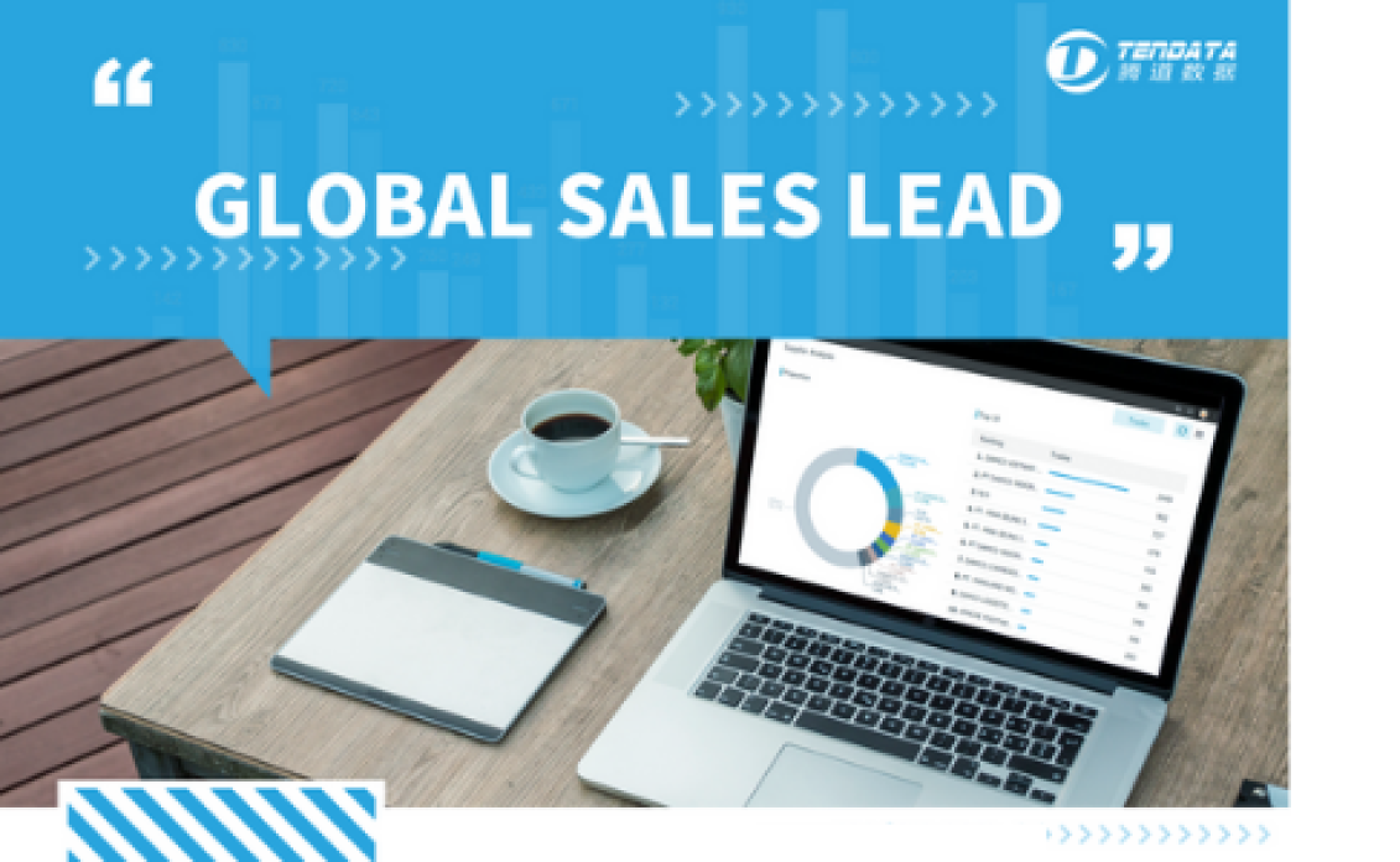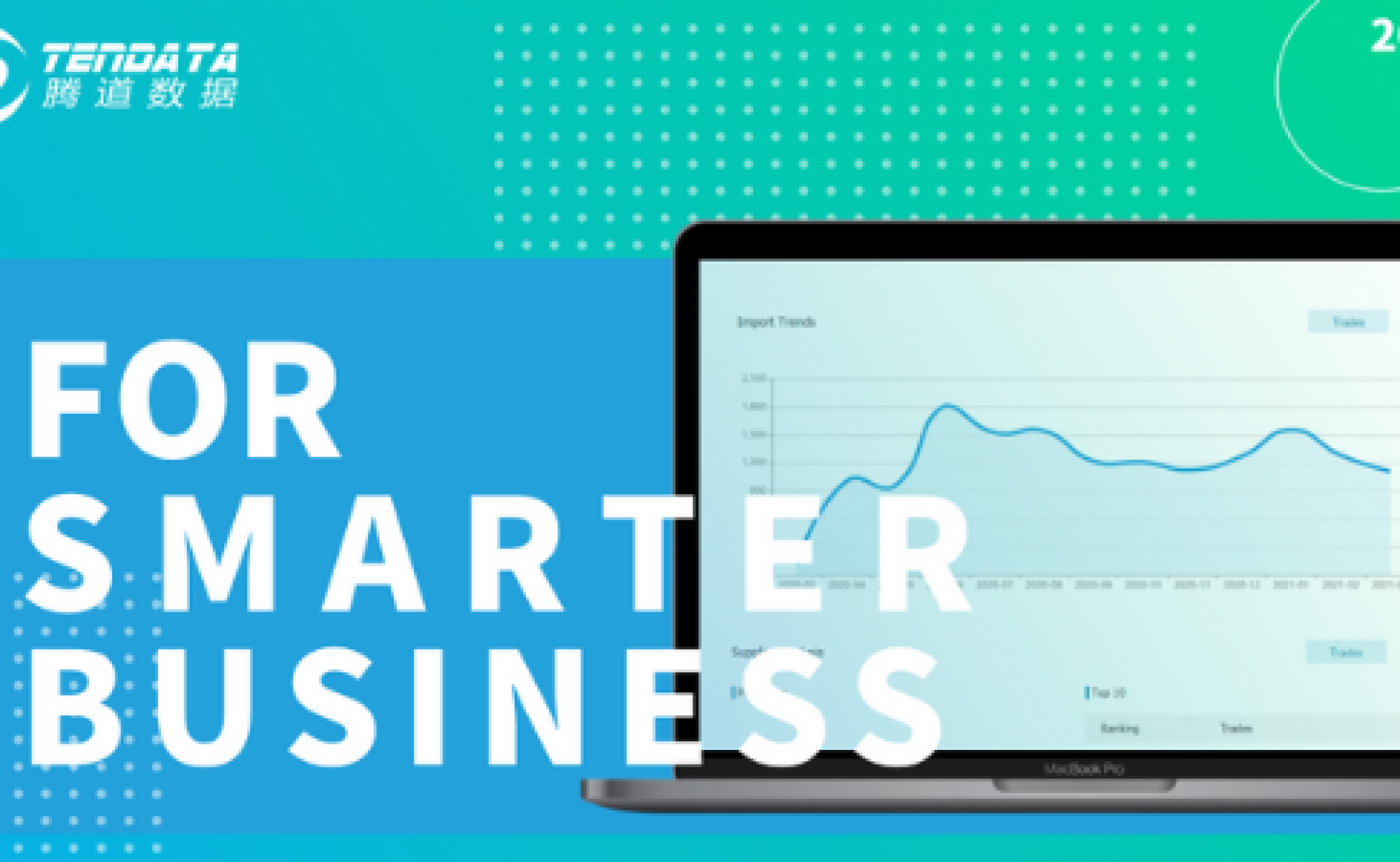 Opportunities available worldwide.