Be the Master Franchisor for NaturHouse in Singapore, starting with an already working store.
Our Business
Naturhouse's mission is to re-educate clients about their eating habits in order to help them reach their target weight ("healthy weight") and show them how to maintain it.
Our business model is based on our own, distinctive method – the "Naturhouse Method". This approach combines the sale of food supplements with free personalised advice and monitoring from a qualified specialist.
The "Naturhouse Method" is exclusively applied in Naturhouse centres, whether through directly-operated stores (DOS) or franchises. DOS are those managed by the company with its own staff and they tend to be the laboratories for new ideas to be shared with other Group establishments, as well as being used as training hubs for employees and franchisees. The franchises are Naturhouse establishments run by third parties under a franchise model.
Naturhouse also has contracts called "Master Franchises", through which a third party runs Naturhouse's business, exclusively, in one country.
Our products are classed into three different categories:
Food Supplements: made from natural extracts to facilitate the consumption of certain nutrients, which allow for specific actions during the slimming process.
Healthy Foods and Drinks: diet products for breakfast, snacks and meal substitutes, which allow users to control their calorie intake.
Cosmetics and Body Care: beauty products related to skincare during the slimming process (cellulite, firming products, etc.) and anti-ageing.
We also have a system that allows us to ensure product supply for our shops, as Naturhouse is in charge of the entire value chain.
HistoryNaturhouse Group is a business group working in the nutrition and weight management industry, with its own exclusive business model based on the "Naturhouse Method". The group has a wide range of products, developed in-house, and its own distribution channel. Its more than 30 years of experience in dietary re-education are testament to the method's success as an effective solution for losing and controlling weight, having provided advice to more than 6,5 million people.
Naturhouse emerged from business group Kiluva, owned by the Revuelta Family and established in 1986. Its founder, Félix Revuelta, following years of experience in the nutrition sector, saw a major niche in the Spanish market for a company focusing on nutrition, but with a personality of its own.
In 1992, after the liberalisation of the Spanish market, Naturhouse opened its first shop in Vitoria, a small city in northern Spain. Other establishments were subsequently opened all over the country and in 2000, following its success in the domestic market, the company took the first steps towards international growth by opening its inaugural store in Portugal. Now, after more than 30 years in business, Naturhouse has 1,556 establishments in 31 countries worldwide and a well known brand image both at home and abroad.
NaturHouse method
Naturhouse Method is going to help you reach and maintain your target weight with the support of a personal coach. With their free and professional help you are going to acquiere a healthy lifestyle in a natural way. Fill yourself with positive thoughts, energy, good vibrations and begin building dreams because from now on everything is going to be possible..
At Naturhouse we help our customers to gain healthy eating habits so that they can reach their ideal weight and improve their quality of life. This is all accompanied by supplements based on natural products, which help achieve the goal in a healthy and effective manner.
Three pillars of the method
Free dietary advice
The regular advice of the nutritional coach during the consultations helps control the effects of the dietary plan in a continuous manner and adapt it based on the results and treatment. The "nutritional coach" also supports and motivates the customer at all times in order to help him/her achieve his/her goal.
Personalized dietary plan
In order to make the dietary plan effective, it is necessary to adapt it to the individual predisposition of the body: age, health, lifestyle or profession. The "nutritional coach" will advise you on healthy nutrition during the treatment, teaching you how to prepare meals and products to be introduced or eliminated in the diet. The advice of the expert is important not only during the course of treatment, but also after its completion, when it is necessary to maintain the results achieved and prevent the so-called "rebound effect".
Food supplements based on extracts and natural plants
The natural supplements used are intended to help speed up the achievement of a healthy weight, as well as strengthen and cleanse the body during this process. All the supplements are prepared with the extracts of plants and fruits at the highest quality, guaranteed due to thorough quality and manufacturing controls, developed by previously certified companies
Awards
Naturhouse has received numerous awards and prizes several times during its history and has also been featured as study material (case method) by one of the world's most prestigious business schools, IESE.
Included in the Top 100 Global Franchises Report 2015, as the 3rd-ranked Spanish franchise and the 9th in Europe for the seventh consecutive year.
Awarded the prize for "Coup de Coeur Franchise" in 2014 by the French financial magazine L'Express.
The award for the Best Franchise Manager 2013 was awarded to the General Manager for France by CEDRE (European Club for Franchise Network Managers).
2nd franchise in a ranking of 50 leading franchise brands in Spain in 2011.
The Ideal Franchisee
No minimum skills required
Request free information about this franchise opportunity below now!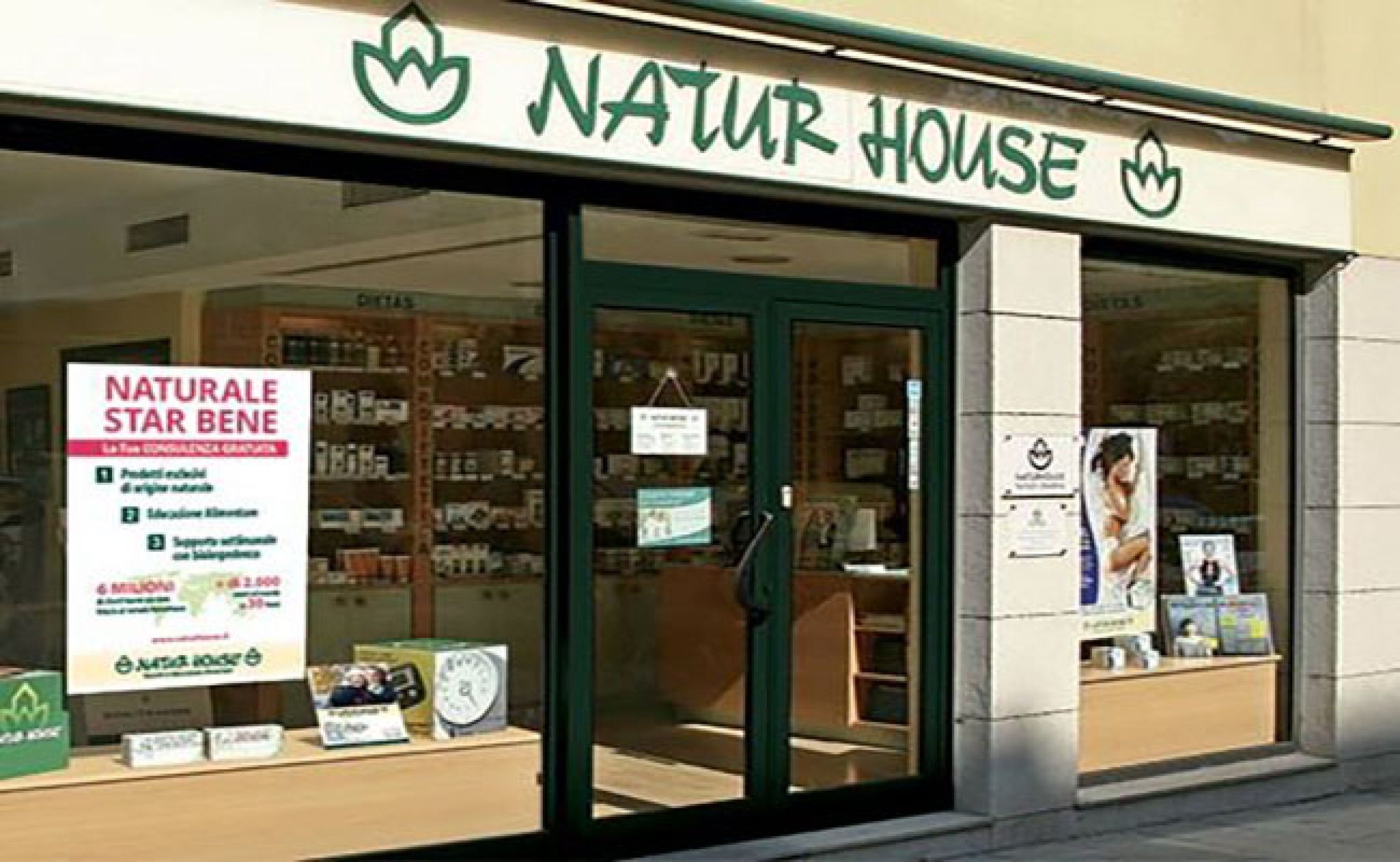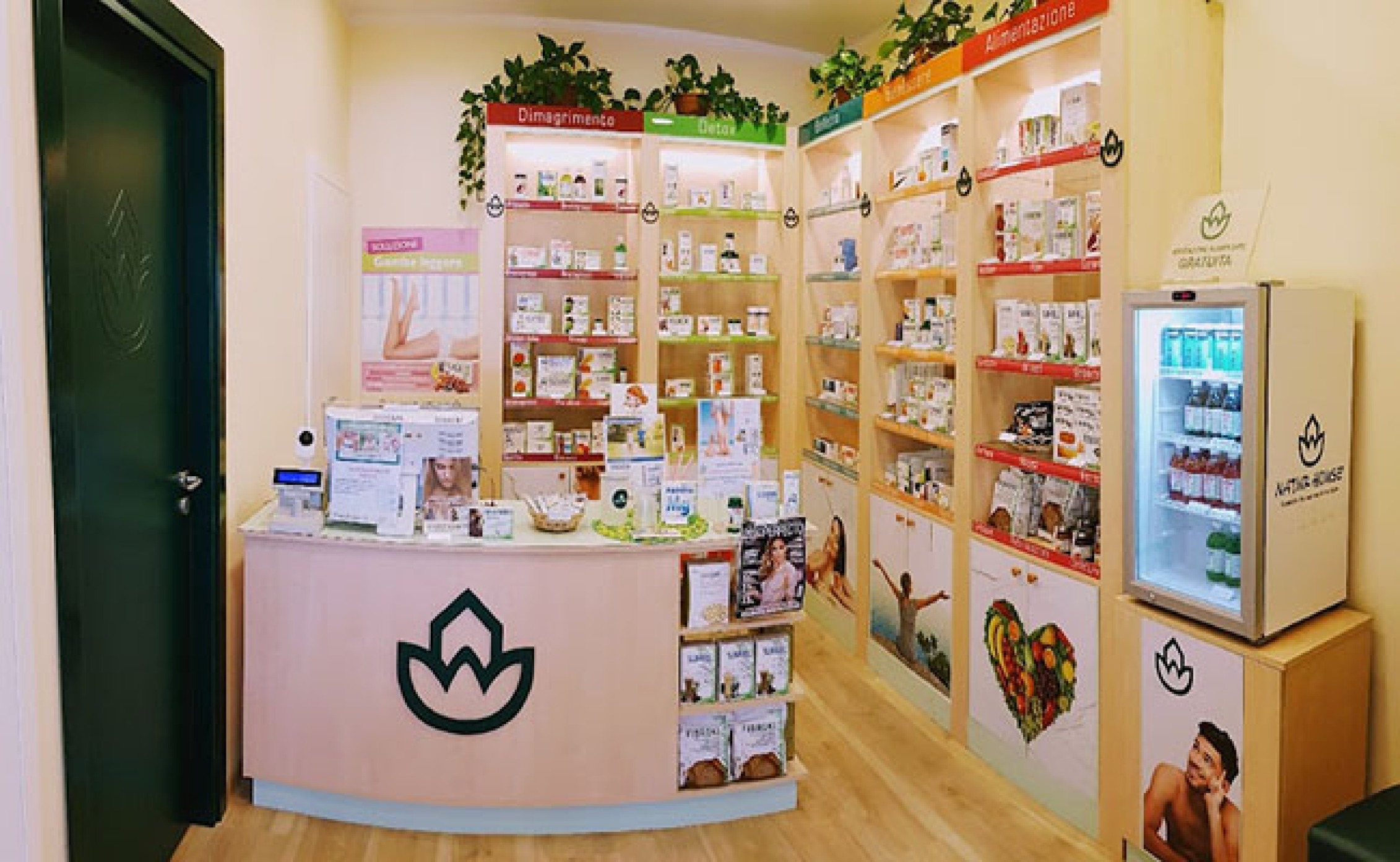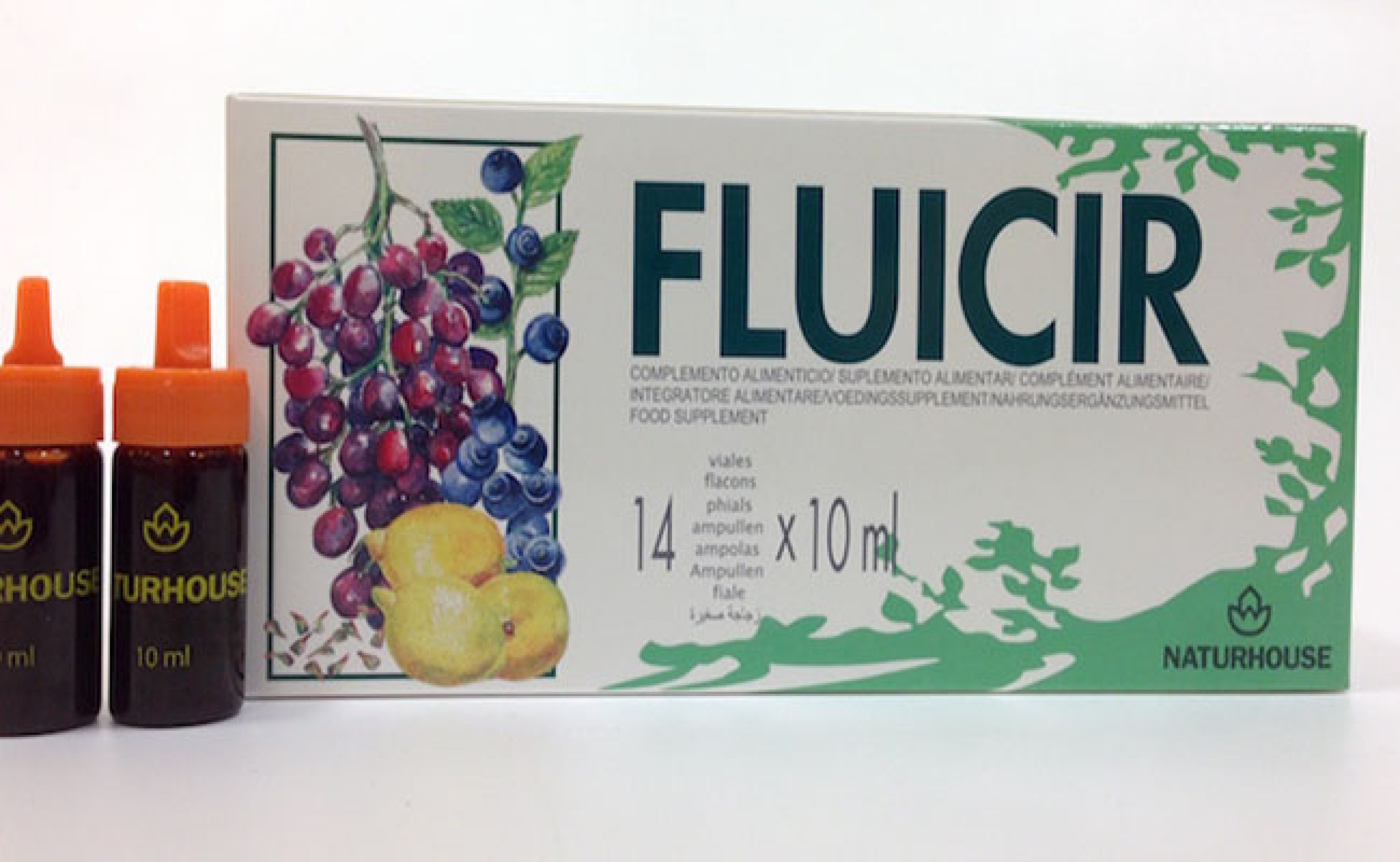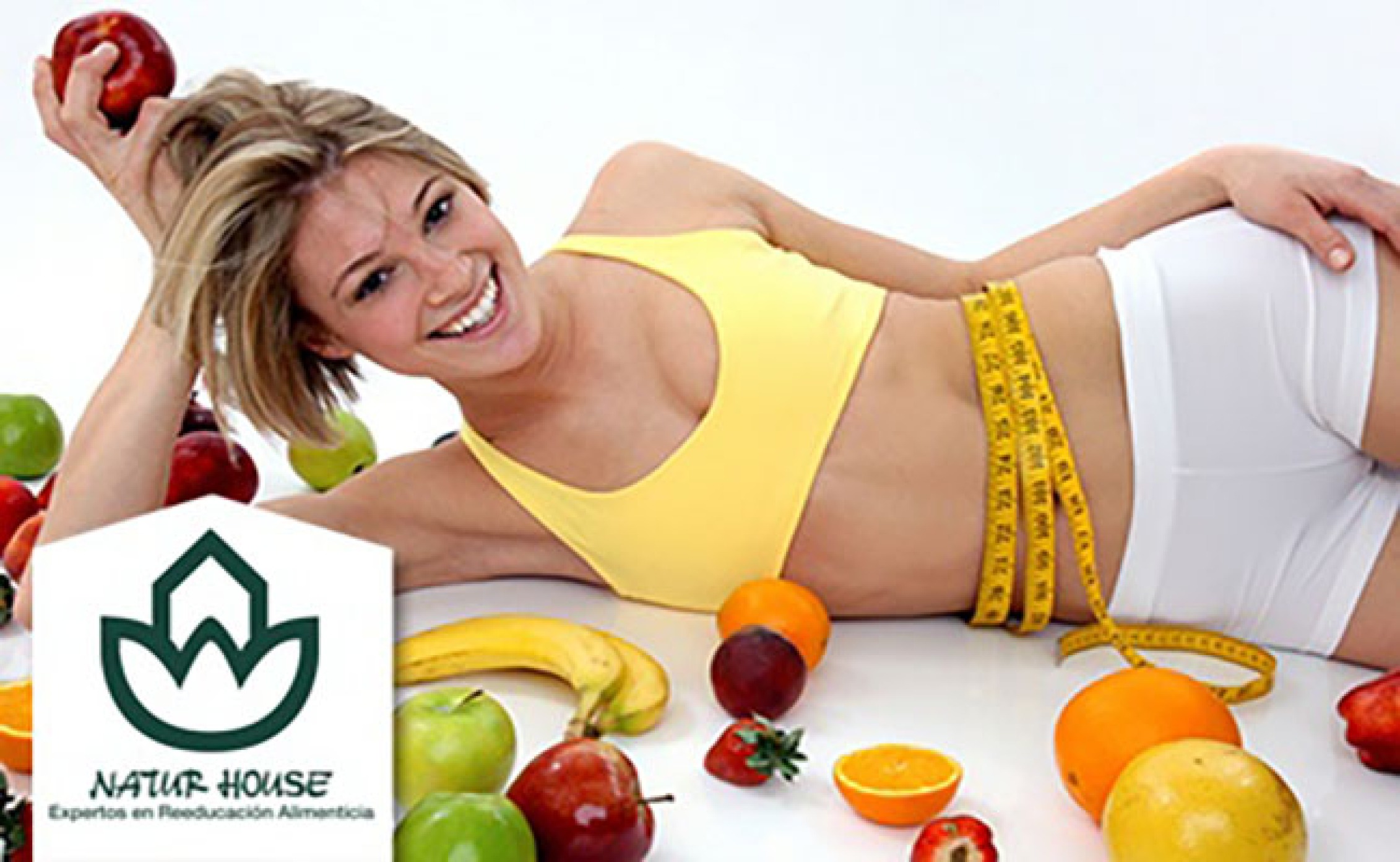 Opportunities of Master franchise available in Singapore.