Built with a vision to provide the exemplary experience in the taste of chocolate with a unique ambiance matched with the best quality services, Cafe Choco Craze has grown to 70+ Cafes all over India in Maharashtra, Gujrat, Karnataka, Telangana and counting.
Cafe Choco Craze – Cafe Chain in India, founded in 2009 is now one of the fastest growing entities in the food and beverages industry with 70+ outlets.
We believe in constantly Inventing and Renovating to create world class, value for money chocolate products that can make the taste buds go WOW. We achieve this through continuous research and the aim to deliver the best. We at Cafe Choco Craze know that possibilities are endless and that we will never know what we can achieve unless we TRY. We are always enhancing and implementing new approaches and striving for continuous improvement.
We aim to provide our customers with Best Chocolate Cafe Experience by ensuring amazing quality of products, superior service and world class ambience.
Why Choose A Cafe Choco Craze Franchise?
Strong brand image in India
Unmatched product quality at competitive prices
Backed by years of experience and Industry knowledge
Ability to train and manage franchisees
Management involvement in all areas of operations
Royalty free business
Own manufacturing plant for all products and strong supply chain
Low investment and higher returns
Cafe Choco Craze have developed one of the best franchise opportunities with low investment and maximum returns.
Request information below to connect with our CAFE CHOCO CRAZE franchising team!
CAFE CHOCO CRAZE Financial Data
The following financial information was provided by CAFE CHOCO CRAZE to give you more information about the costs associated with a CAFE CHOCO CRAZE opportunity
Minimum Investment
USD $10,000 (INR 8,00,000)
Total Investment
USD $15,000 (INR 12,00,000)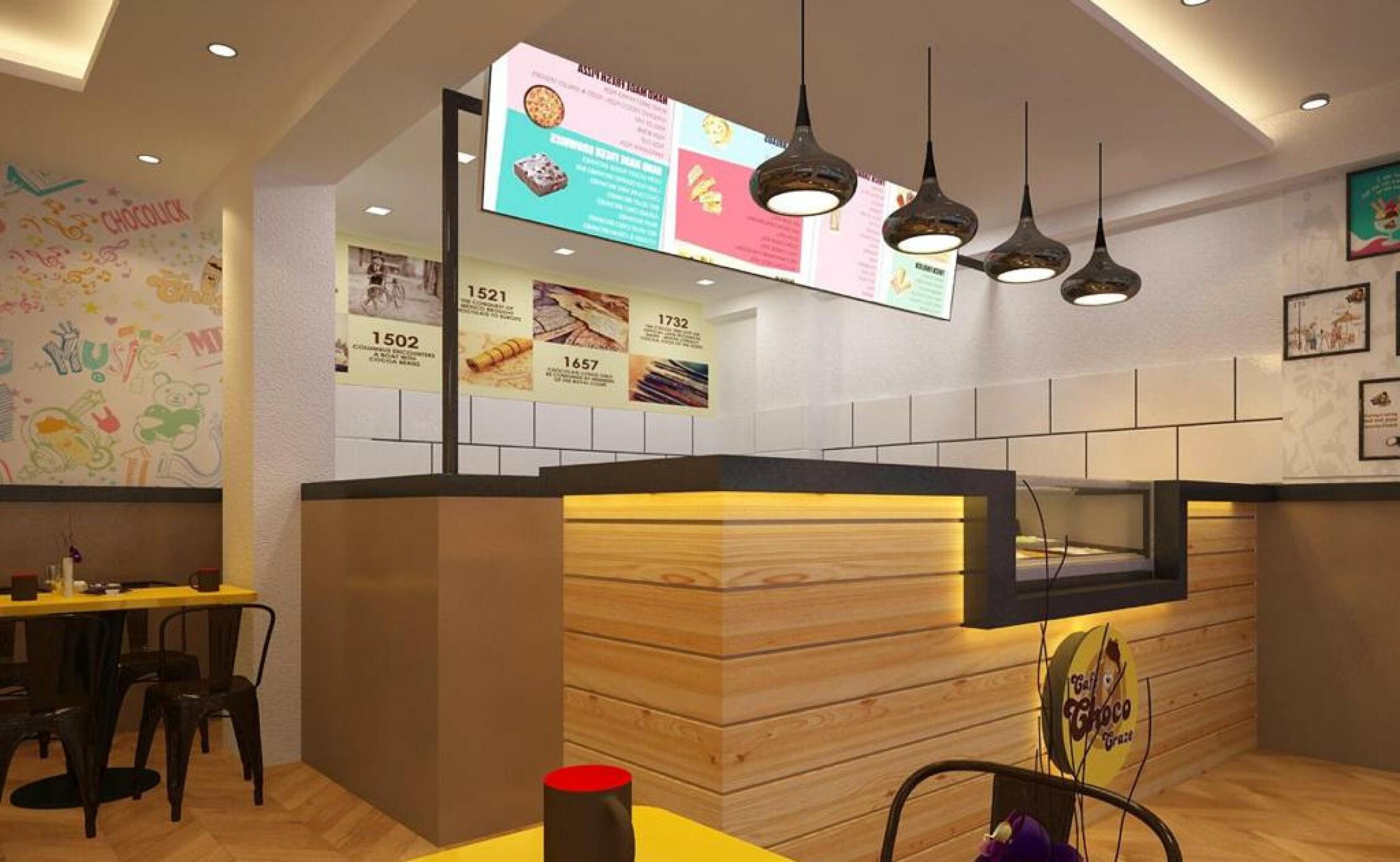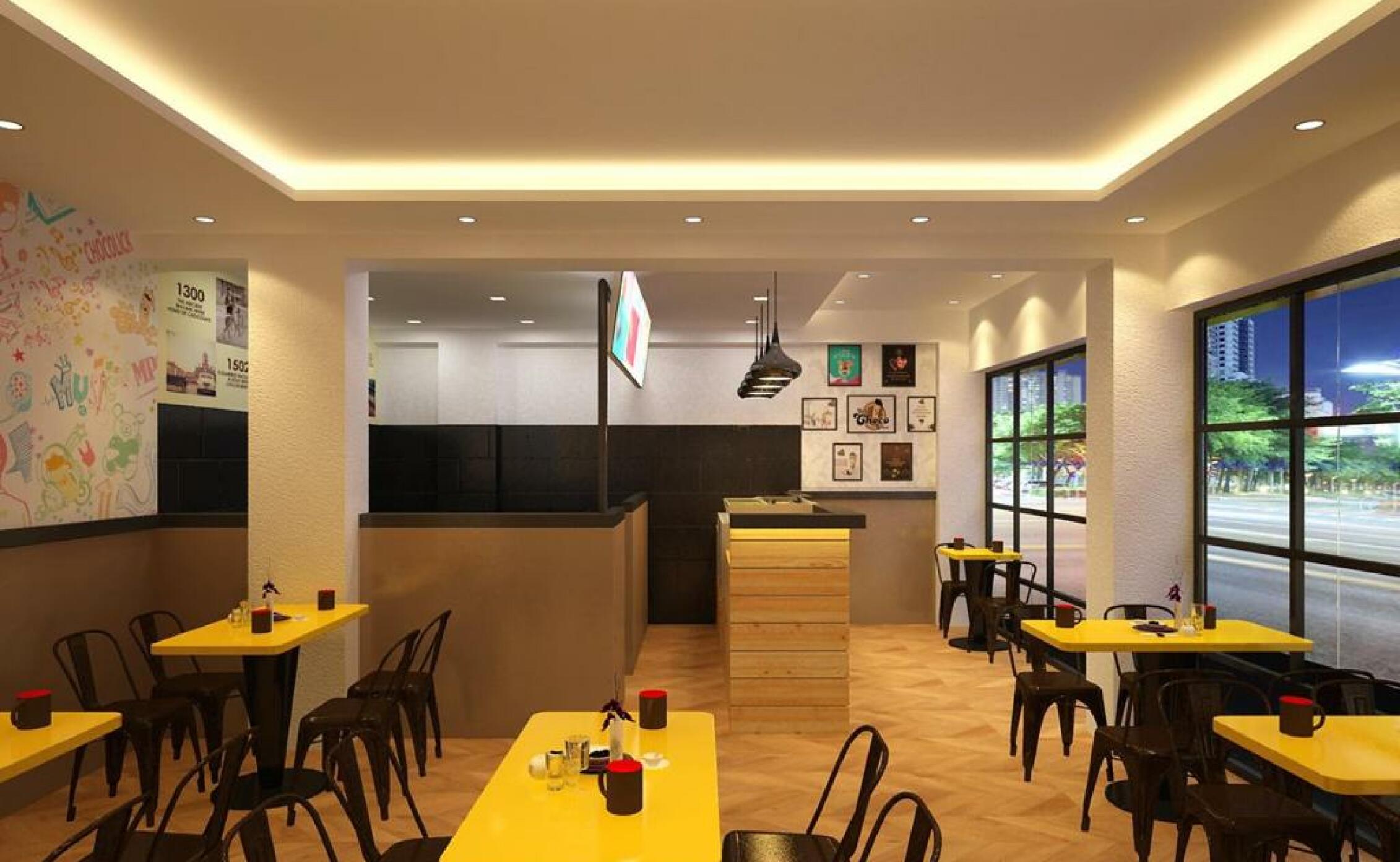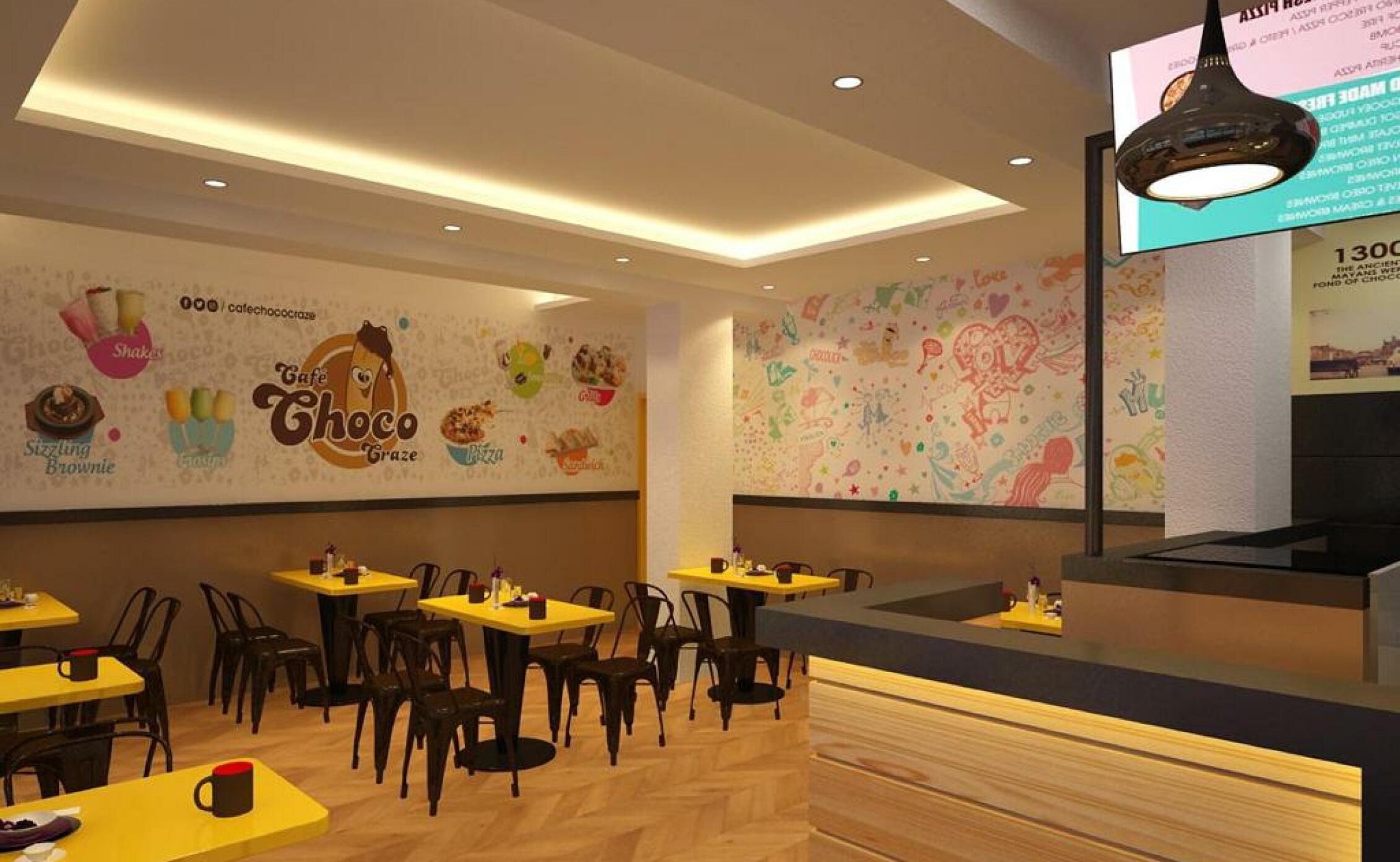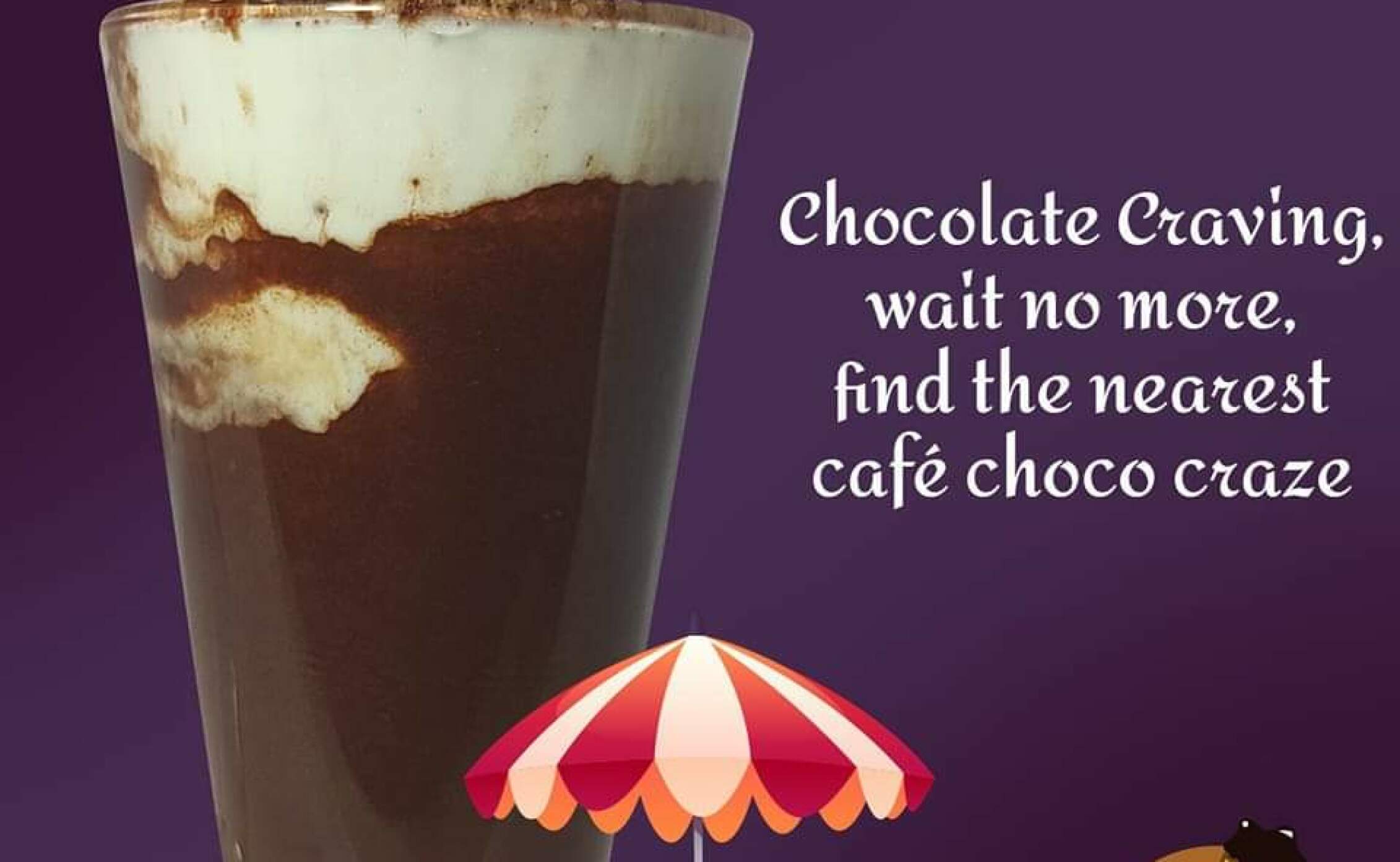 Single-unit, Multi-unit, Area developer opportunities available across India