A kitchen with a passion for authentic flavor, made-from-scratch menu items and quality ingredients that is on the verge of evolution as we get ready to take our concept to other communities in the nation by franchising!
Boss Bird Kitchen - Where Flavor Takes Flight
Boss Bird Kitchen is a full-service chicken-centric scratch kitchen known for its exemplary service, good food, and great experience. We're the go-to neighborhood chicken joint known for quality menu items cooked with quality ingredients.
Why Choose Boss Bird Kitchen?
There is no denying the importance of made-by-scratch food restaurants in the industry. This is what makes Boss Bird Kitchen so profitable. With such high demand, we are offering you the chance to come on board and secure a territory with a small investment.
We pride ourselves on cooking everything in-house, including our unique sauce, cookies, pies, and other fresh baked goods. We're also known for our famous chicken burgers and wings.
Being called the best in San Diego has helped solidify our industry position. Thanks to our staff and customers· support, we have succeeded and thrived.
Training & Support
Our comprehensive training program will teach you everything you need to know, and more. The initial investment will cover travel and living expenses while training, furniture and fixtures, and grand opening advertising. Comprehensive training includes:
Our philosophy
Customer service
Marketing strategies
On-the-job training

You'll be in the business for yourself, but not by yourself! As soon as you become a part of our business, we guarantee our support throughout the early franchising stages and beyond.
Ideal Candidate
Some restaurant experience is helpful, but not required. We are on the lookout for passionate individuals who want to partner with us and share in our success.
Bring Boss Bird Kitchen to your neighborhood!
Request information below to learn more
Boss Bird Kitchen Financial Data
The following financial information was provided by Boss Bird Kitchen to give you more information about the costs associated with a Boss Bird Kitchen opportunity
Minimum Investment
$250,000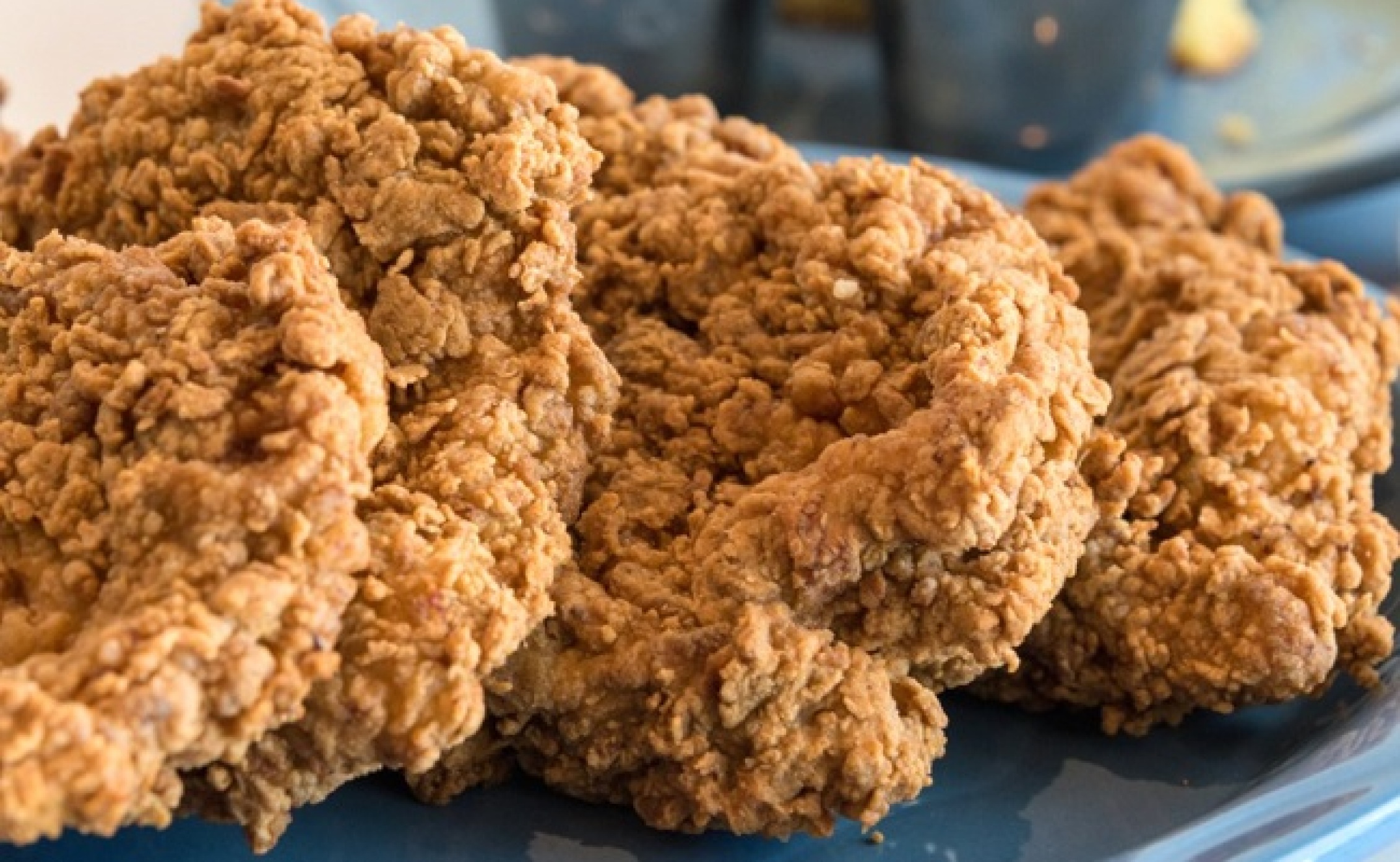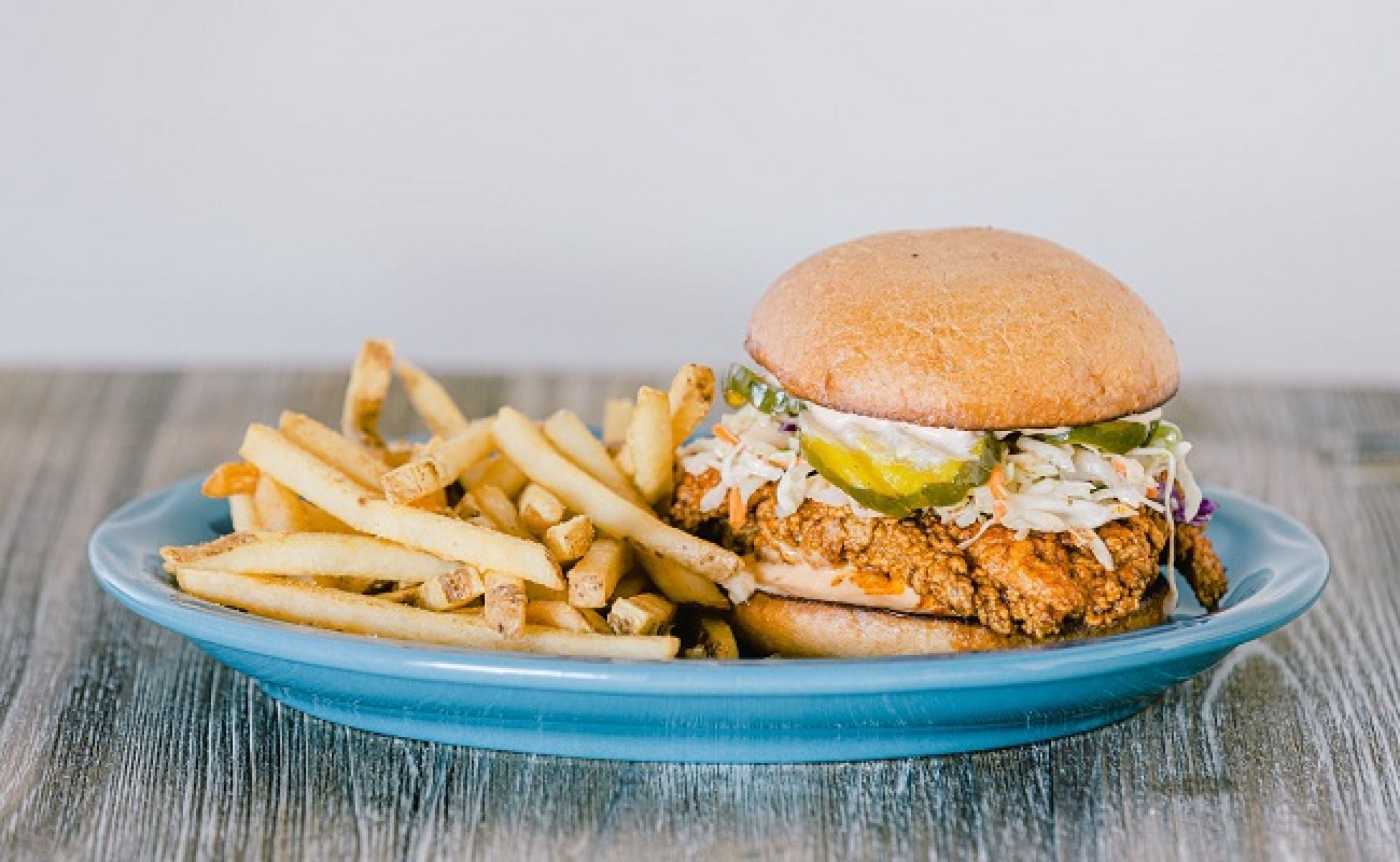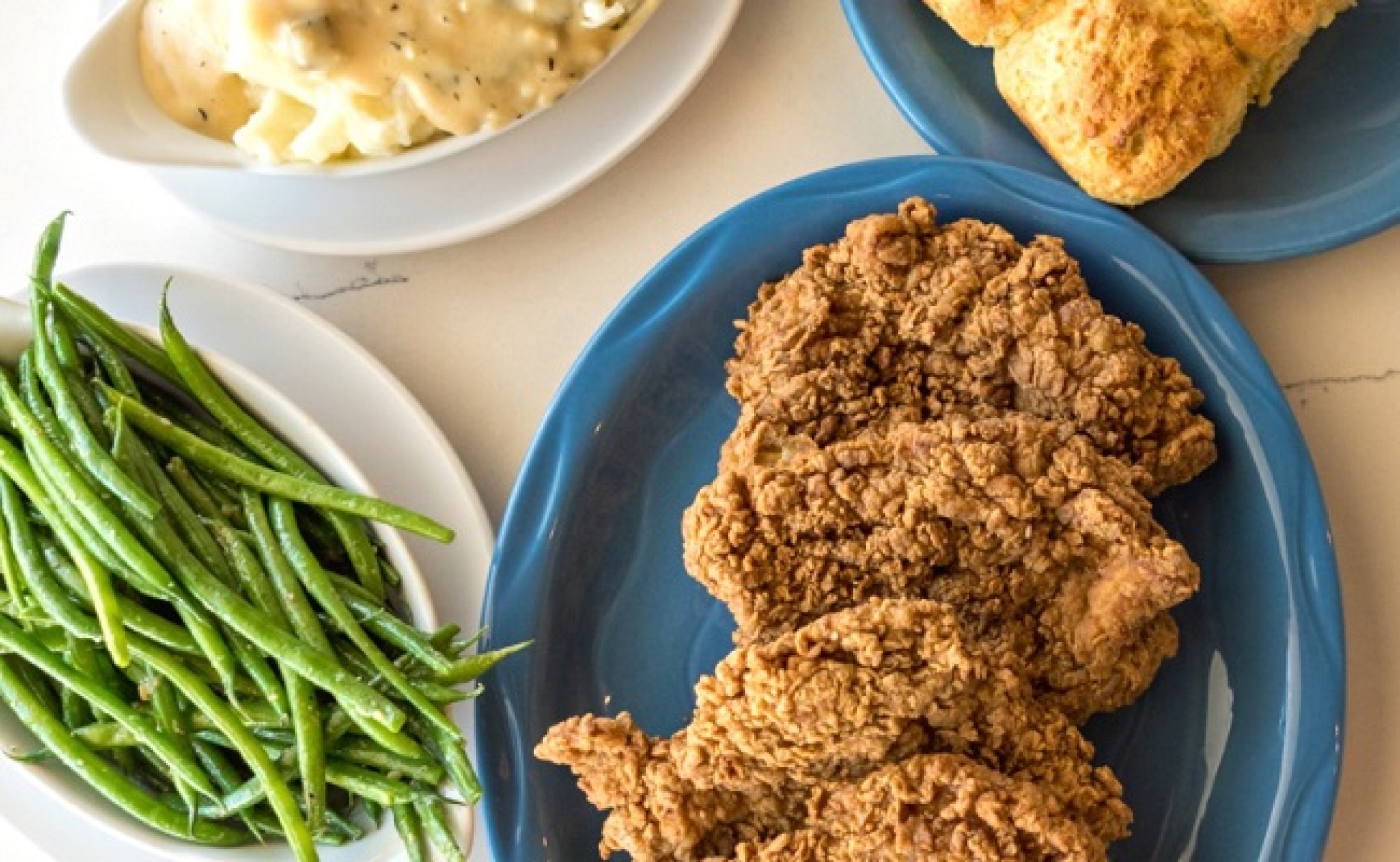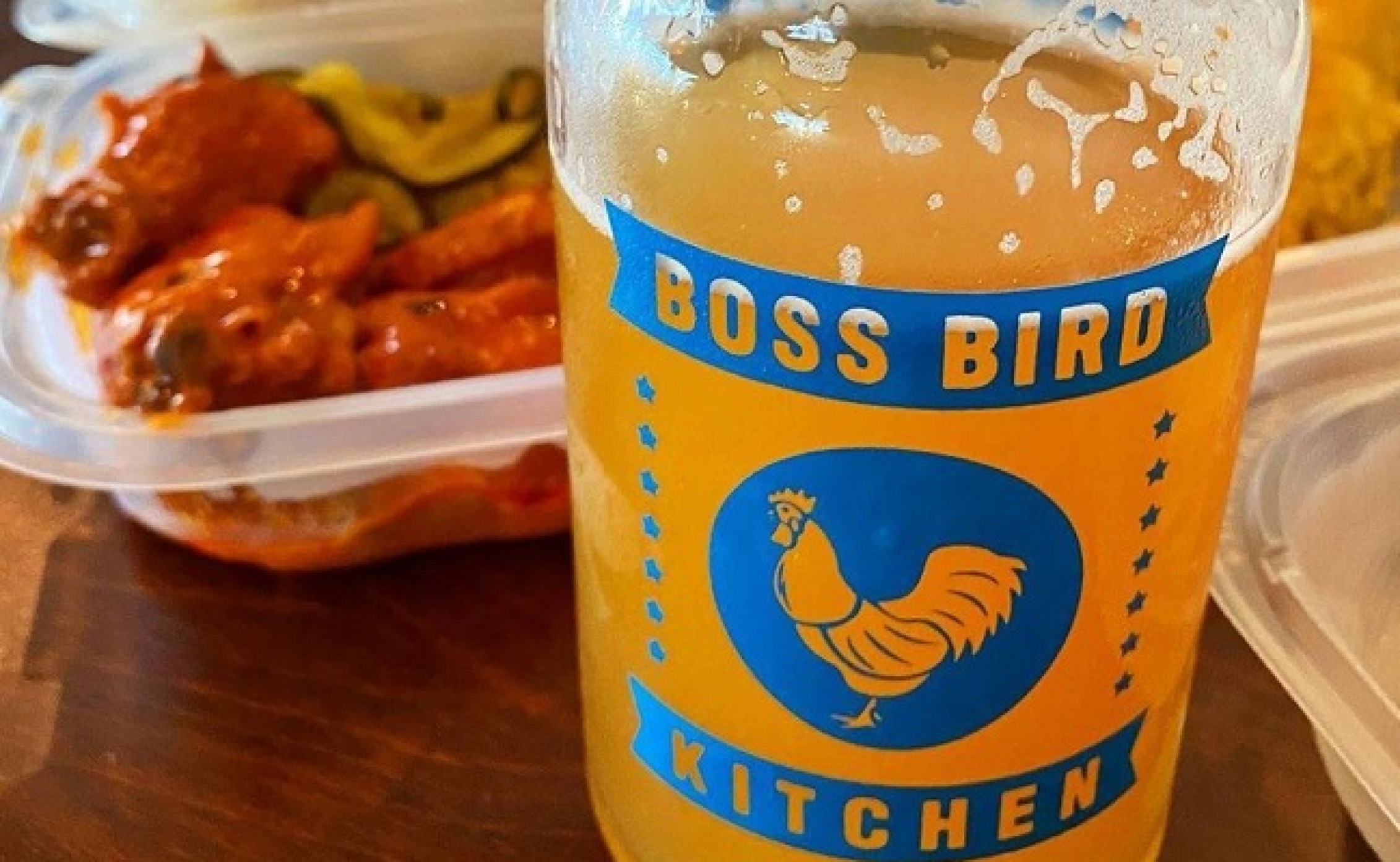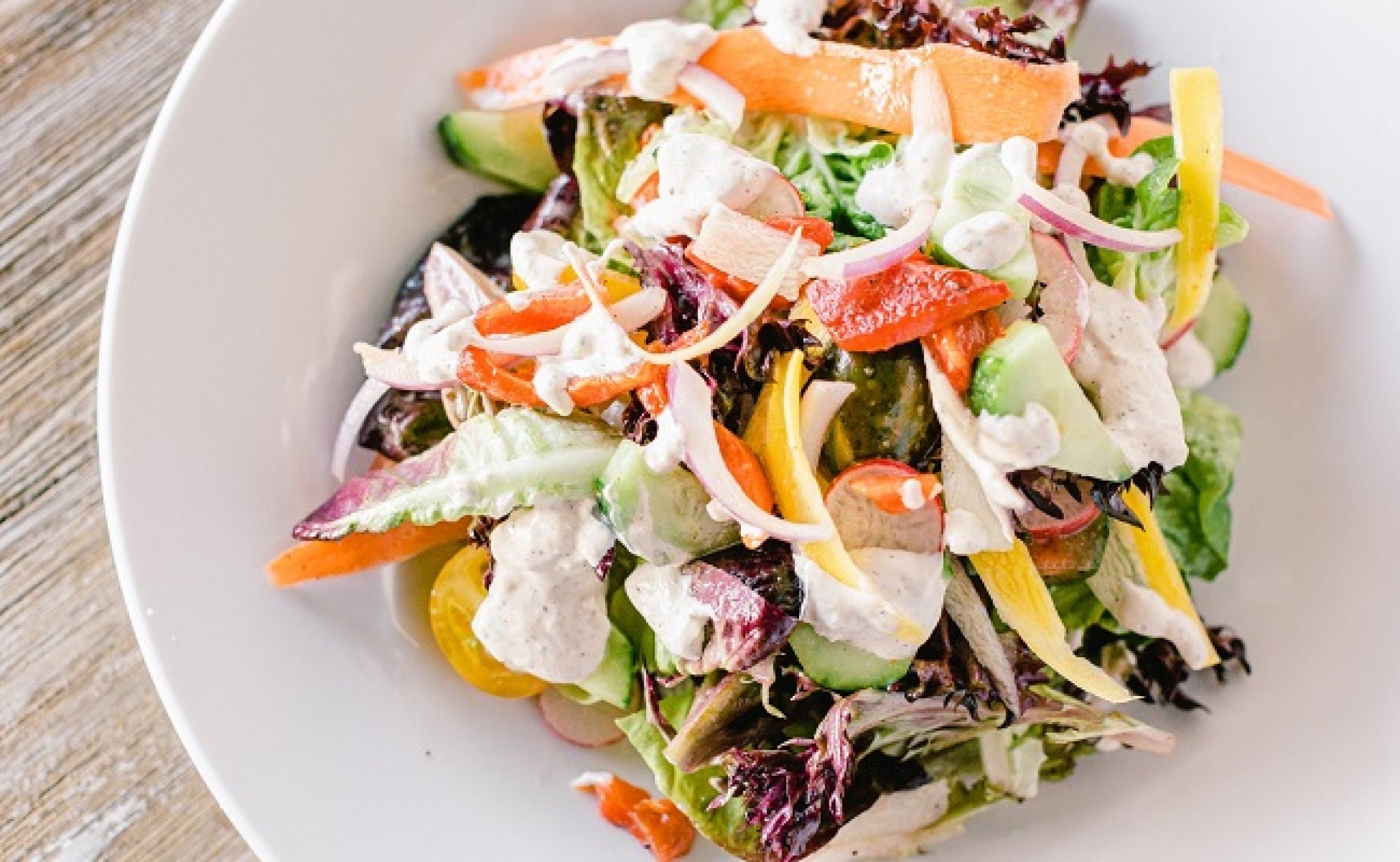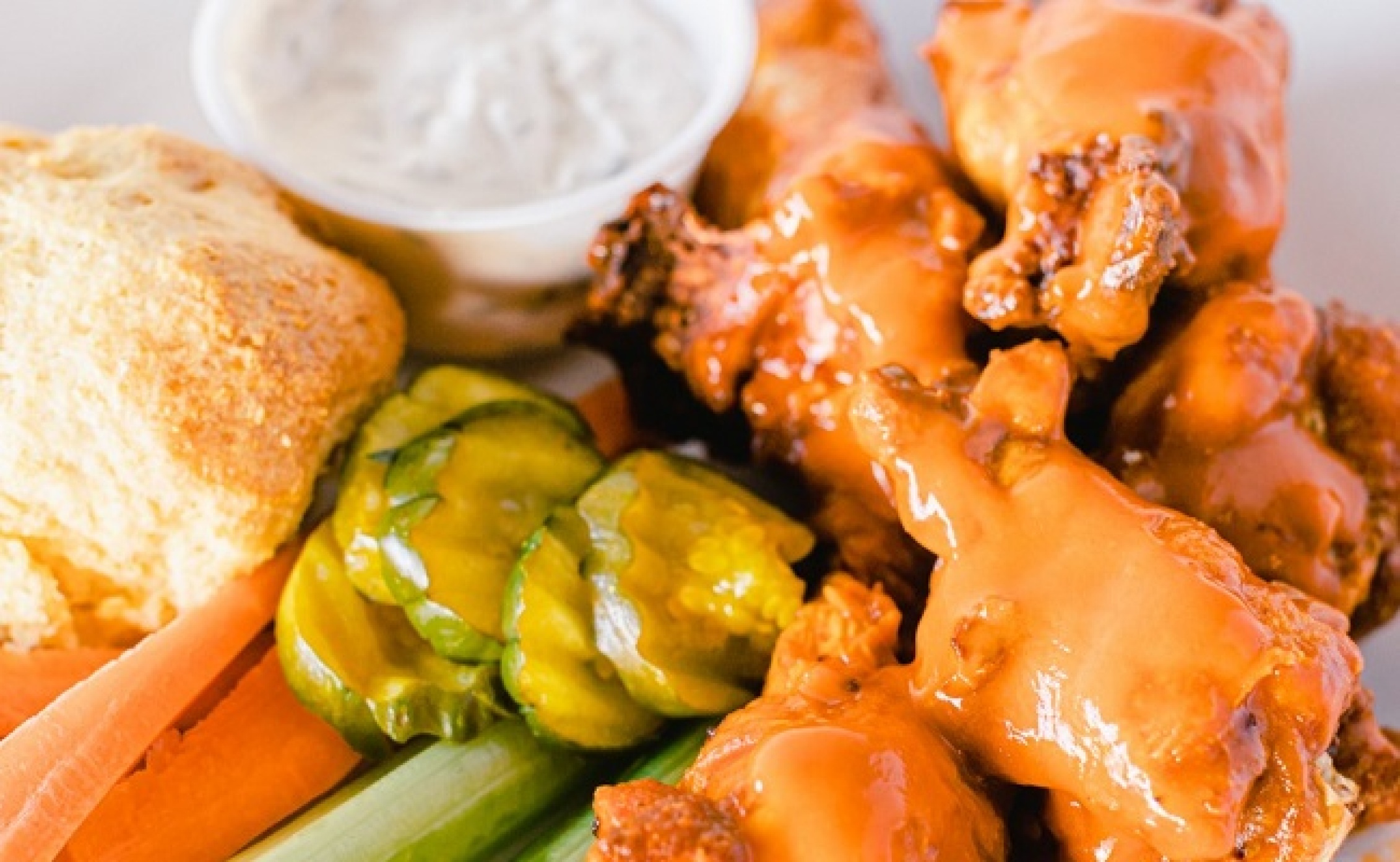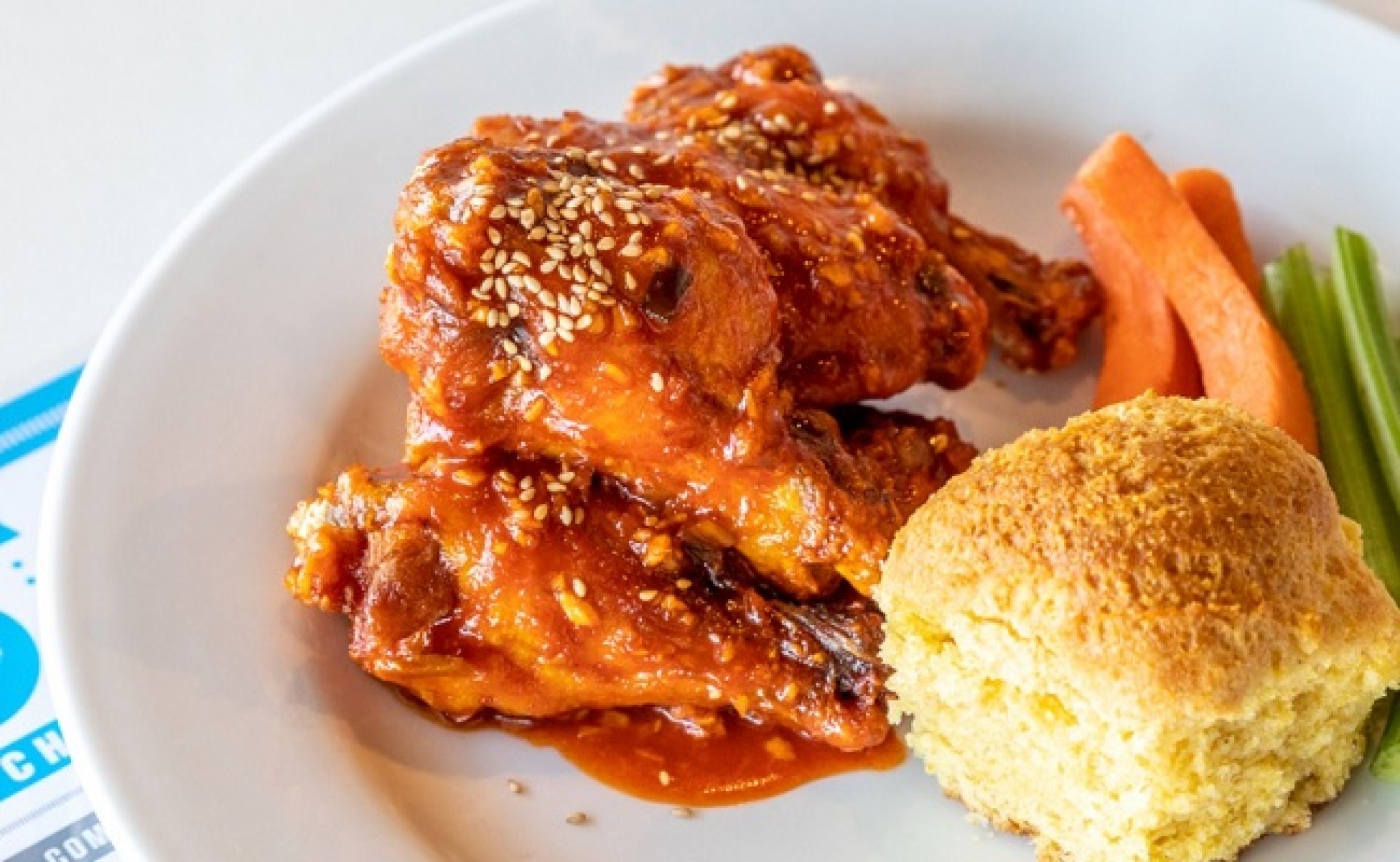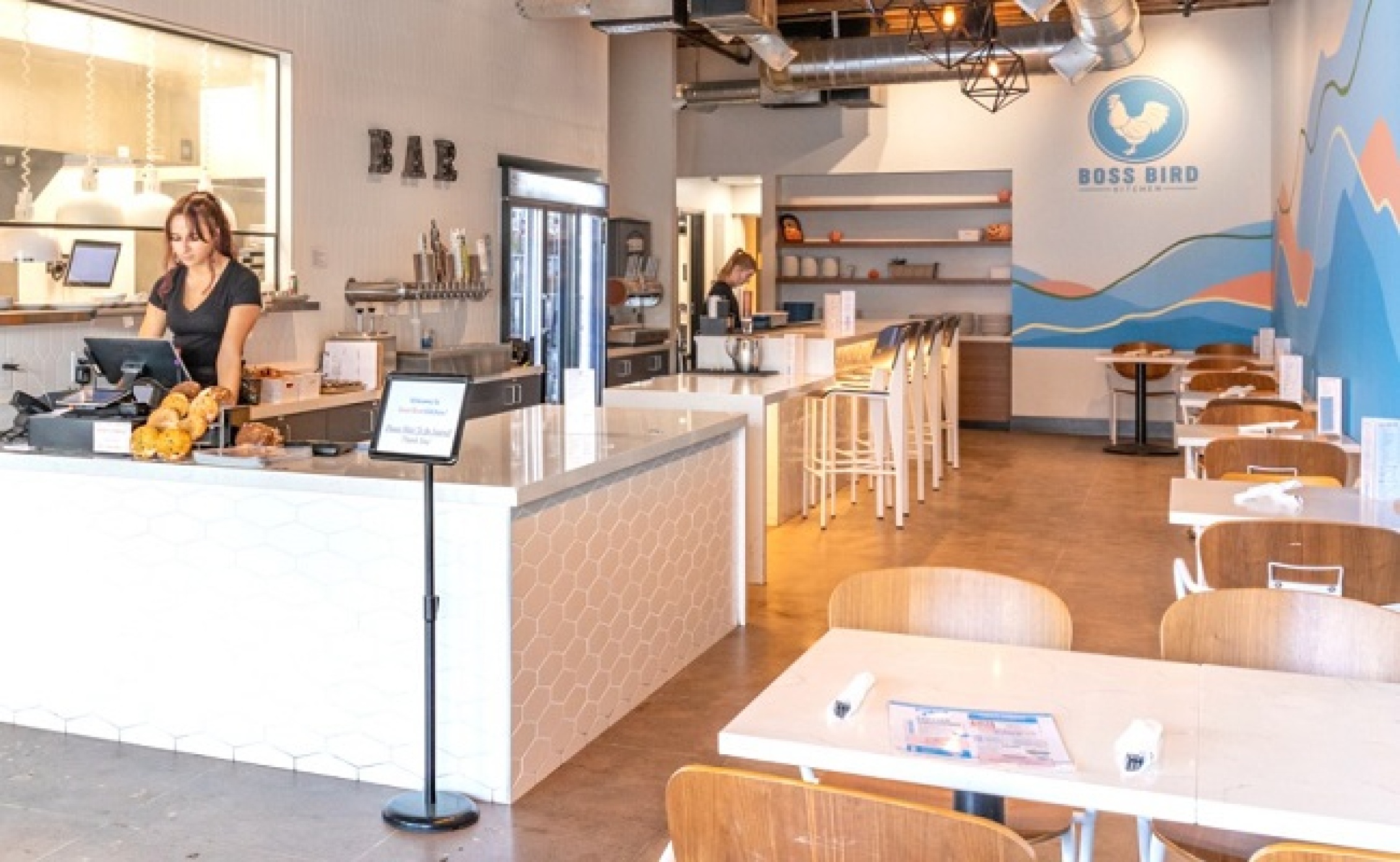 Opportunities available in Philippines