Celebrating Innovation: FullPivot Wins Bronze Stevie Award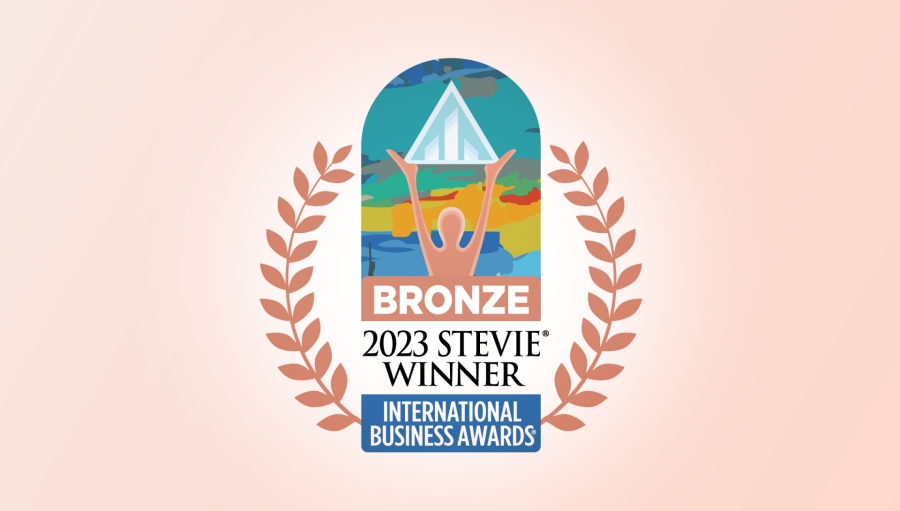 This award acknowledges FullPivot's inventiveness, as evidenced by launching the Sales and Success Center, alongside the Local Business Online Toolkit. These enhancements significantly contributed to achieving this esteemed award.
FullPivot has excelled developing new routes to market in a challenging operating environment, and their partners' accomplishments underscore the effectiveness of their services.
Here are some comments from judges:
"FullPivot impresses with their 'Business-in-a-Box' solution. For over a decade, they've supported new entrepreneurs in launching online businesses. The 'Business-in-a-Box' equips them with resources, training, and support, transforming them into local business champions. This approach has potential across multiple industries. Well done!"
"FullPivot aims to uplift local businesses through an innovative 'Business-in-a-Box.' This comprehensive toolkit covers essential aspects – materials, training, and support – tailored to local needs. FullPivot's commitment to innovation shines through in their platform enhancements, coupled with a praiseworthy decision not to increase franchise fees. The provided metrics showcase goal achievement and remarkable success, validating the toolkit's effectiveness."
FullPivot continues to innovate, making refinements to ensure the prosperity of their partner network. If you're an aspiring entrepreneur eager to kickstart your venture, FullPivot invites you to reach out and embark on a journey toward shared success.