FullPivot Franchisees Are Upselling Additional Products to Local Businesses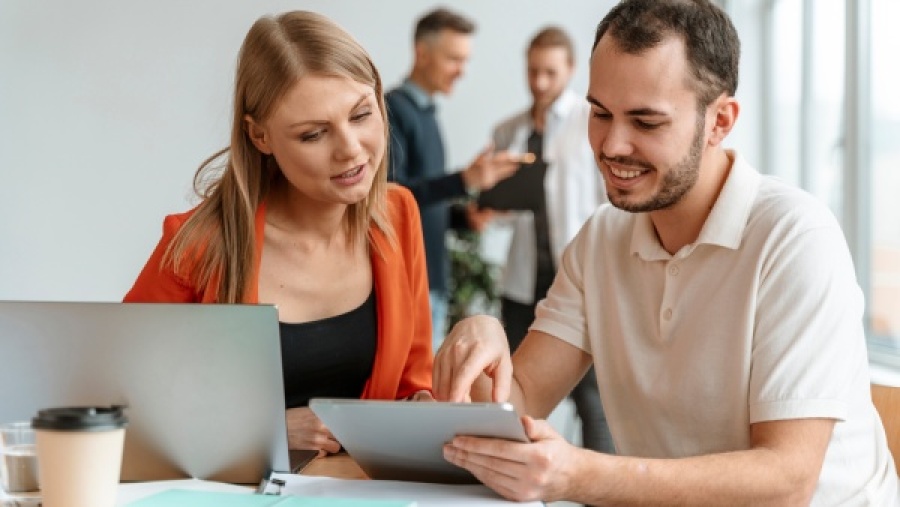 Upselling has proven to be a highly effective technique, and the digital world is not an exception. Websites and apps can be upsold to customers who are already in the process of purchasing one or the other.
FullPivot helps entrepreneurs set up digital agencies and offers its franchisees sales guides and marketing resources to explore upsell opportunities. Franchisees can even upsell SEO services in addition to apps and websites. By providing franchisees with these resources, FullPivot ensures that its franchisees have the necessary tools to upsell and increase their revenue.
When upselling websites or apps, it is important to understand the needs of the customer. To promote customer retention and loyalty, franchisees can suggest upselling an app when a customer buys a website. Additionally, for websites, SEO services can be proposed to improve the website's visibility on search engines. Conversely, when a customer purchases an app, the franchisee can offer a website to expand the audience and enhance brand recognition.
To effectively upsell websites and apps, it is important to highlight the benefits and value of the additional features. Customers are more likely to make additional purchases when they understand how the extra features will benefit them. Additionally, offering a discount or promotion on the upsell can further entice customers to make the additional purchase.
Upselling websites and apps can be a highly effective way to increase revenue for a franchisee. FullPivot's sales guides and marketing resources provide its franchisees with the necessary tools to identify and capitalise on upsell opportunities. By understanding the needs of the customer and highlighting the benefits of additional features, franchisees can successfully upsell websites, apps, and additional services such as SEO optimisation.