How FullPivot's Marketing Hub Helps Entrepreneurs Sell More Digital Products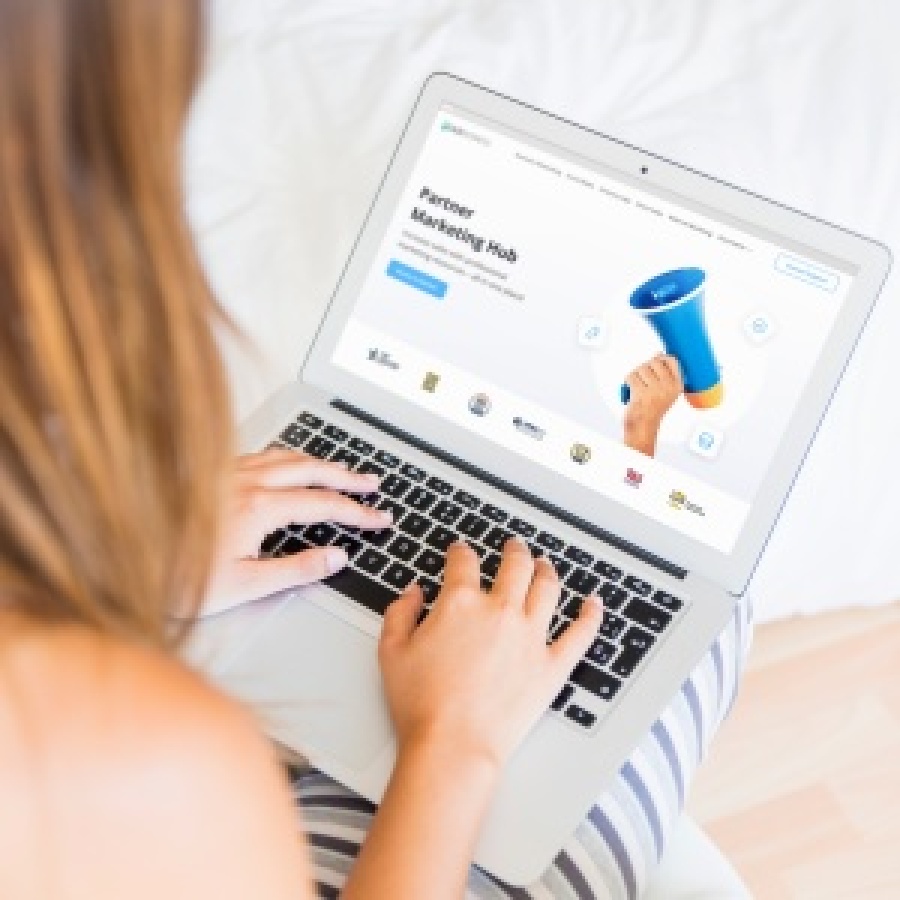 This presents an excellent opportunity for entrepreneurs to offer digital solutions to local businesses. FullPivot has developed a Marketing Hub that provides partners with access to best sales practices and other tools to help them sell more digital products, such as websites, mobile apps, and SEO services.
To sell marketing solutions to local businesses, entrepreneurs need to understand their benefits and how they can help businesses address specific challenges or achieve certain objectives. FullPivot's Marketing Hub includes a range of resources, including pitch decks, case studies, and marketing materials, to help partners articulate the value of a website to potential customers. Additionally, FullPivot offers extensive training and ongoing support to ensure that partners have the necessary knowledge and skills to sell websites effectively.
By partnering with FullPivot, entrepreneurs can tap into a growing market and help local businesses succeed in the digital era. With the support of FullPivot's Marketing Hub, partners can generate more sales and build a profitable digital agency. With the ability to offer mobile apps, websites and SEO services, partners can provide comprehensive digital solutions to local businesses and help them reach their full potential online.