The Future of eCommerce - FullPivot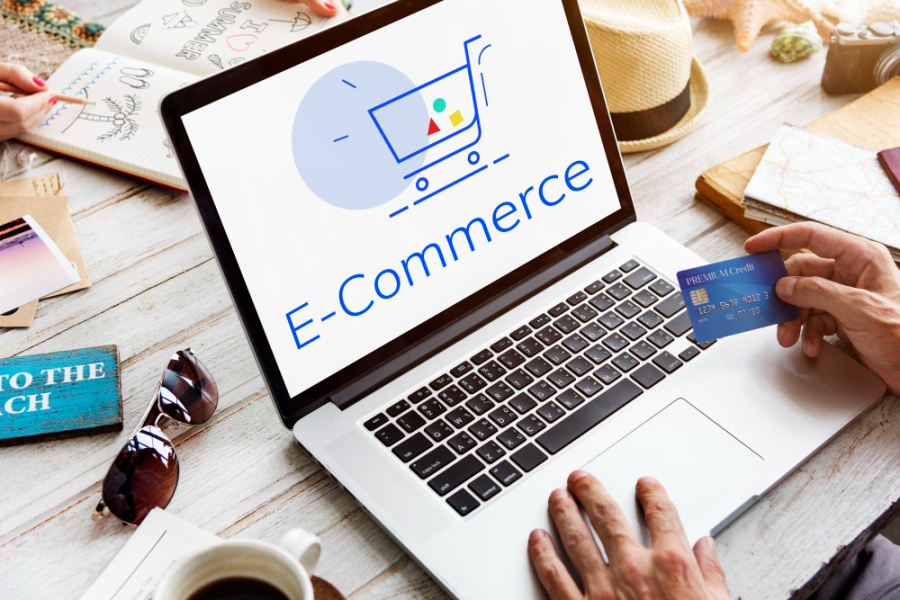 FullPivot's solution includes advanced e-commerce platforms, comprehensive training, and support to help entrepreneurs create and launch their online stores for local businesses. These e-commerce platforms are user-friendly and require little technical expertise, making it easy for entrepreneurs to launch their businesses without facing challenges.
The e-commerce industry is evolving rapidly, and FullPivot is well-positioned to provide entrepreneurs with the necessary resources and support to succeed in this dynamic industry. With a focus on innovation and customer success, FullPivot's comprehensive solution is ideal for entrepreneurs seeking to create a thriving online business.
If you're looking to break into the e-commerce industry, FullPivot offers the tools, training, and support you need to succeed. Contact us today to learn more about how FullPivot can help you build and launch successful online stores.