Biosintel is positioned as a Franchisor in the Mena and Asia area to promote entrepreneurship and the expansion of its filterless PCO technology
Biosintel, manufacturer of airborne indoor air pathogen and volatile organic compound removal devices opens to the franchise world throughout the Middle East and Asia.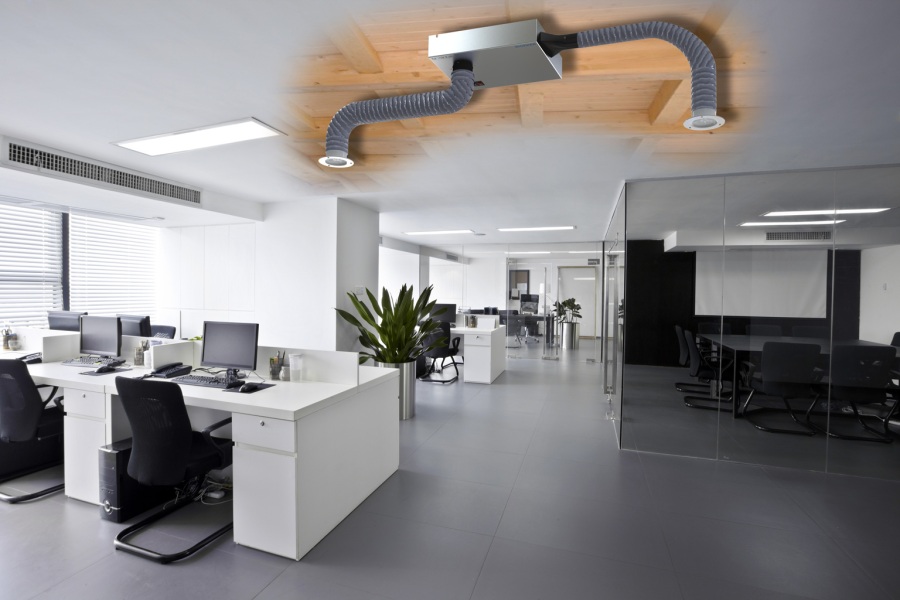 After years of an impeccable track record as a manufacturer of high-end systems for effective indoor air purification, Biosintel sets out to conquer the Mena and Asia markets, this time with the novelty of playing the role of a franchisor.
This initiative is mainly aimed at entrepreneurs who also wish to innovate in their countries by presenting a pioneering technology in the treatment of indoor air quality. In addition, to contribute to the greater success of the franchisees, the offer is made through a master franchise that guarantees the exclusivity of representation, distribution, sale, recurring yearly maintenance and technical service for each country and franchisee, canceling any possibility of competition.
Within the environmental sector, the renowned PCO technology is widely known, both by scientists and specialists as well as by end users, however, Biosintel, always in its line of constant innovation, manufactures devices that use its patented closed photocatalyst reactor chamber and a unique combination of semiconductors, which makes its devices unique and the best on the market.
From Biosintel and throughout our performance as a manufacturer, we provide constant support to our collaborators at all levels, both in training and preparation as well as advice and technical support. In our company we are constantly researching and testing new techniques and designs that provide us with significant improvements in our products, with the aim of fulfilling our mission to the satisfaction of all, especially the end customer who demands well-being and to be able to breath clean and healthy indoor air.