Eazi-Apps Helps Partners Publish More Mobile Apps and Increase Revenue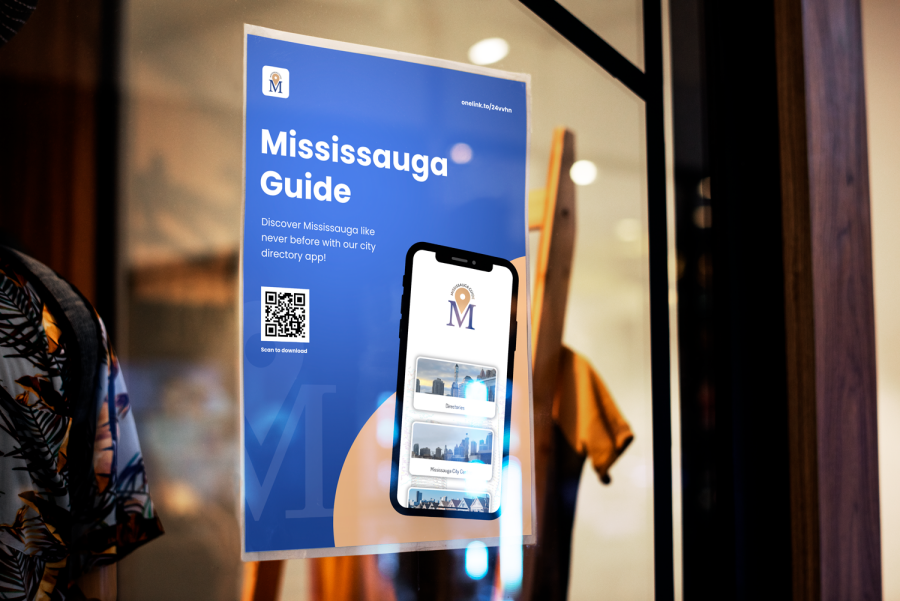 Eazi-Apps provides a platform for entrepreneurs to establish their own mobile app businesses and support local small and medium-sized enterprises (SMEs) with personalized apps.
Eazi-Apps has recently launched a new set of tools that help their partners publish apps even more effectively. One of the significant additions is the app publishing checklist, which is designed to ensure that apps are launched smoothly and efficiently. The checklist covers all aspects of the app publishing process, from design and content to marketing and user engagement, making sure that nothing is missed in the rush to launch.
Another great tool is the app promotion flyer, which serves as a marketing resource that partners can provide to their clients to advertise their apps. The flyer is customisable, allowing partners to drop in their app screenshots, add short descriptions, and download the finished flyer. This makes it easy for businesses to promote their app to potential users, increasing visibility and driving downloads.
Eazi-Apps team continues to innovate and provide their partners with the best tools to create and publish their apps effectively. With the new app publishing checklist and app promotion flyer, their partners can now streamline their app publishing and promotion process, leading to better engagement and higher app download rates.