Empowering Business Growth: Eazi-Apps Equips Franchisees with 5 Powerful Free Solutions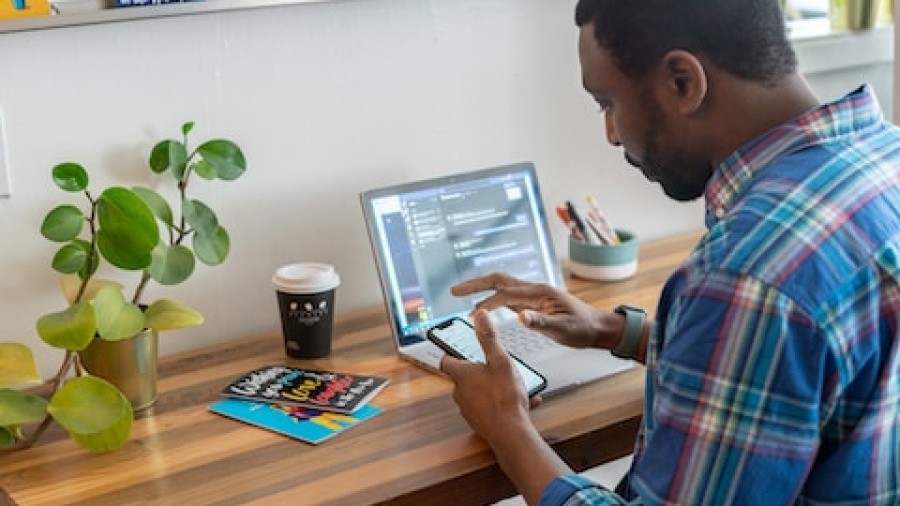 To further assist local businesses in staying competitive in the digital age, Eazi-Apps has introduced The Local Business Online Toolkit – a suite of powerful free solutions that franchisees can provide to their customers. The Local Business Online Toolkit comprises five powerful tools:
Listing Builder enables businesses to sync all their contact information to Google, Facebook, Instagram, and Twitter for free. With this tool, businesses can maintain accurate and consistent data on all their online profiles with minimal effort. Social Marketing amplifies businesses' social media presence by enabling them to post content on all social networks in one go. This tool helps businesses stay in touch with their customers effortlessly and enhances customer engagement, generating fresh leads.
Reputation Management allows businesses to control their online reputation in one place. With this tool, businesses can see, manage, and reply to reviews, handle negative reviews offline, and share positive reviews on social media or their website. They can also fix their online listings to be found on key sites. Customer Voice enables businesses to capture more reviews from various platforms such as Facebook, Trust Pilot, Trip Advisor, and others. Businesses can send bulk review requests to many customers at once, with in-built email templates and SMS functionality. They can also embed reviews on their website with the review widget.
Advertising Intelligence unifies businesses' advertising campaigns across various platforms and provides valuable insights into their efficacy. Businesses can access extensive metrics, reports, and campaign-specific objectives to make informed decisions that optimise their return on investment. Eazi-Apps understands that these tools are critical for the growth and success of local businesses. That's why they have made these solutions available for free, with options to upgrade to Pro versions. Eazi-Apps is excited to offer these solutions to empower their franchisees to generate more sales and help their clients grow. With these powerful tools at their disposal, businesses can stay competitive and thrive in the digital age.