Why Set Up A Real Estate Agency Through A Franchise?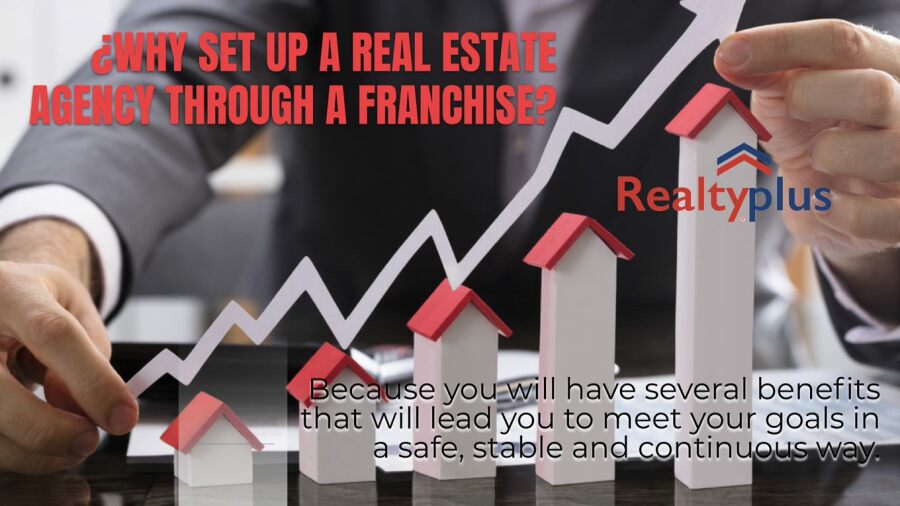 Because you will have several benefits that will lead you to meet your goals in a safe, stable and continuous way.

You will have a work team willing to support you in all areas concerned to start up your real estate agency.
You will have access to marketing and advertising tools that will help you reach your customers and make sales
You will have an image and Brand recognition with Realtyplus. We are a collaborative real estate network, we are in 21 countries and we have 34 offices in Spain.
Our business model is proven with successful results that will help you reduce the risks and chance of failure, when starting a business activity alone.
The administration of your business is independent, however, Realtyplus will accompany you at all stages and whole time.
When you buy a franchise with Realtyplus, you will get the opportunity to have your own business or company at low prices. You will have knowledge and experience years consolidated that has given excellent results over time. You will have a new open door that leads you to new achievements for your life
It Is Time To Step Up To A New Level!