JAPANESE BODY THERAPY is a Signature Healthcare and Wellness Provider in Singapore providing Holistic Body Healing Treatments. Located right in the heart of City, We are the one and only Body Therapy providers with a unique Treatment approach and Philosophy.
Over 30+ Years of Experience in Healthcare Services Industry and still counting - our therapies are based on ancient Japanese Treatments that aim to heal your Body from within.
Our Goal
At JAPANESE BODY THERAPY, Our goal is to educate our Patrons and Visitors on the importance of taking care of one's own health. We are not just "fixing" a problem, but guiding the individuals towards making a change.
Singapore's one & only
We are the first and only full body therapy in Singapore providing Japanese Signature Therapy Treatment.
Key franchise features
Japanese osteopathic technique
Pioneer of manipulative treatment in Singapore
Sales of SGD$8,000,000 per month
90% repeat rate
Cost 0
Profit margin 50%
Smiles, positivity and gratitude
How we treat and serve our visitors is very important to us. We pay great attention to hospitality in our salon. We constantly train all our staff in terms of both skills and hospitality, and the base of our services lies in positive energy and smiles. In addition to treatment, improving the general well-being of our visitors and bringing smiles to their faces are our topmost priorities.
Don't miss out on this exclusive franchise opportunity!
Request free information today!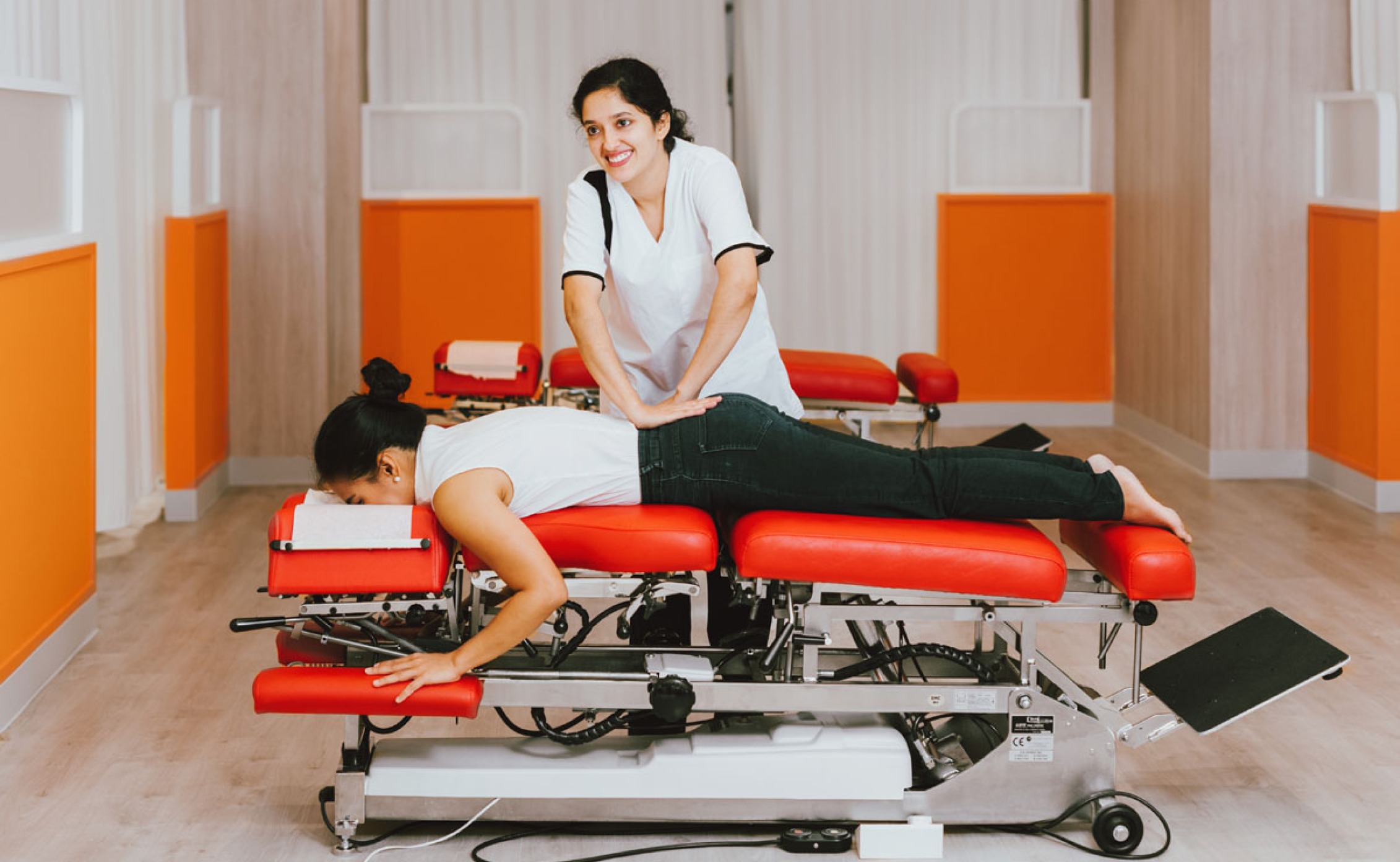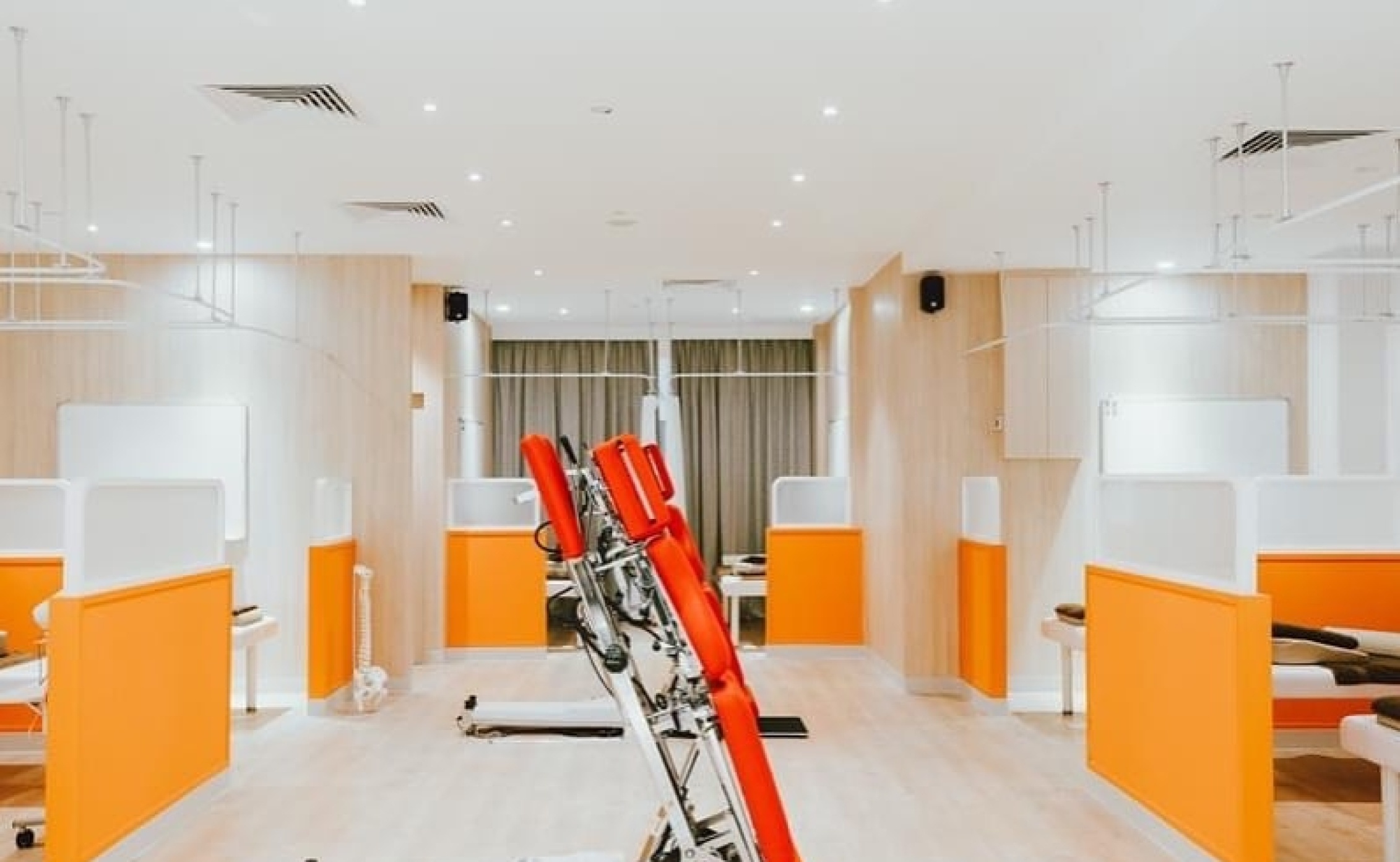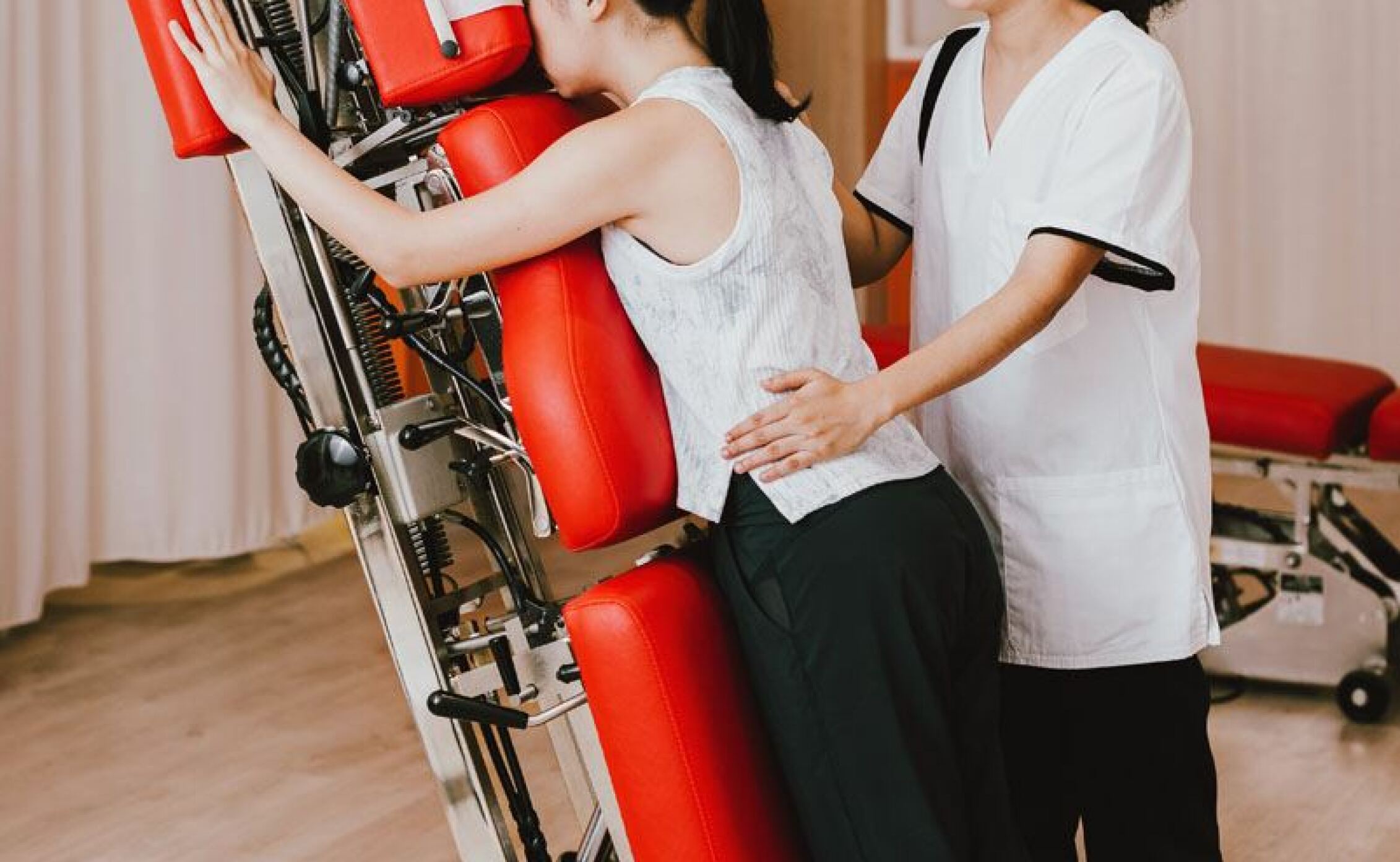 Single-unit, Area developer in Singapore