Revolution Spin Cycling Launches Franchise Model in Australia
Revolution is a premium indoor rhythm cycling brand established in 2020 and has grown to be the premier studio in Singapore with 4 locations anchored within the first 2 years.
The brand has launched its franchise model in Australia after partnering with franchise consulting firm DC Strategy and is ready to take on state masters and franchisees nationwide.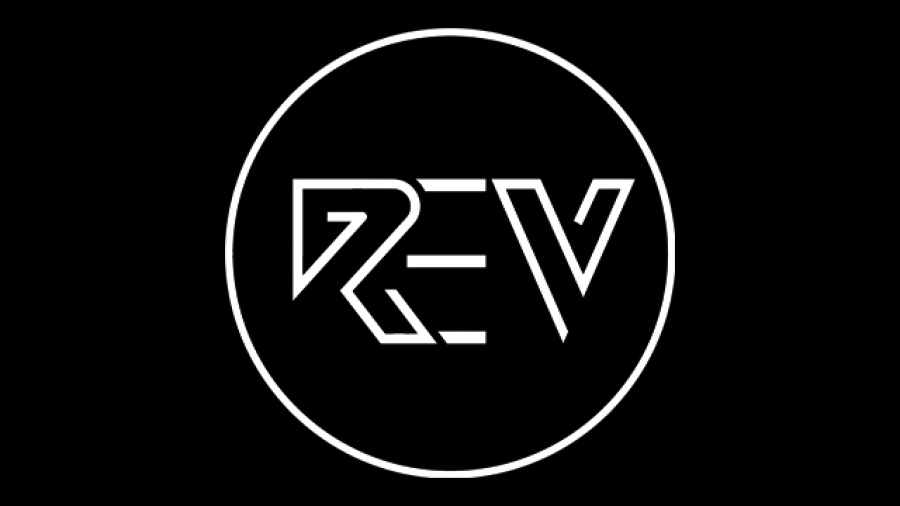 The business helps to promote a healthy lifestyle to its clientele while being easily accessible. Revolution's focus is on high-intensity, beat-filled, full-body workouts with world-class and inspirational instructors leading the electric spinning sessions in dark rooms.
Each session boasts positive energy allowing clients the ability to let their hair down while breaking into a sweat embracing club-themed music and lighting.
The fun and unique business has developed a simple yet proven business model that is highly scalable and being a brand that is a part of a growing industry. Revolution is an established brand with a dedicated supply chain offering world-class training and marketing support.
Comprehensive training is provided to all franchisees. This includes detailed studio management, human resources, operations, sales and marketing training. Franchisees will also have access to Revolution's world-class instructor training academy to groom and develop their own portfolio of instructors. There will be ongoing support provided through a dedicated franchisee manager. Marketing support includes established brand guidelines, package discounts, imagery and themed class events.
The spin cycling brand offers multi-ownership opportunities and has a return on investment in 2 years or less. It has more than 2,000 first-time riders each month and a growing portfolio of brand partnerships.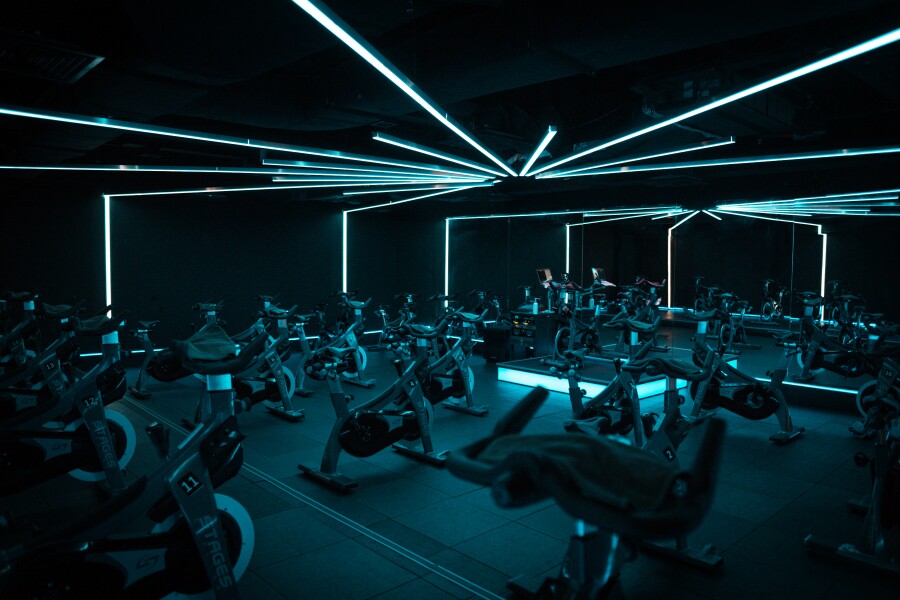 New stores are set to cost $400,000 and state masters are set to cost $500,000.
Benefits of owning a Revolution franchise business

Simple proven business model that is highly scalable
Established brand with a dedicated supply chain
Growing industry
Multi-ownership available
World-class training and marketing support
Promotes a healthy lifestyle
Fun and unique business
Get a return on investment in 2 years or less